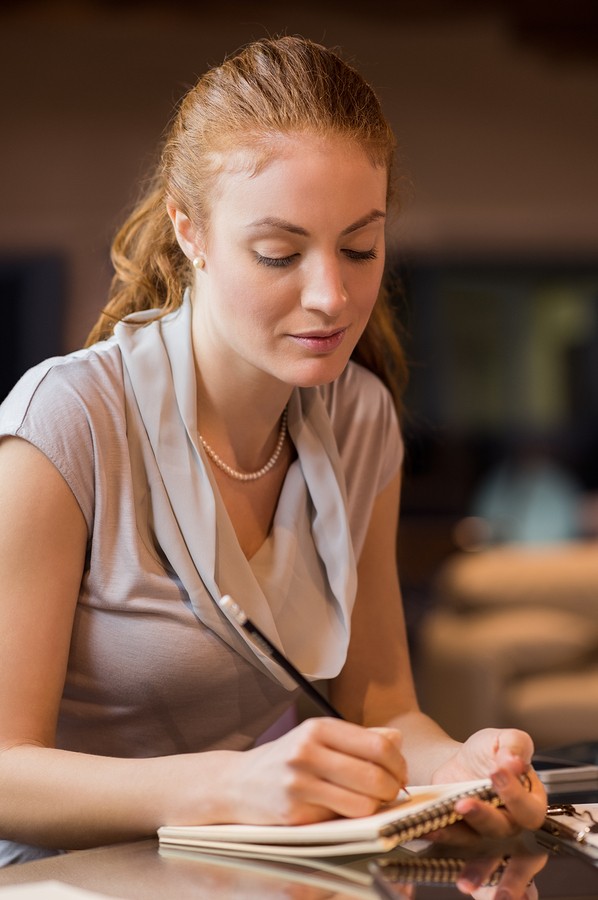 Annual review coming up for your child's IEP?
6 Steps for a Smart Start This Year, will help you:
prepare for the spring IEP season
gain a sense of control at IEP meetings
see the big picture as part of your master plan
Step #1: Know you Rights.
Parents have extensive rights under IDEA 2004 - it can be a powerful tool. Your job is to ensure a free, appropriate education (FAPE) for your child.
But, your cause will not hold water unless you understand FAPE and the rights and responsibilities IDEA guarantees.
In this issue of the Special Ed Advocate you learn that every parent should understand the law thoroughly, know your rights, and understand what services your child may be eligible for. Find out how to use your parent rights in IDEA to negotiate a better educational program for your child.
We hope you will forward this issue to other friends, families, or colleagues.