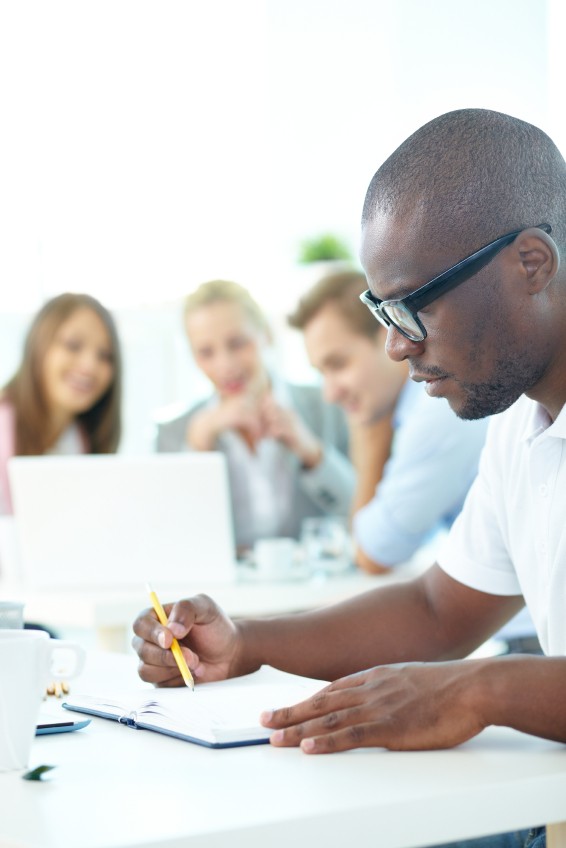 Your school system is required to fully evaluate any child who may need special education services "in all areas related to the suspected disability."
The law about evaluations is in 20 U.S.C. 1414(a) (b) and (c) and in the special education regulations 34 C.F.R. Part 300.
If your child has a disability, you need objective information about his strengths, weaknesses, and needs before making decisions about his educational program. This information is available from tests.
Step #4: Your Child's Evaluations
IEP Series Review: Step #1 #2 #3
In this issue of the Special Ed Advocate you learn about the importance of using tests and assessments to make wise decisions about your child's special education program. Find out about your right to request an evaluation, and the responsibility the school has to evaluate your child.
We hope you will forward this issue to other friends, families, or colleagues.