In This Issue ...
ISSN: 1538-320
May 2, 2017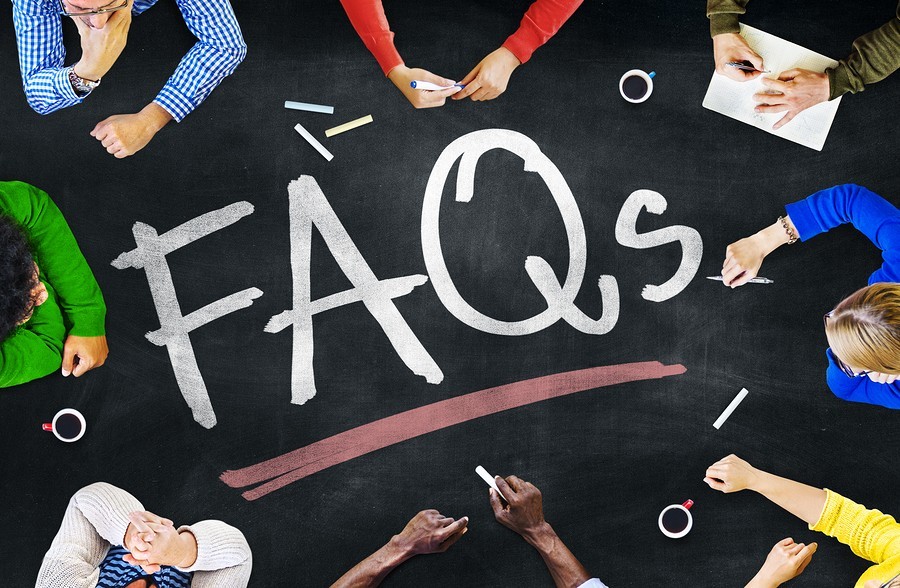 Everyday, people just like you, Ask the Advocates.
Asking questions: A good strategy for identifying win-win solutions.
Plan to attend a Wrightslaw Training Conference soon. You'll find the schedule below. Register today!
In this issue of the Special Ed Advocate find out what questions parents are asking, meet the advocates who answer these questions, and learn their creative solutions and helpful advice on special education issues.
We hope you will forward this issue to other friends, families, or colleagues.