In This Issue ...
ISSN: 1538-320
March 7, 2017
Register Today!

Special Education Law & Advocacy Training
Mar 13 Greensboro, NC
Mar 16 College Park, MD
Mar 24-25 Anchorage, AK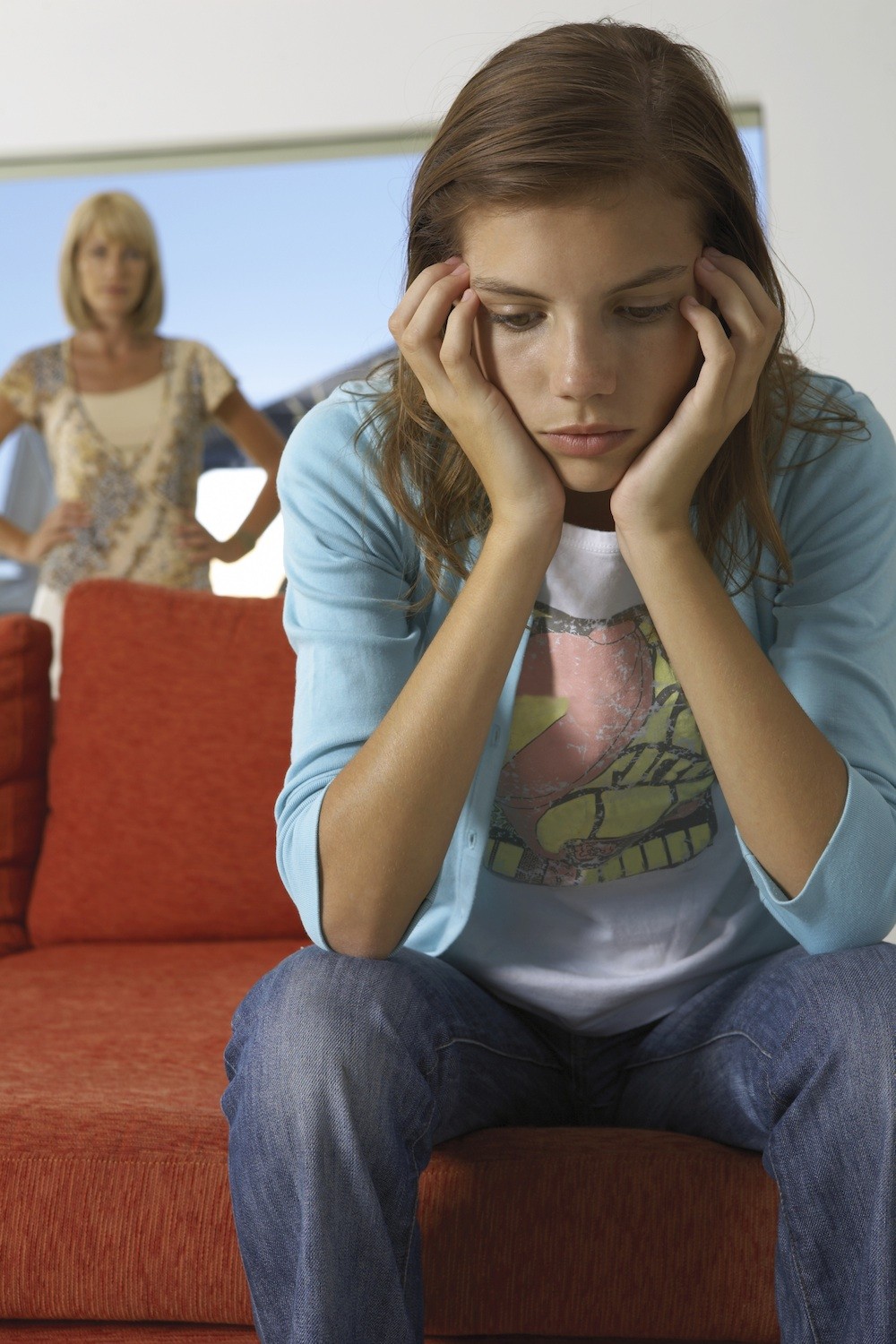 Do you have a child who is failing - and you don't know why? Is it possible your child has an unidentified disability?
Does your child show lack of enthusiasm for school? Is she disagreeable about going?
Do you have a "master of deception" in your house who says he has no homework?
Executive functioning skills that allow your child to pay attention, remember details, plan, and organize make a big difference in homework routines.
In this issue of the Special Ed Advocate Advocate Sue Whitney analyzes a parent's concerns about homework refusal and school failure, identifies key issues, and offers strategies to resolve the problems.
We hope you will forward this issue to other friends, families, or colleagues.