In This Issue ...
Circulation: 98,627
ISSN: 1538-320
April 19, 2016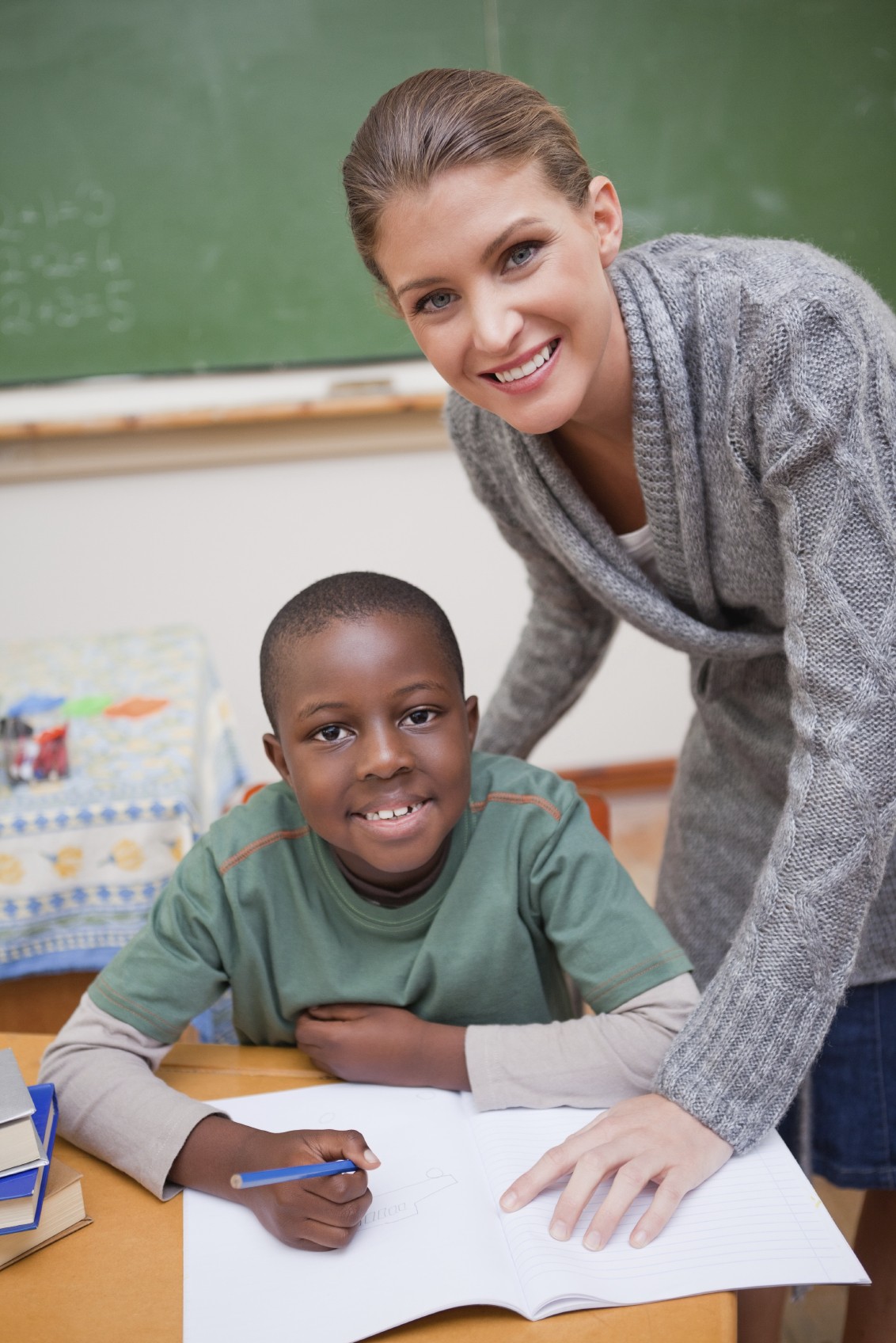 So, you had the annual IEP meeting and the IEP is in place for next year. Are you stuck with it? No. The IEP is not cast in stone.
The history of Public Law 94-142, now IDEA, states that there should be as many meetings a year as a child may need.
Facts first.
IEPs must be reviewed annually. (March 29)
Parents are part of the team that develops and reviews the IEP. (April 5)
IEP goals should be specific, measurable, and tailored to the unique needs of your child. (April 12)
Parents can request an IEP review or revision at any time.
In this issue of the Special Ed Advocate you learn that you can request a review or revision of your child's IEP at any time. Find out who can request a review, when, and how. Learn what IDEA requires.
We hope you will forward this issue to other friends, families, or colleagues.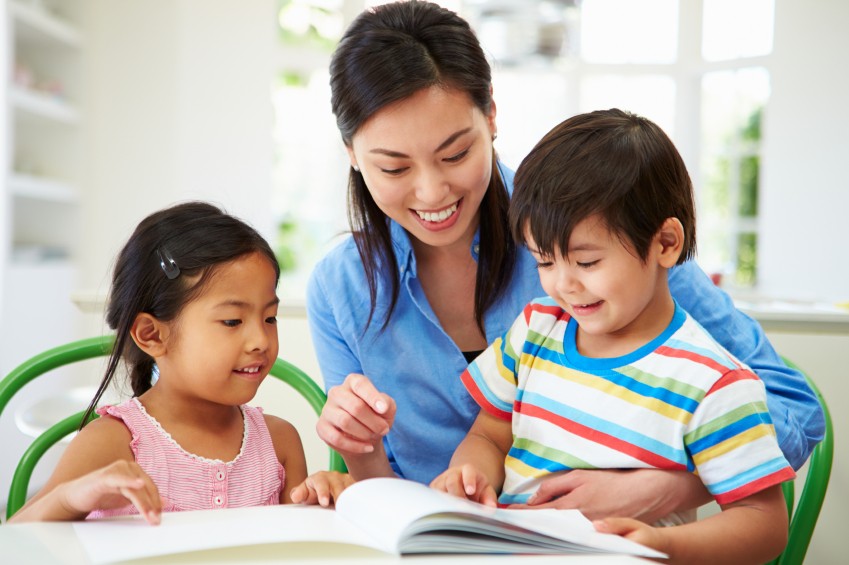 You Can Request an IEP Review Meeting at any Time
Because I signed the IEP earlier, I was told that I cannot ask that the IEP be changed now. Is this true?
You can ask that the IEP be changed at any time. The fact that you consented to the IEP does not mean you are stuck with it - or that it is appropriate for an entire year.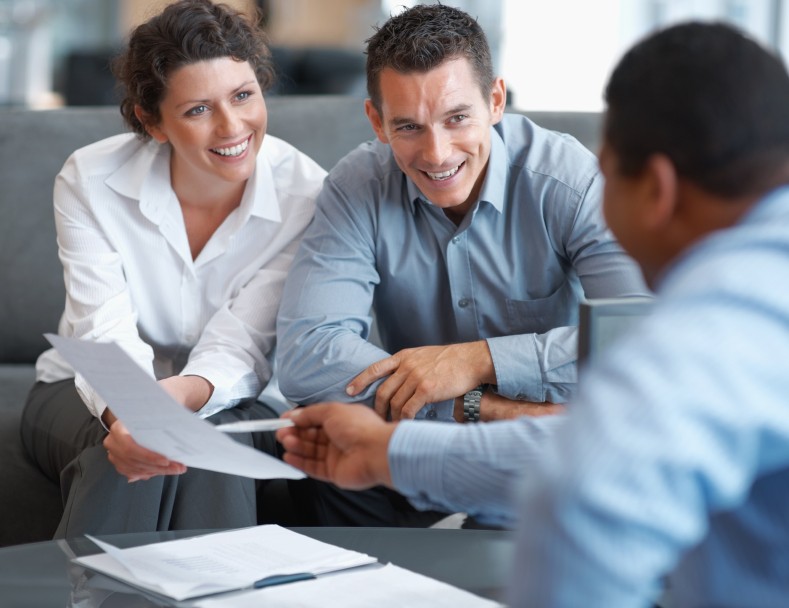 There is No Limit to the Number of IEP Meetings
The law says the IEP needs to be reviewed at least annually, and more often if necessary.
The IEP Team can convene, and agree to re-convene after receiving new testing results. There is no limit to the number of IEP meetings that may be needed to create an IEP that meets your child's needs.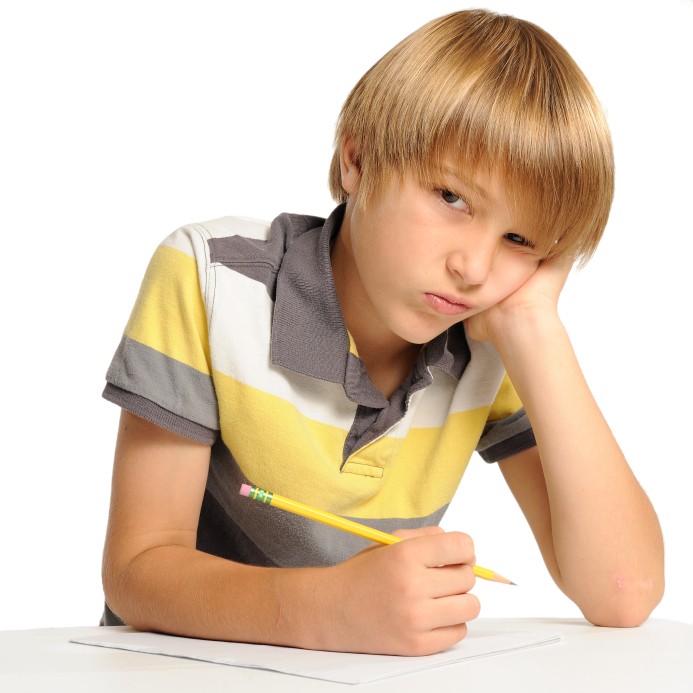 Problems That May Trigger Another IEP Meeting
Your child's needs change over time
New medical problems arise, or a change in medication
You want to look at new assistive technology
Year end reports from the OT / PT advise increased therapy time
If troubling behaviors crop up, you need to consider special factors
When developing, reviewing, or revising your child's IEP, the IEP Team must consider behavior problems as a special factor.