In This Issue ...
Circulation: 98,627
ISSN: 1538-320
March 29, 2016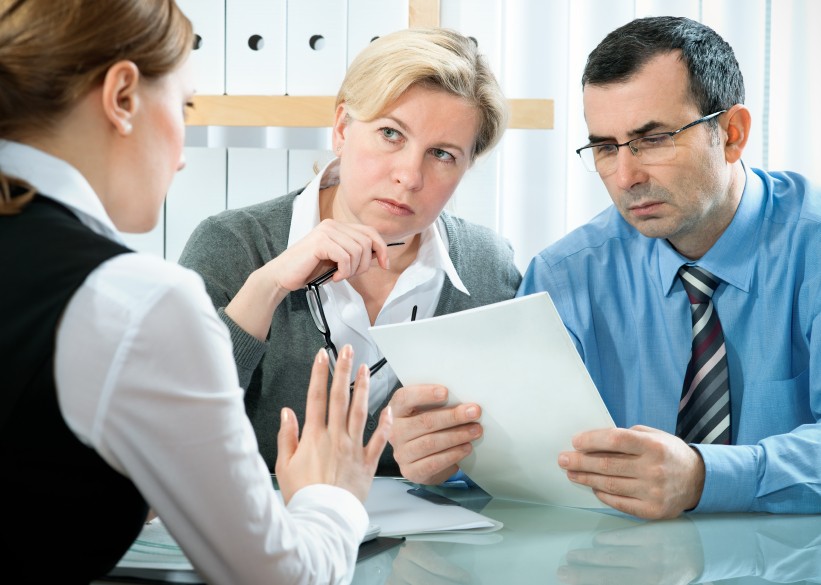 Do you feel anxious when you receive a notice about the annual IEP review meeting? Do you have questions about IEPs? You aren't alone!
The best antidote to feeling overwhelmed and confused in IEP meetings is having accurate, reliable information. Our next several issues will help you prepare for the spring IEP season.
Facts first.
IEPs must be reviewed annually.
Parents are part of the team that develops and reviews the IEP.
IEP goals should be specific, measurable, and tailored to the unique needs of your child.
Parents can request an IEP review or revision at any time.
In this issue of the Special Ed Advocate you will learn that IDEA requires the entire IEP Team meet at least annually to discuss a child's progress and determine the contents of the IEP (34 CFR § 300.324). Find out what happens at the annual IEP review.
We hope you will forward this issue to other friends, families, or colleagues.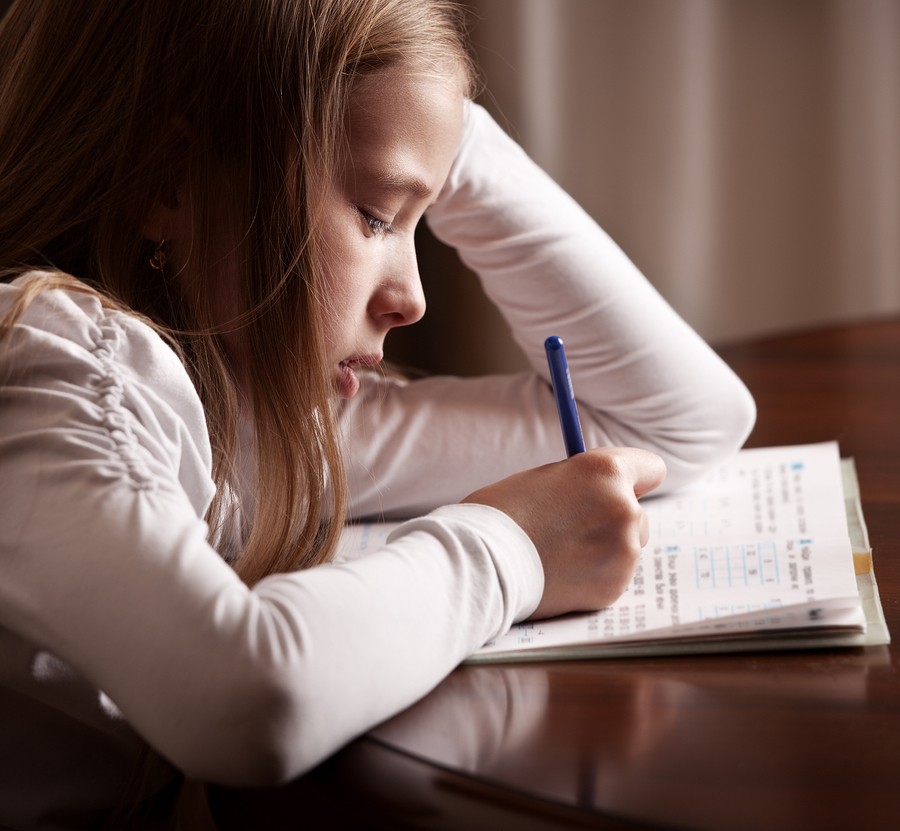 The School Used the Annual Review to Reduce Services - Can They Do That?
At the annual review, we were told my daughter will now only receive skills support every other day... because that is all the high school offers.
Your child's IEP drives her program, placement, and services – NOT what the school has available.

IDEA 2004: Requirement for the Annual Review
Your child's IEP must be reviewed annualy to determine whether his annual goals are being achieve. IDEA says so!
See Wrightslaw: Special Education Law, page 104 and 250, 20 U.S.C. Section 1414(d))(4)(A)
| | |
| --- | --- |
| Print Book & PDF Combo | Print Book |