In This Issue ...
Circulation: 98,627
ISSN: 1538-320
April 12, 2016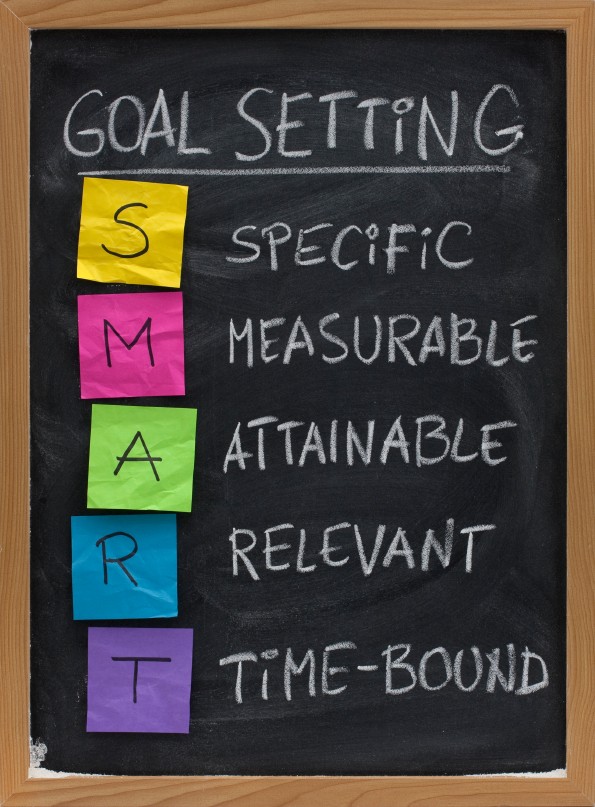 You know that IEPs must include "a statement of measurable annual goals, including academic and functional goals..."
Broad goal statements are not good enough! Your child's IEP does not pass muster if the goals are not SMART!
Facts first.
IEPs must be reviewed annually. (March 29)
Parents are part of the team that develops and reviews the IEP. (April 5)
IEP goals should be specific, measurable, and tailored to the unique needs of your child.
Parents can request an IEP review or revision at any time.
In this issue of the Special Ed Advocate you will learn why SMART Goals in the IEP are so important. Find out how Present Levels are used to develop measurable goals to meet your child's unique needs and to get an appropriate program and placement.
We hope you will forward this issue to other friends, families, or colleagues.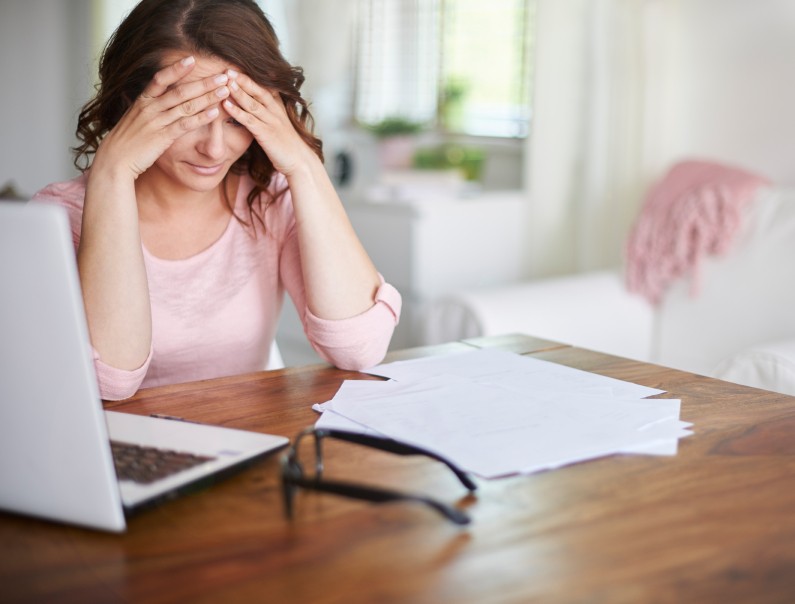 How-To Get an Appropriate Program? SMART IEP Goals & Objectives
Help! I need good IEP goals and objectives!
When you ask for a list of "good IEP goals," you are putting the cart before the horse! Find out why...
Learn about SMART IEPs that include SMART Goals and Objectives in A Game Plan: SMART IEPs.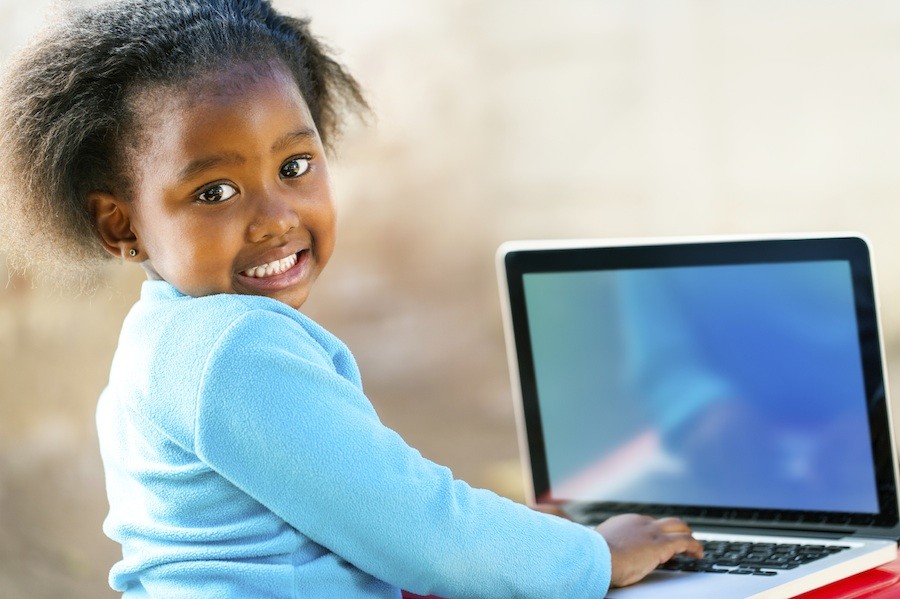 How-To Update the Present Levels
What's So Important about updating the Present Levels?
Until the Present Levels in your child's IEP are up to date, you will never be able to get the program, placement, or education your child needs.
In Present Levels: The Foundation of the IEP, learn why parent input is so important during the IEP Team's assessment of your child's present levels of performance.