In This Issue ...
Circulation: 98,627
ISSN: 1538-320
February 17, 2015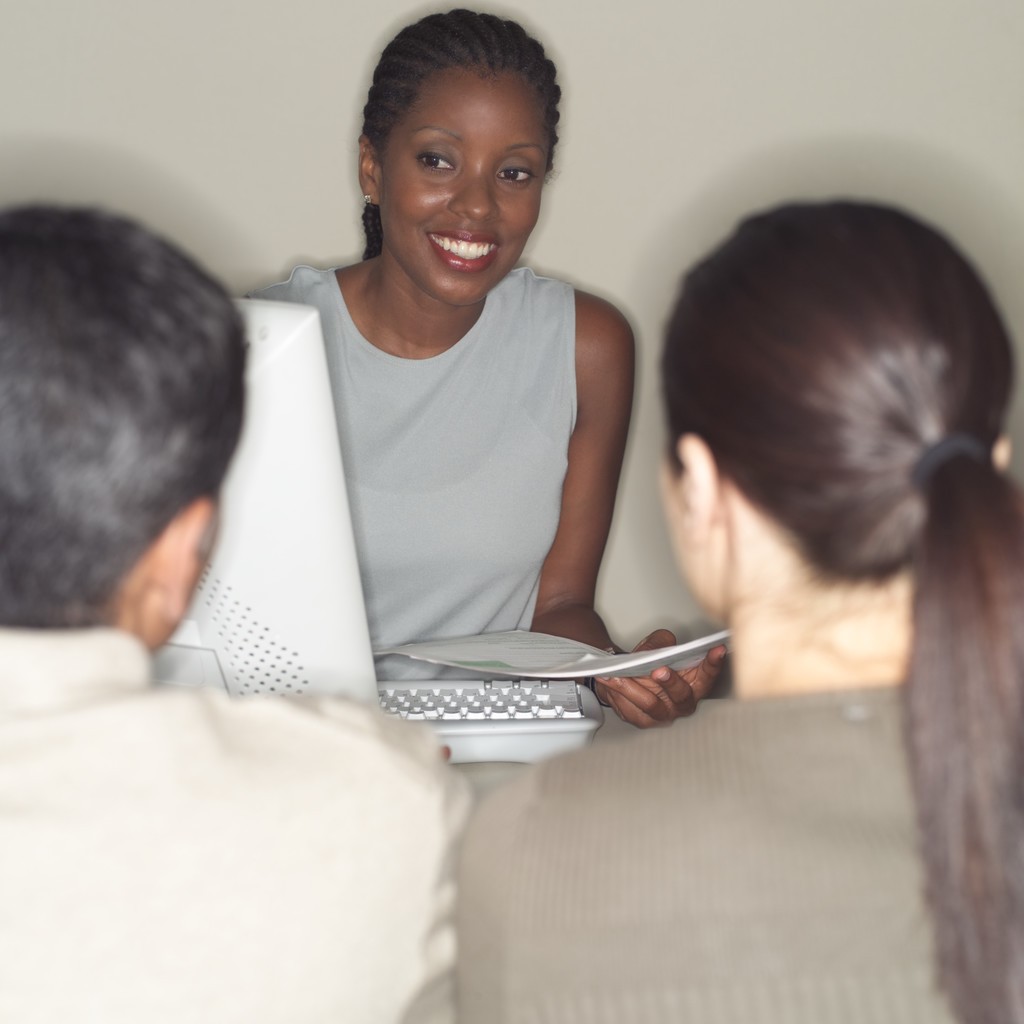 What makes parents angry? Parents are angry when school personnel take actions that:
undermine trust
create a negative climate
deliver inadequate services to your child
This week's feature is the last in our series Mistakes People Make. Read week 1 and week 2.
This issue of the Special Ed Advocate describes some significant school system mistakes. Find out how to create more effective team meetings when parents learn to help the school and schools learn how to avoid confrontation with parents.
Please don't hesitate to forward this issue to friends, family members, or colleagues.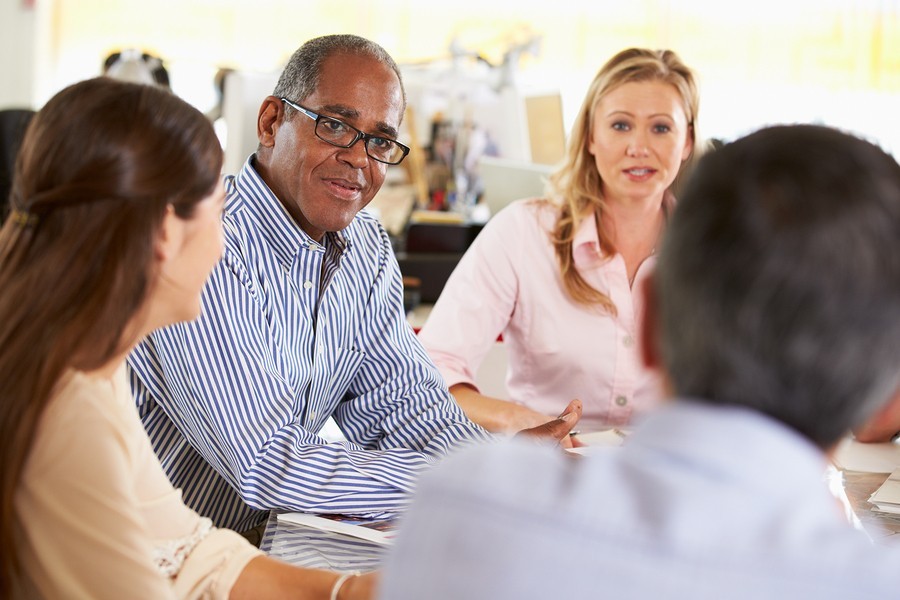 Mistakes People Make: School Districts
Anything a school system does that undermines parents' trust creates a climate that is costly in dollars, time, peace of mind, and the quality and success of services given to the child.
Mistakes People Make - School Districts describes common mistakes schools make. This article should be required reading for all special ed administrators.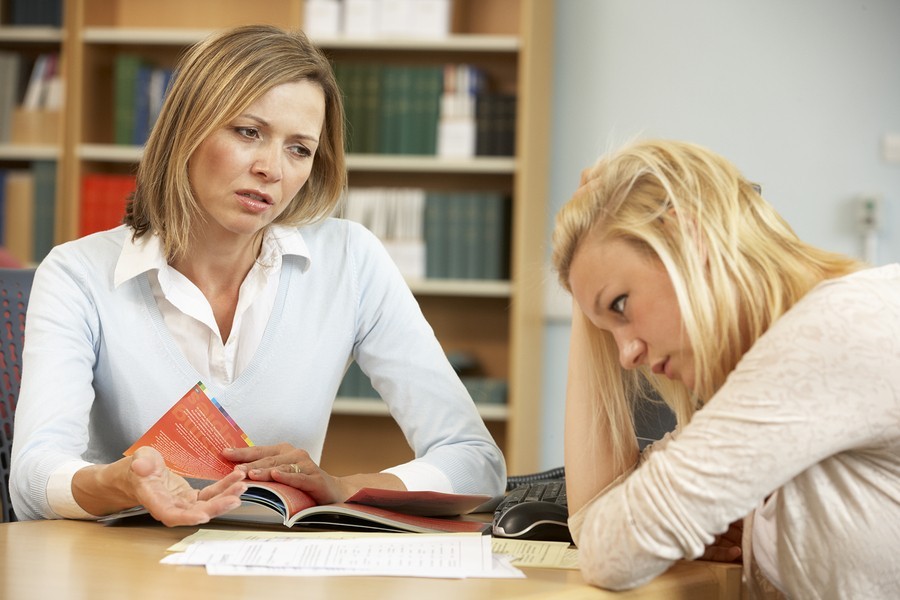 How Schools Can Avoid Confrontation with Parents
The school team should treat all team members equally and value input from each member.
The school team should not cave to the "floodgate mentality" during meetings or let the process overwhelm the focus on the unique needs of your child.
Does your district need helpful school strategies for productive team meetings?

Resolving Parent-School Disputes
Conflict between parents and schools is normal and inevitable. Learn some options for resolving disagreements.
See Chapter 14, p. 119, in Wrightslaw: All About IEPs.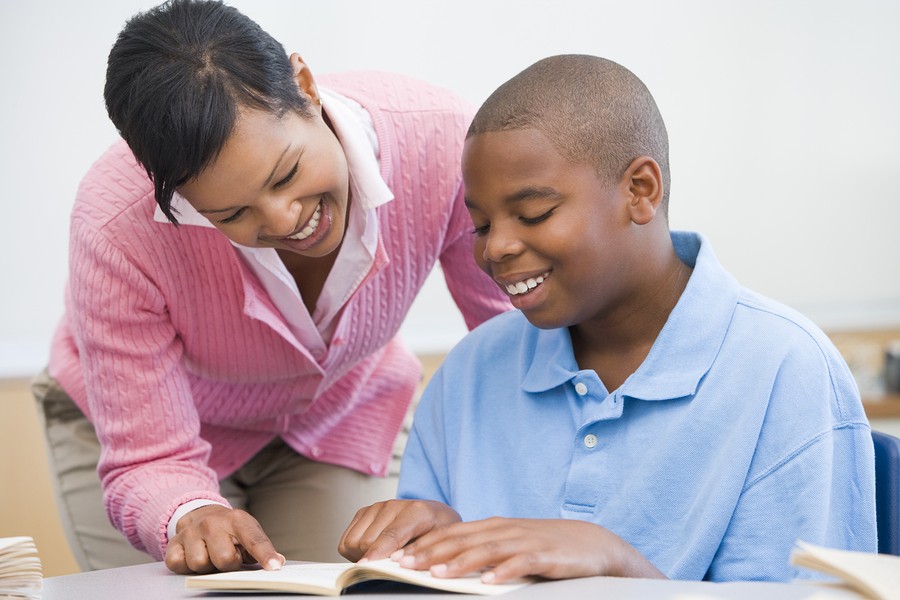 Help the School WANT to Help Your Child
The most important ability to use in resolving problems with the school is to put yourself in the shoes of the people on the other side.
As a parent, your ultimate goal is to educate school personnel so they want to help your child.