In This Issue ...
Circulation: 98,627
ISSN: 1538-320
January 20, 2015
Wrightslaw Training
January 24, 2015!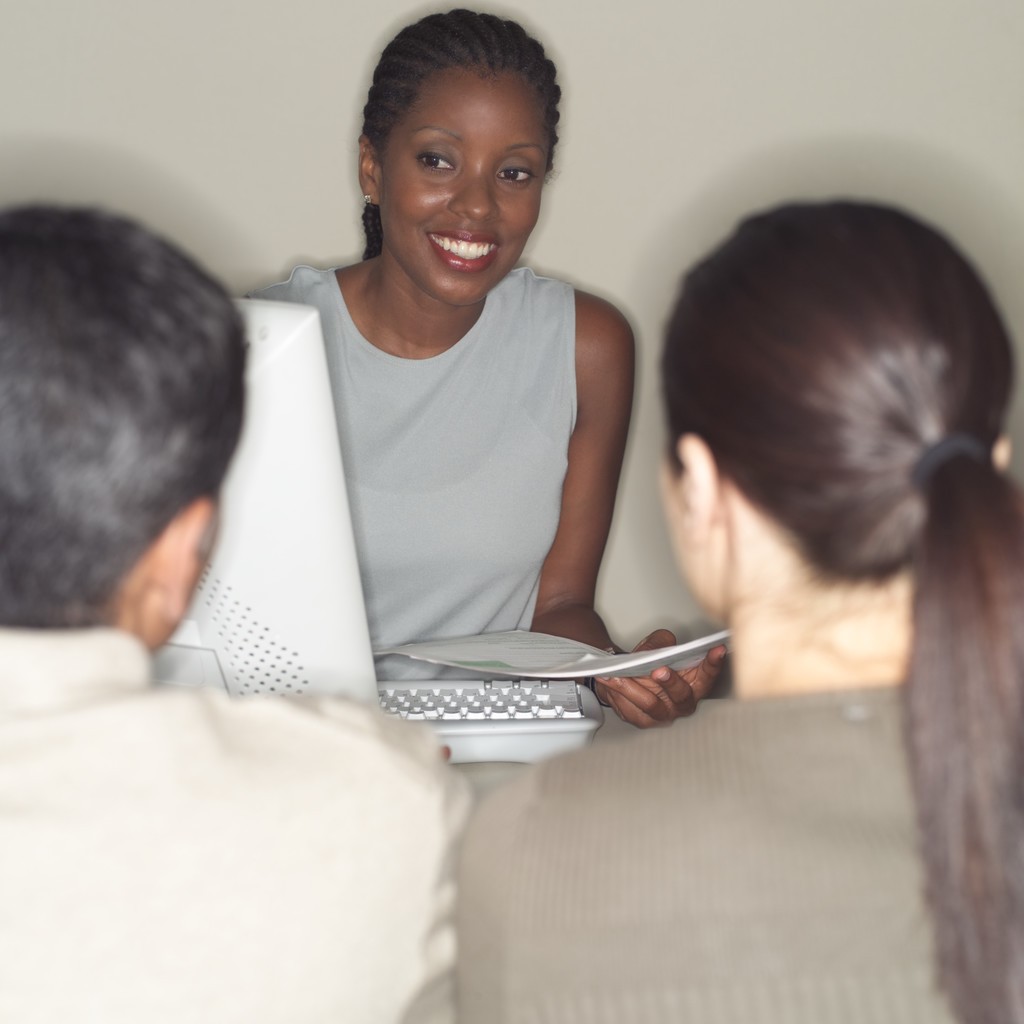 Frustrating missteps getting you down when negotiating with the school?
The stakes are high. Don't shoot yourself in the foot.
This week, we give you two popular articles from the series Mistakes People Make that will help you -
manage conflict
anticipate problems
avoid pitfalls
prevent miscommunication
In this issue of the Special Ed Advocate you will learn what approaches parents should take and how to avoid making unnecessary mistakes. Find out what advocates should do to keep a cool head and apply informed judgment in the special ed process.
Please don't hesitate to forward this issue to friends, family members, or colleagues.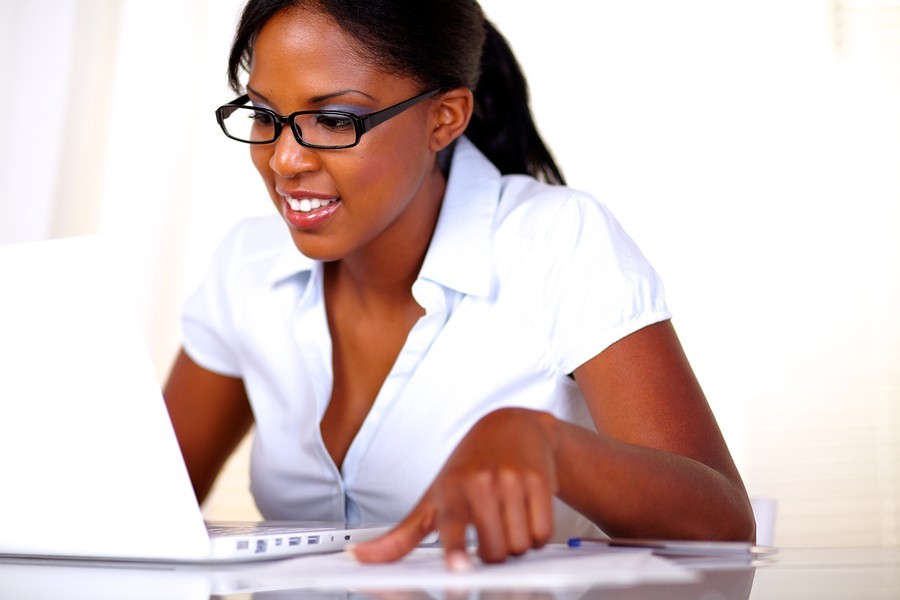 Need help steering clear of disagreements with the school team?
It is difficult for parents of children with special educational needs to advocate calmly and objectively for their children.
Learn some common Mistakes Parents Make that undermine their ability to obtain appropriate services.

Avoid Mistakes: Tactics & Strategy
Whether you are beginning to advocate or an experienced advocate who needs a good reference, Wrightslaw: From Emotions to Advocacy, 2nd Edition provides a clear roadmap to effective advocacy.
| | | | |
| --- | --- | --- | --- |
| Print Book + PDF | Print Book | Kindle | e Pub |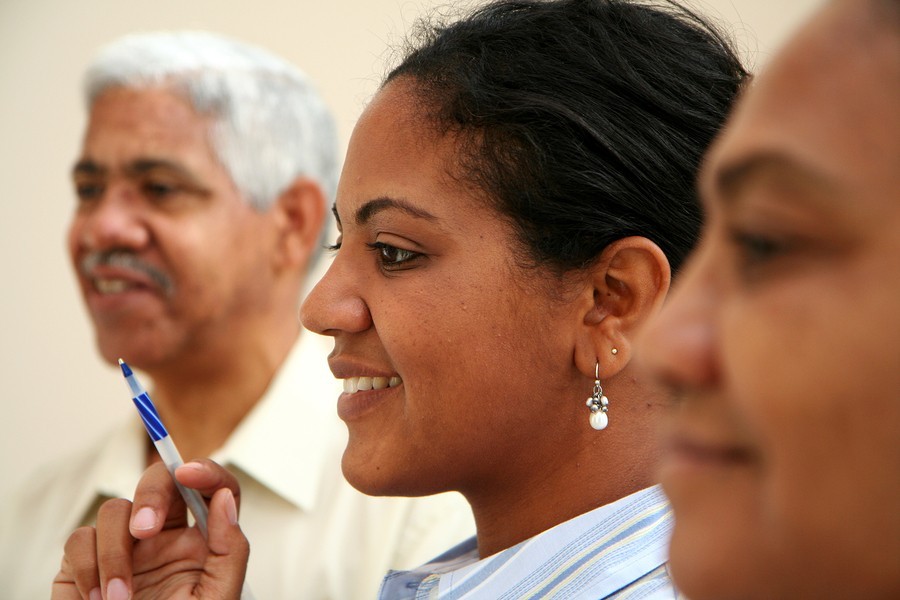 If you have a disagreement or dispute with the school, tactics and strategy will help you control the outcome.
Learn how to plan, prepare, organize, and get quality special education services. Effective Advocacy Strategies.