In This Issue ...
Circulation: 98,627
ISSN: 1538-320
February 3, 2015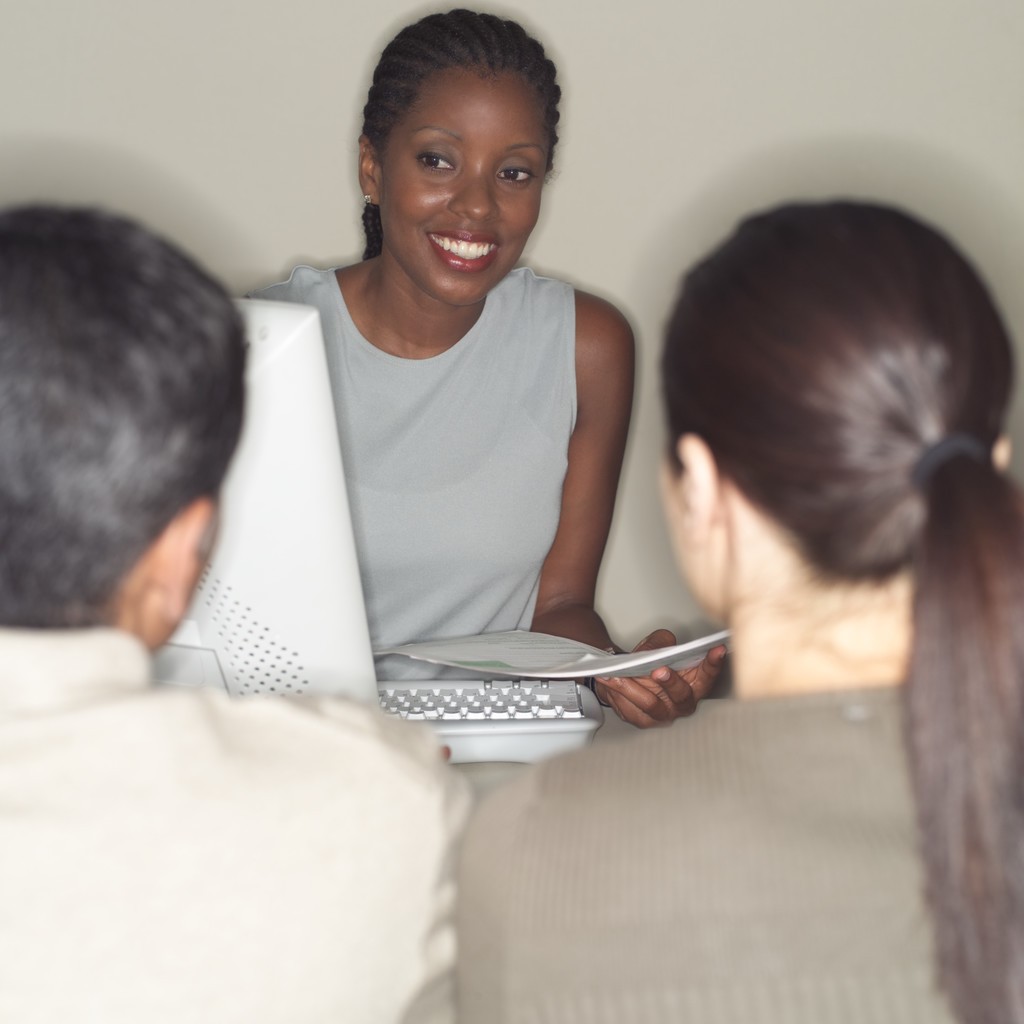 It is good to have an expert in your corner during the IEP process. Experts provide valuable assistance. But sometimes experts make mistakes that can turn a positive situation into a negative.
This week, we give you more popular articles from the series Mistakes People Make.

Previously, we took a look at mistakes parents and advocates make.
In this issue of the Special Ed Advocate attorneys Pete Wright and Bob Crabtree offer advice about avoiding mistakes independent experts may make.
Please don't hesitate to forward this issue to friends, family members, or colleagues.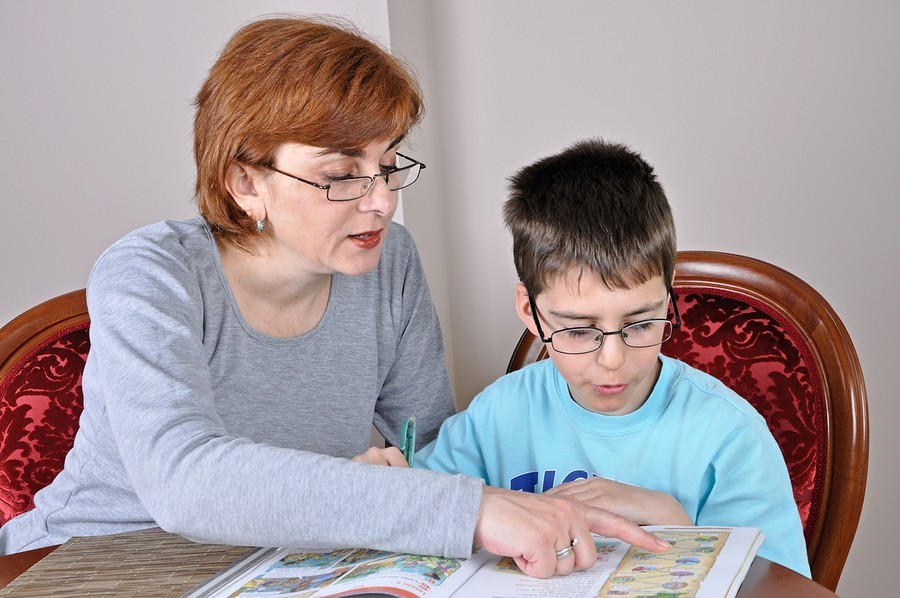 Mistakes People Make: Evaluators
To make their case for services or a specific program for their child, parents need a competent, credible independent evaluator. Caution! Mistakes by evaluators can undermine parents' credibility or render their opinions useless.
To learn about mistakes independent evaluators should avoid, read Mistakes People Make: Independent Evaluators by Massachusetts parent attorney Bob Crabtree.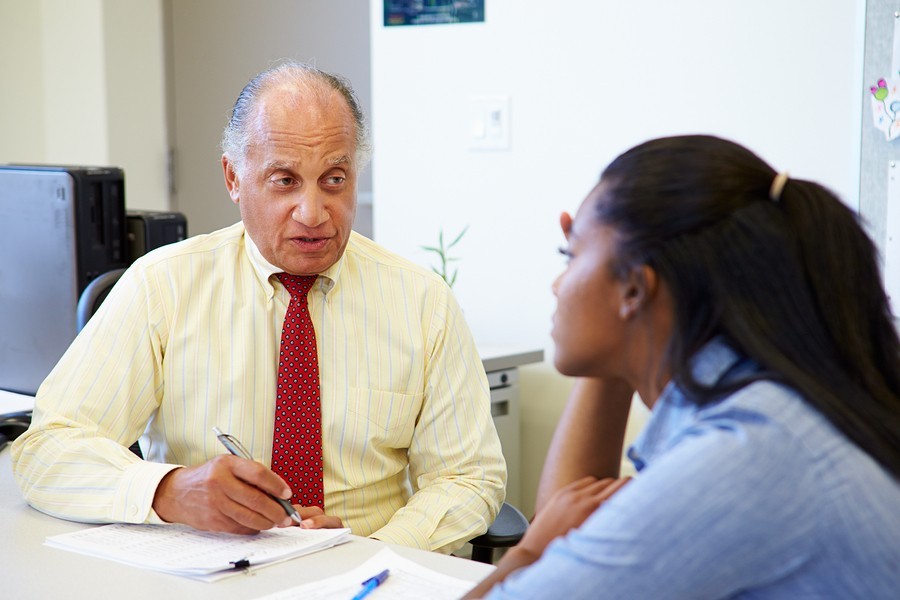 Mistakes People Make: Independent Experts
Find out about the impact a psychologist's mistakes had on the school and why the school staff felt betrayed.
Read what to do to avoid feelings of betrayal and the retaliation that results in Mistakes Independent Experts Make by Pete Wright, Esq.


Special Education Law & Advocacy Training
"This is advocacy training at it's best..." "Each time I listen, I pick up something new!..."

Read reviews
Special Ed Law & Advocacy Training CD-ROM (6.5 hrs) + Wrightslaw: Special Education Law, 2nd Edition + From Emotions to Advocacy, 2nd Edition + FREE PDF e-book.
Formats
Availability
Our Price
Special Ed Law & Advocacy Training Combo: Training CD-ROM + 2 print books + Free PDF download -
Suggested Retail: $149.95 - You Save $60 (40%)
Buy
$89.95
Special Ed Law & Advocacy Training CD-ROM only (6.5 hrs)
Suggested Retail: $99.95 - You Save $50 (50%)
Buy
$49.95