In This Issue ...
ISSN: 1538-320
January 28, 2020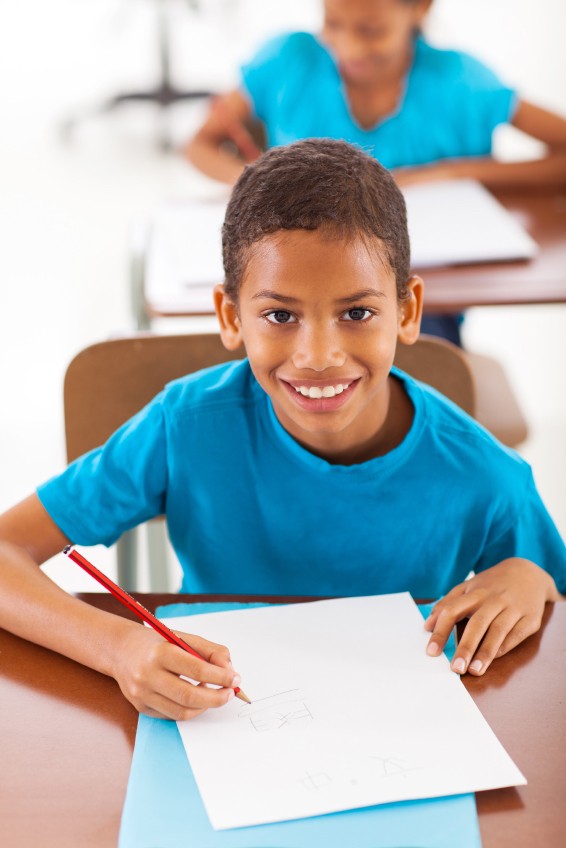 You know that FAPE is an individualized educational program designed to:
meet your child's unique needs
prepare them for further education, employment, and independent living, and...
a program from which your child receives educational benefit.
To receive FAPE, your child must receive meaningful educational benefit. How will you know?
In this issue of the Special Ed Advocate you will learn about the legal concept of FAPE, who is responsible for providing a free, appropriate public education and what the courts have said about how it is delivered.
We hope you will forward this issue to other friends, families, or colleagues.