In This Issue ...
ISSN: 1538-320
January 21, 2020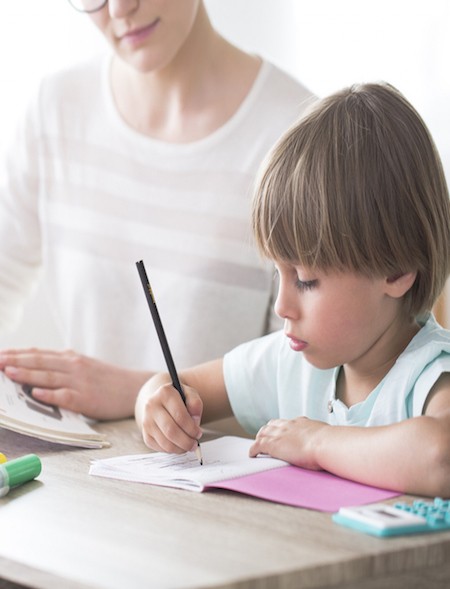 Your school system, under IDEA, is required to fully evaluate any child who may need special education services.
The evaluation should be in "all areas related to the suspected disability." (34 CFR 300.304)
The school must notify you in writing before the evaluation, before providing or changing your child's special ed services, and must obtain your parental consent.
In this issue of the Special Ed Advocate you will learn what the law requires for evaluations and the benefits of a comprehensive evaluation. Find out how assessments answer questions about your child and measure progress.
We hope you will forward this issue to other friends, families, or colleagues.