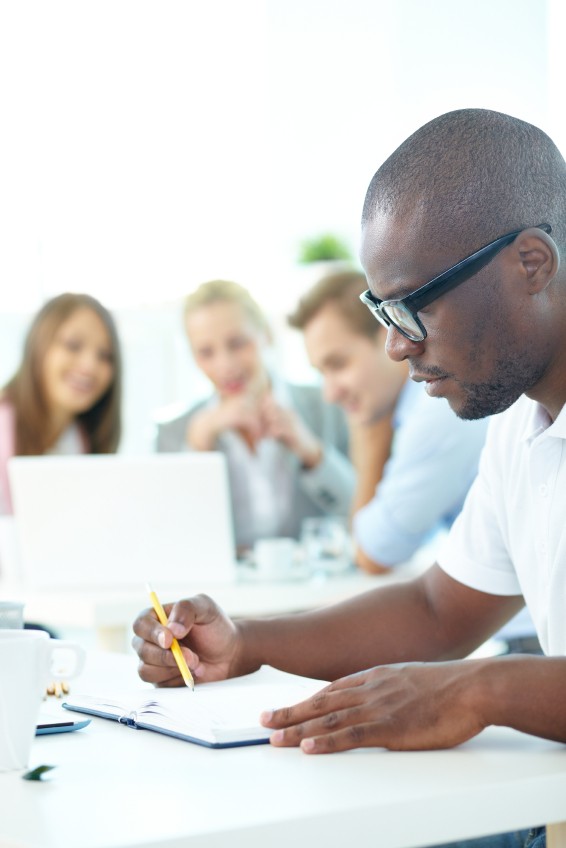 It is essential to read and know your state special education regulations.
Frequently parents and educators believe that only the federal Department of Education can set the rules for kids with disabilities.
This is not the case.
State law cannot be less than federal law - but some state law or rules may actually provide more protections.
Do you know how your state regulations differ from IDEA?
In this issue of the Special Ed Advocate you will find out that, after you understand the federal law and regulations, you must read your state special education law to learn how it differs from federal regulations.
We hope you will forward this issue to other friends, families, or colleagues.