In This Issue ...
ISSN: 1538-320
October 1, 2019

2019 Special Education Law & Advocacy Training Schedule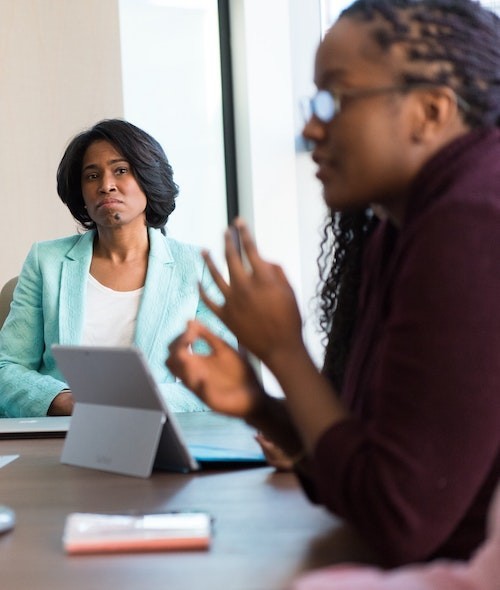 You know the required members of your child's IEP team. You know that parents are listed first as members.
But, do you know who may be excused from IEP meetings, when, how?
Excusal rules are safeguards to prevent parents from feeling "pressure" to excuse members.
The rule says the school cannot unilaterally excuse an IEP Team member.
In this issue of the Special Ed Advocate you will learn about IEP team members and IEP team attendance, when team members may be excused from a meeting, and what parents and the school district must do before a team member may be excused.
We hope you will forward this issue to other friends, families, or colleagues.