In This Issue ...
ISSN: 1538-320
April 16, 2019

2019 Schedule
Special Education Law & Advocacy Training Schedule
The IEP is not a form document. It is constructed only after careful consideration of the child's present levels of achievement, disability, and potential for growth. - Chief Justice Roberts, Endrew F. v. Douglas County Schools, 2017.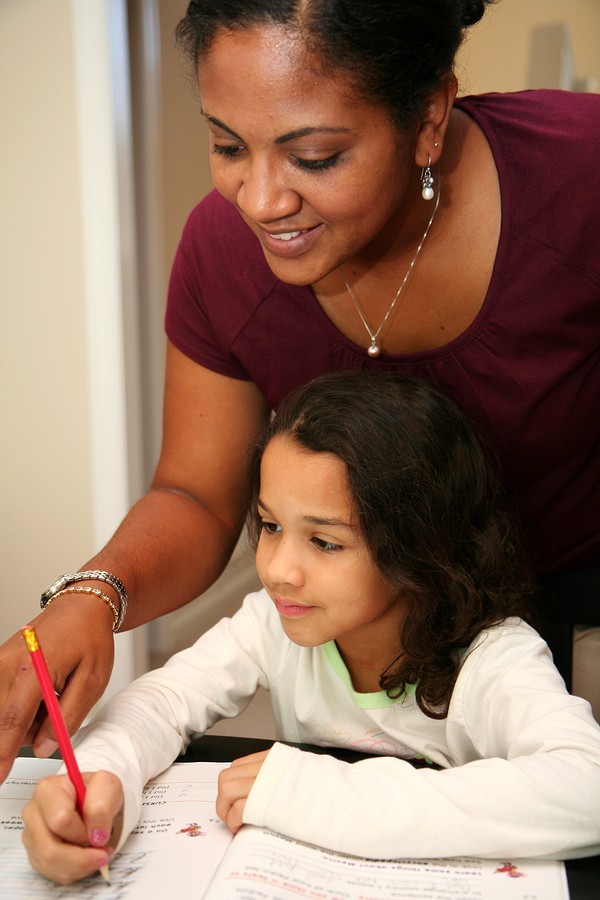 How can you know where you're going, if you don't know where you started?
Present Levels of Academic Achievement and Functional Performance are where a SMART IEP begins.
In this issue of the Special Ed Advocate you will learn the requirements for Present Levels in IEPs. Find out how to use Present Levels to:
develop measurable goals
meet your child's unique needs
get an appropriate program and placement
We hope you will forward this series to other friends, families, or colleagues.