In This Issue ...
ISSN: 1538-320
April 2, 2019

2019 Schedule
Special Education Law & Advocacy Training Schedule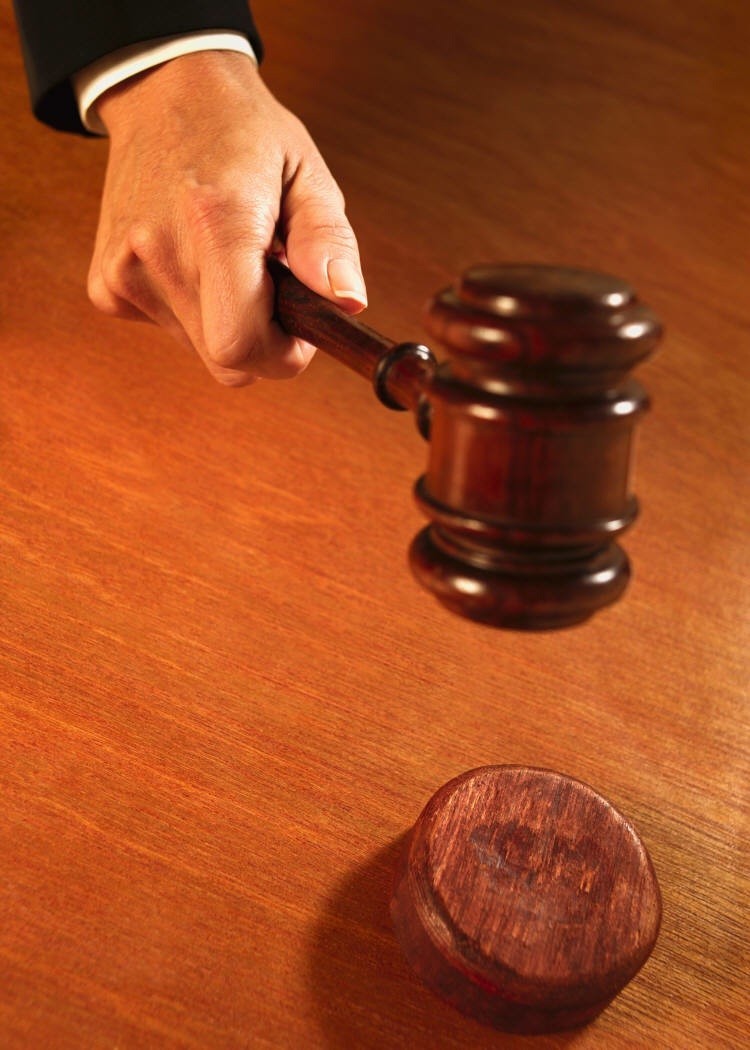 In the Wrightslaw model of special education advocacy, you prepare for a worst case scenario.
If you are like most parents, you want the school to provide your child with quality special education services and supports - and, you want to avoid a due process hearing.
You hope for the best, but prepare for the worst - the Rule of Adverse Assumptions. (You learned about the Rule in this issue.)
In this issue of the Special Ed Advocate you will learn how to avoid the conflict of due process and how to prepare if you must go to a due process hearing. Find a success story of how one family prevailed at due process - they refused to give up!
We hope you will forward this series to other friends, families, or colleagues.