In This Issue ...
ISSN: 1538-320
March 12, 2019

2019 Special Education Law & Advocacy Training Schedule
Mar 14 - Toledo, OH Sold Out!
Mar 22 - Louisville, KY
Mar 28 - Wichita, KS
Apr 5 - Manassas, VA Sold Out!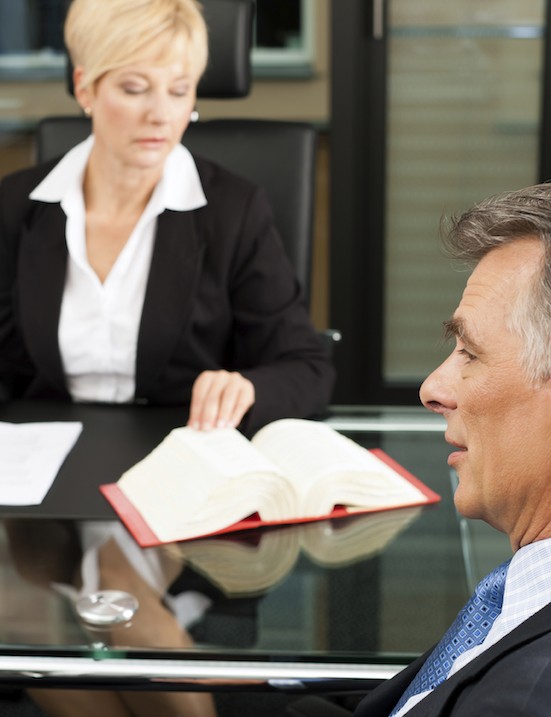 Are you having problems with the school?
Don't be afraid to use the power the law gives parents to make educational decisions for their children.
Learn how to use this power wisely to obtain positive results.
Effective advocacy tactics and strategies - letter-writing, persuasion, and negotiation can empower parents and make school members of the team respect your position.
In this issue of the Special Ed Advocate you will learn about power struggles between parents and schools and find advice about how to avoid them. Learn advocacy strategies that help you make good educational decisions for your child.
We hope you will forward this issue to other friends, families, or colleagues.