In This Issue ...
ISSN: 1538-320
February 12, 2019

2019 Special Education Law & Advocacy Training Schedule

Feb 21 - Macon, GA
Feb 28 - DeKalb, IL
Mar 14 - Toledo, OH Sold Out!
Mar 22 - Louisville, KY

Can the school expel a child with a disability if she has not yet been found eligible for special ed services?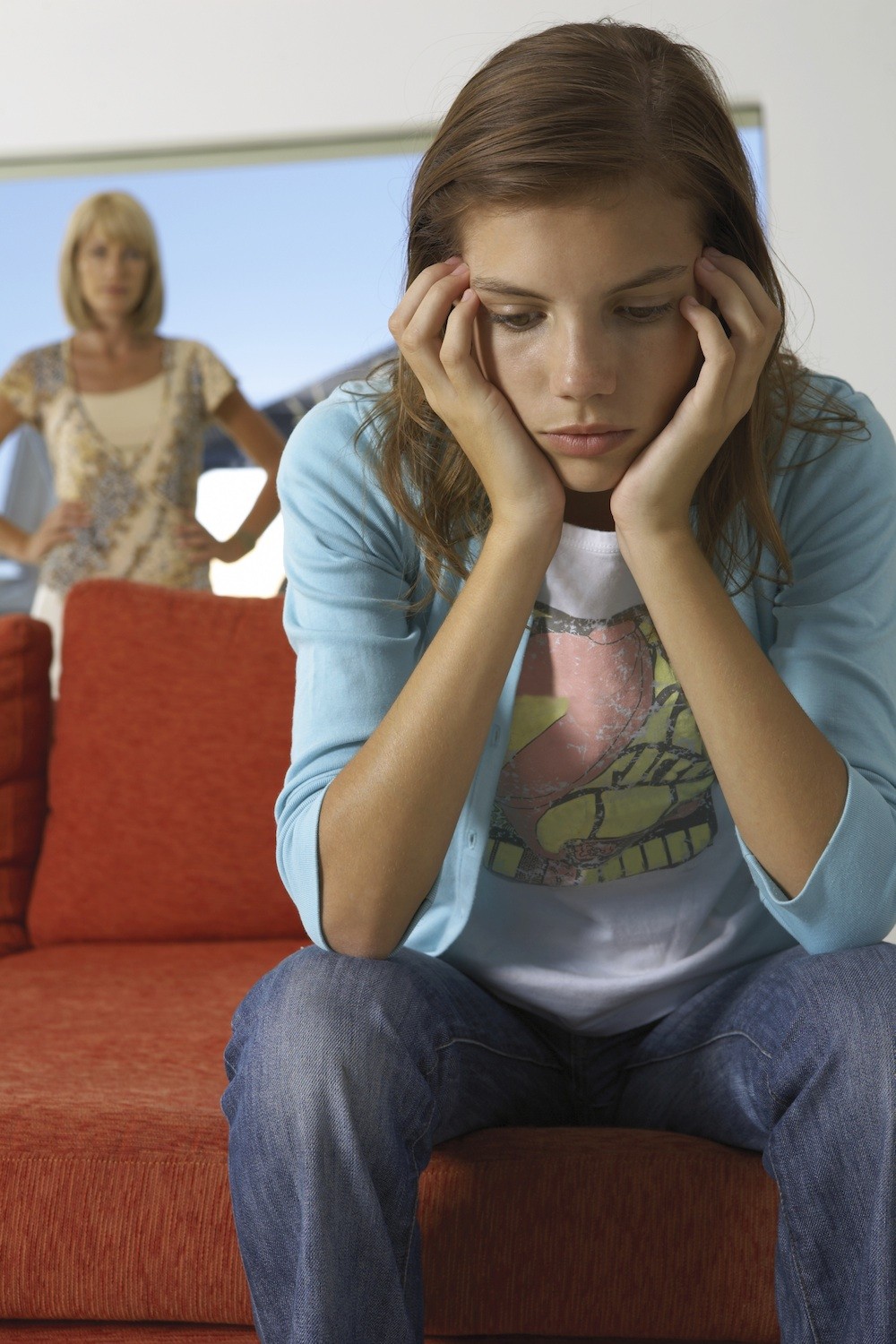 If you are a parent, teacher or administrator who is dealing with behavior problems or school discipline issues, you need to know about:
requirements for meeting the needs of children with behavior problems
FAPE: the right to a free appropriate public education
the role of the IEP team
functional behavior assessments
behavior intervention plans
In this issue of the Special Ed Advocate you will learn what the law requires IEP teams to do when children with disabilities have behavior problems, what rights your child has, and what parents can do to protect these rights.
We hope you will forward this issue to other friends, families, or colleagues.