A school nurse emailed...
Does a child with a life threatening food allergy need a 504 Plan or a Medical 504 Plan?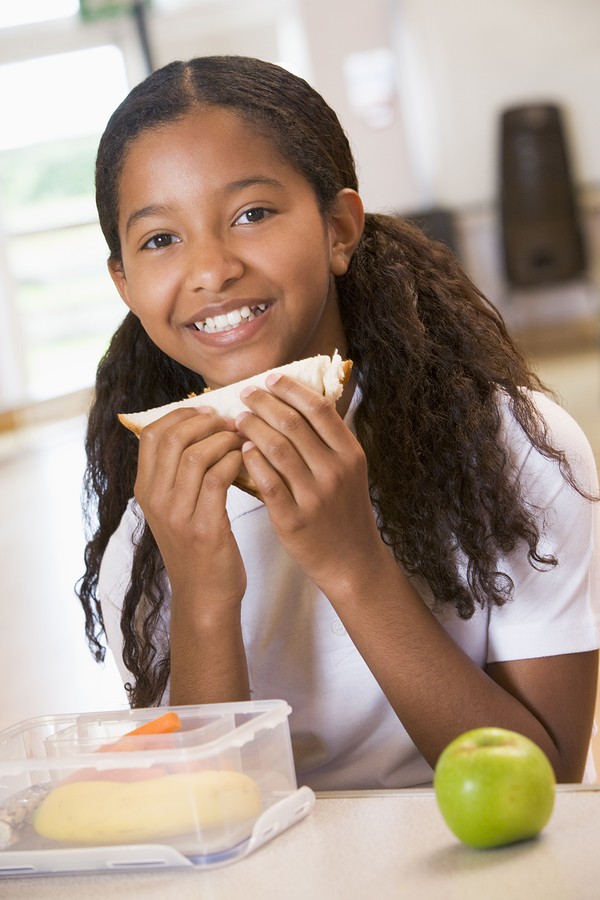 Thirteen percent of students have food allergies. That's about two kids per class - not a small problem!
Concerns about episodic conditions such as allergies, anaphylaxis, asthma, epilepsy, do not have "one size fits all" solutions.
Does your school have an appropriate plan in place to meet your child's unique needs?
In this issue of the Special Ed Advocate learn about the school's responsibility to provide your child with an education tailored to her unique needs. You'll find information, articles, and caselaw relating to episodic conditions.
We hope you will forward this issue to other friends, families, or colleagues.