In This Issue ...

ISSN: 1538-320
January 8, 2019
Attend a 2019 Wrightslaw Training!
Not a subscriber?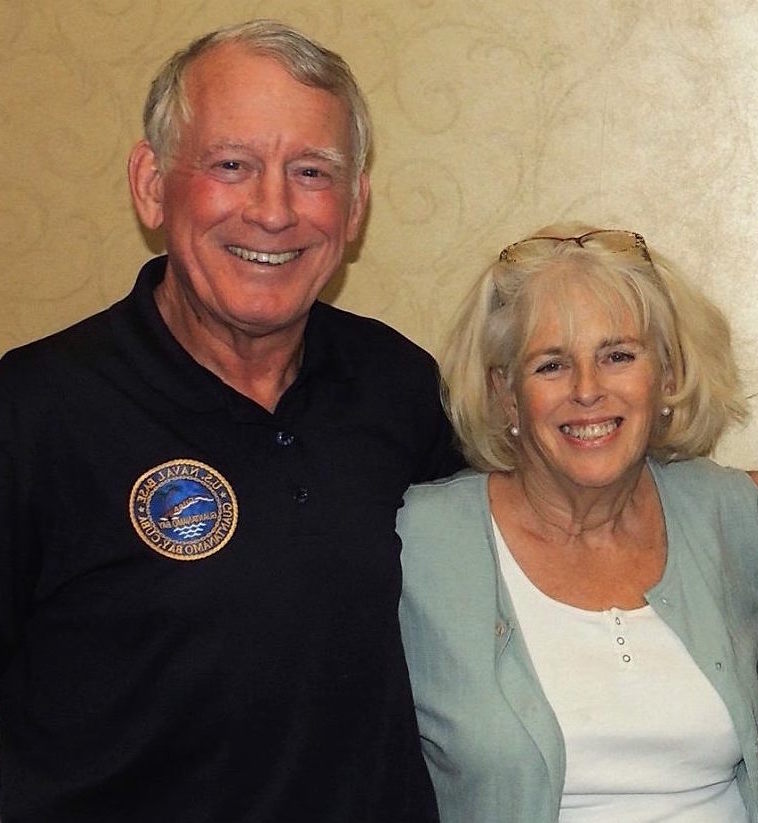 It's time for our annual progress report - and a big thank you from the Wrightslaw staff.
We appreciate your input, encouragement, and support during the past year.
As we reflect on our annual report, we feel deeply grateful. We want to thank you for making 2018 another successful year.
By working together, we are making a difference for 6.5 million children with disabilities and their families.
Many thanks!
Pam & Pete Wright
We hope that you will forward this issue of the Special Ed Advocate to other friends, families, or colleagues.
Website visits and pageviews continue to rise. Over 5.6 million people visited Wrightslaw in 2018. Wrightslaw recorded over 25.9 million page views. As always, March was the busiest month with over 2.6 million page views.
16.6 million pages were viewed on the Wrightslaw Way Blog - an increase of 3 million views from 2017. September was the busiest month with 1,753,515 pageviews.
What's in Store at Wrightslaw?
Wrightslaw Training Conferences 2019
1. Questions and Answers on Least Restrictive Environment (LRE) Requirements of the IDEA
2.The Child Find Mandate: What Does It Mean to You? by Pam and Pete Wright.
3. How to Request a One-to-One Paraprofessional for Your Child by Wayne Steedman, Esq.
4. The History of Special Education Law by Pete Wright, Esq.
5. Draft IEPs: Are Schools Required to Provide a Copy to Parents Before the IEP Meeting?
6. 12 Rules for Writing GREAT Letters by Pamela Wright, MA, MSW
7. Handling a Manifestation Review Determination (MDR): A How-To for Attorneys by Bill Brownley, Esq.
8. 8 Steps to Better IEP Meetings: Play Hearts, Not Poker by Jennifer Bollero, Esq.
9. Independent Educations Evaluations: What? Why? How? Who Pays/ by Wayne Steedman, Esq.
10. Discipline: Suspensions, Expulsions, and IEPs by Robert Crabtree, Esq.