In This Issue ...
ISSN: 1538-320
November 6, 2018

Special Education Law & Advocacy Training Schedule
Register Today!
Nov 8 - New Orleans, LA
Dec 6 - OKC, OK (Residents only)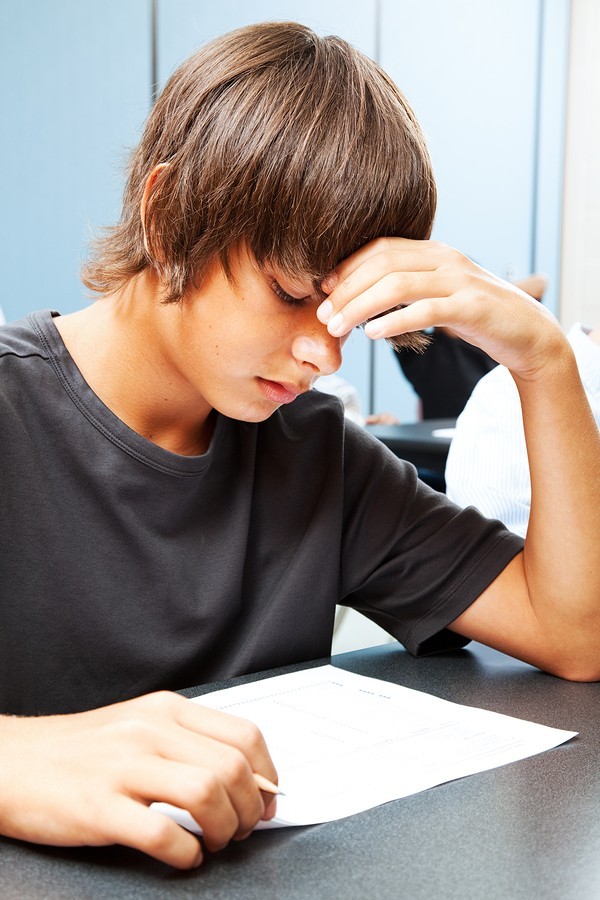 Does the school presume your child is "unteachable" because he is having difficulty learning to read?
Reading is a learned skill. For many children, reading is not a natural skill that develops as they mature.
Children do not learn to read with "support" in the classroom. They learn to read with direct, specific, and intensive reading instruction.
A reading program needs to be chosen based upon the unique and individual needs of a particular student.
In this issue of the Special Ed Advocate you'll find out how to prevent reading failure and the importance of implementing research based reading instruction. Learn about the most commonly used tests of reading - what they measure, how they are administered, and their limitations.
We hope you will forward this issue to other friends, families, or colleagues.