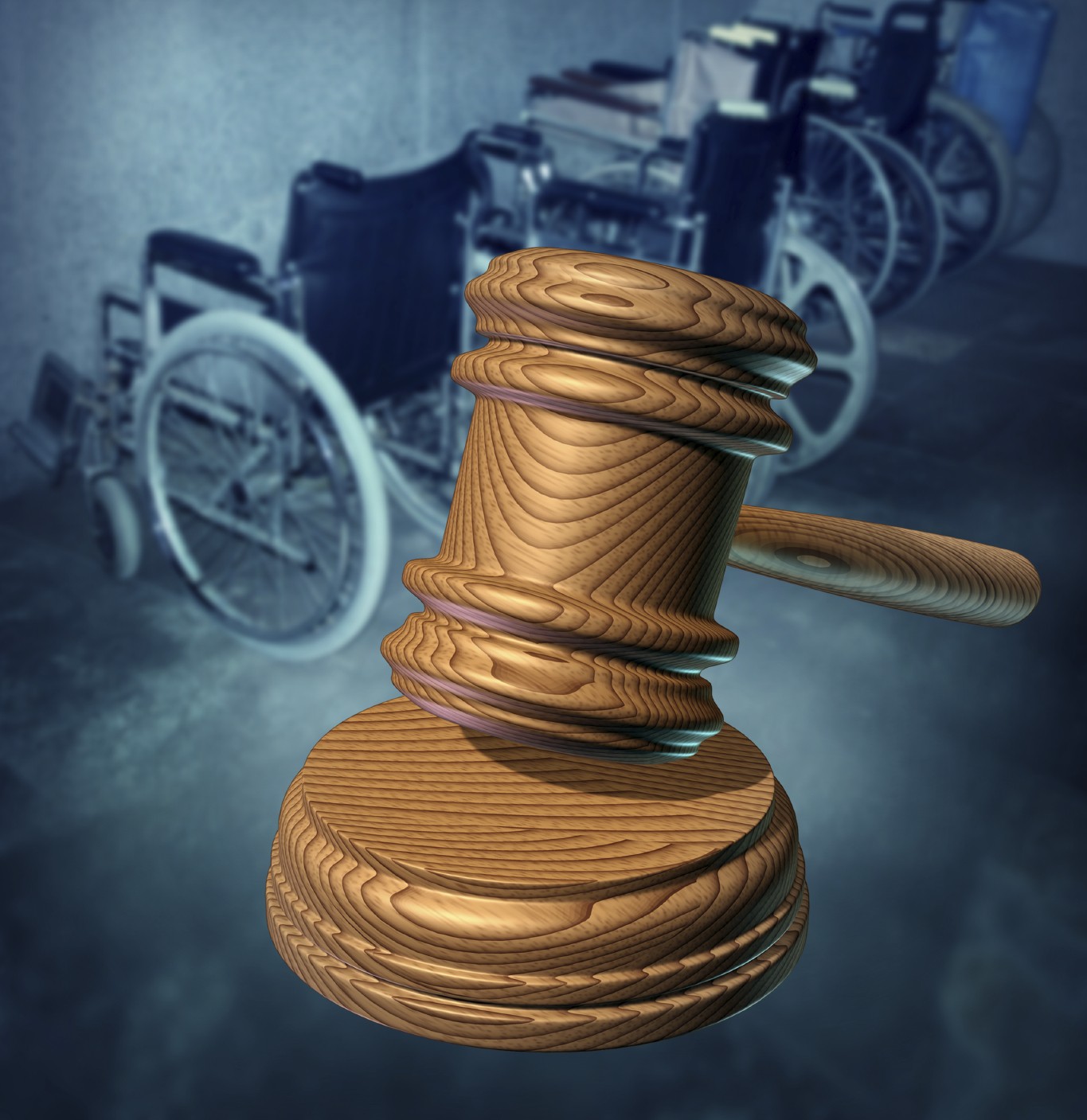 Caselaw is always changing and evolving. Stay current on caselaw!
IDEA will continue to evolve and be re-defined by caselaw.
Law is always subject to different interpretations. Judges often look at legislative history and legislative intent when they analyze the meaning of a statute.
Compelling facts may cause a judge to create an exception when he wants to rule in one direction, even if the ruling is contrary to current caselaw.
These exceptions to the rule cause the body of law to change and grow.
In this issue of the Special Ed Advocate you'll find out that reading caselaw will help you get a clearer sense about unwritten factors affecting case decisions and learn how the law is evolving in your Circuit.
We hope you will forward this issue to other friends, families, or colleagues.