In This Issue ...
ISSN: 1538-320
October 23, 2018


Special Education Law & Advocacy Training Schedule

Register Today!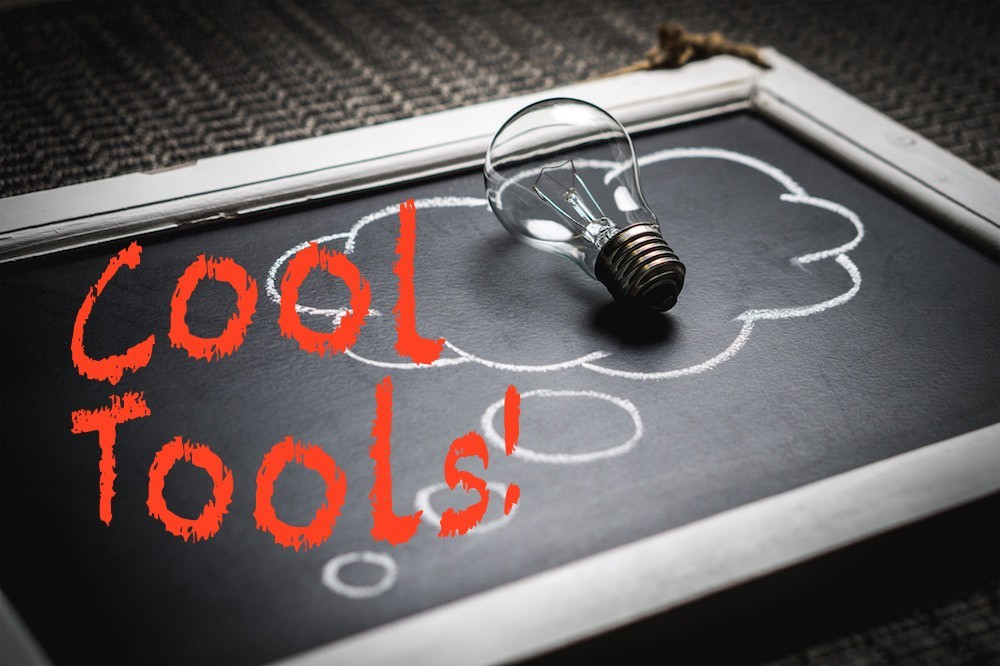 Good special education services are intensive and expensive. Resources are limited.
To prevail, you need information, skills, and TOOLS.
Need a go-to resource page?
Our line-up of cool tools makes it easy to find IDEA requirements, federal law or regulations, get answers to your questions, and access additional resources.
In this issue of the Special Ed Advocate you'll find a listing of Cool Tools from Wrightslaw to help you learn special education advocacy tactics and strategies so you can anticipate problems, manage conflict, and avoid crises.
We hope you will forward this issue to other friends, families, or colleagues.