In This Issue ...
ISSN: 1538-320
August 21, 2018


Special Education Law & Advocacy Training Schedule

Register Today!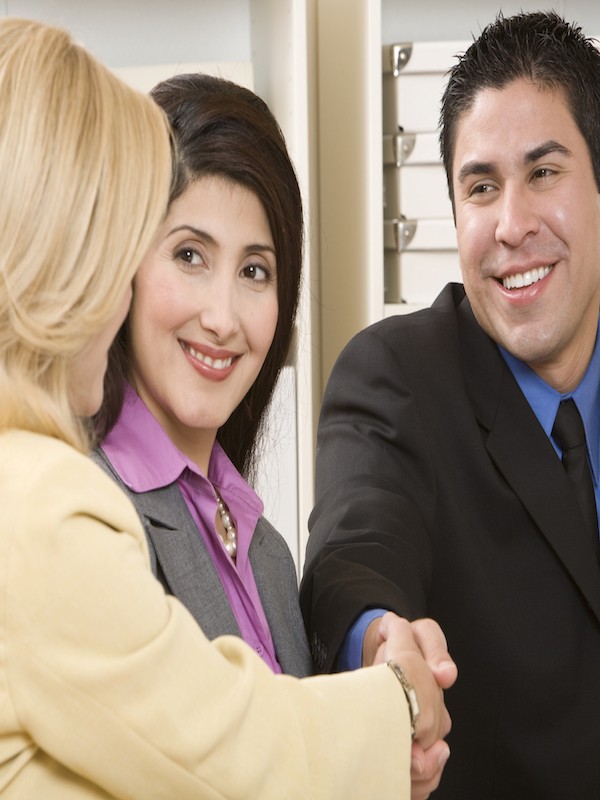 Attack the obstacles and learn the skills you need to be an effective advocate for your child.
As a parent, emotions may be your Achilles Heel.
To be an effective advocate, you must control your emotions and use them as a source of energy.
Do you need to rebuild broken trust with the school and improve the relationship with members of your child's team?
In this issue of the Special Ed Advocate find advocacy strategies for resolving problems and techniques to create positive parent-school relationships.
We hope you will forward this issue to other friends, families, or colleagues.