In This Issue ...
ISSN: 1538-320
May 8, 2018

Special Education Law & Advocacy Training Schedule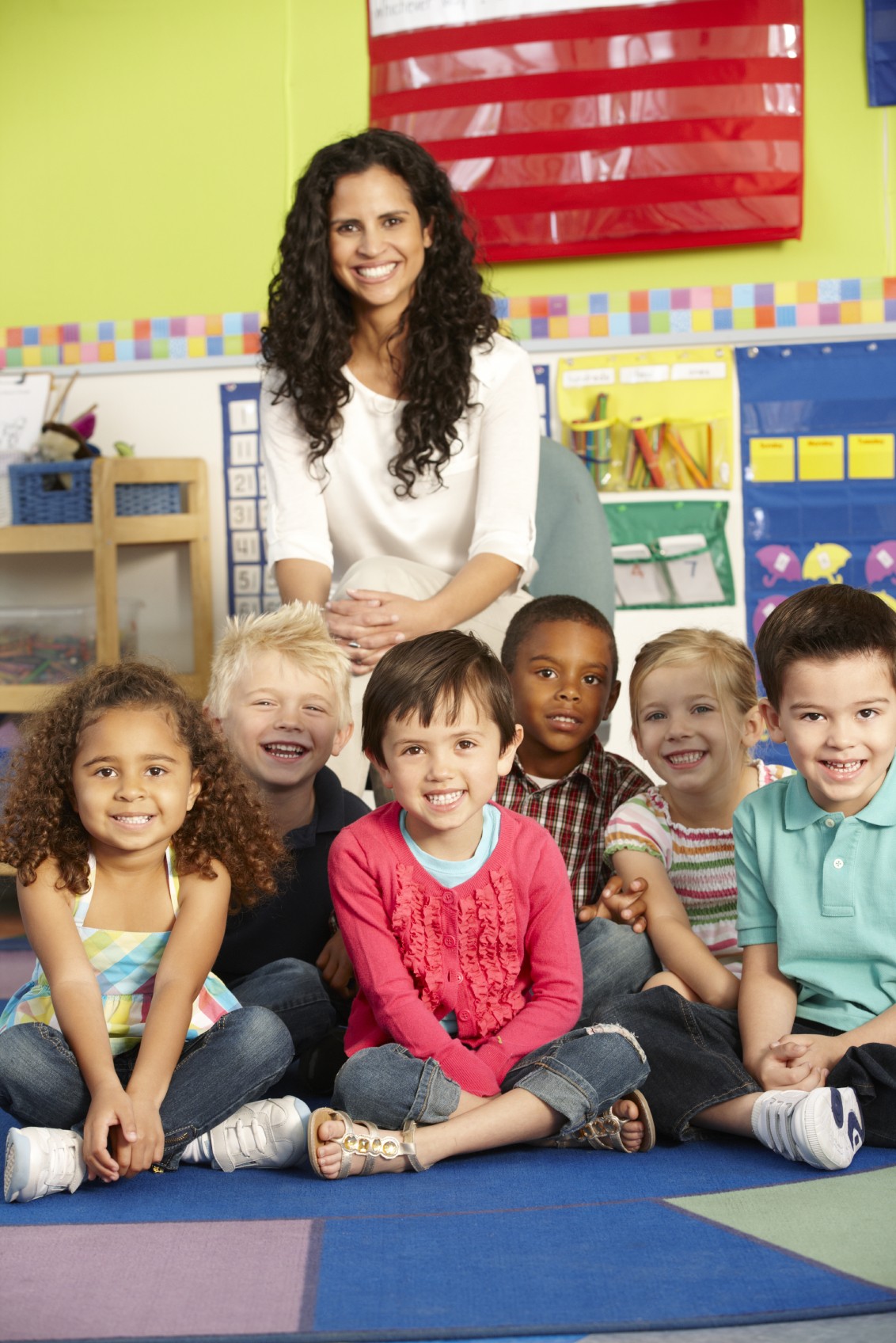 Teachers are uniquely situated to know whether students are receiving the type of attention and education that they deserve and, in this case, are federally entitled to. This is particularly so with respect to disabled children.... Teachers may therefore be the only guardians of these children's rights and interests during the school day. - Ninth Circuit Court of Appeals in Settlegoode v. Portland.
When IDEA added the emphasis on involvement and progress in the general curriculum, the role of regular education teachers, together with special education and related services personnel, became increasingly critical in implementing FAPE in IEPs for children with disabilities.
In this issue of the Special Ed Advocate we recognize Teacher Appreciation Week and say thank you for caring about the kids.
We hope you will forward this issue to other friends, families, or colleagues.