In This Issue ...
ISSN: 1538-320
April 3, 2018

Special Education Law & Advocacy Training Schedule

Register Today!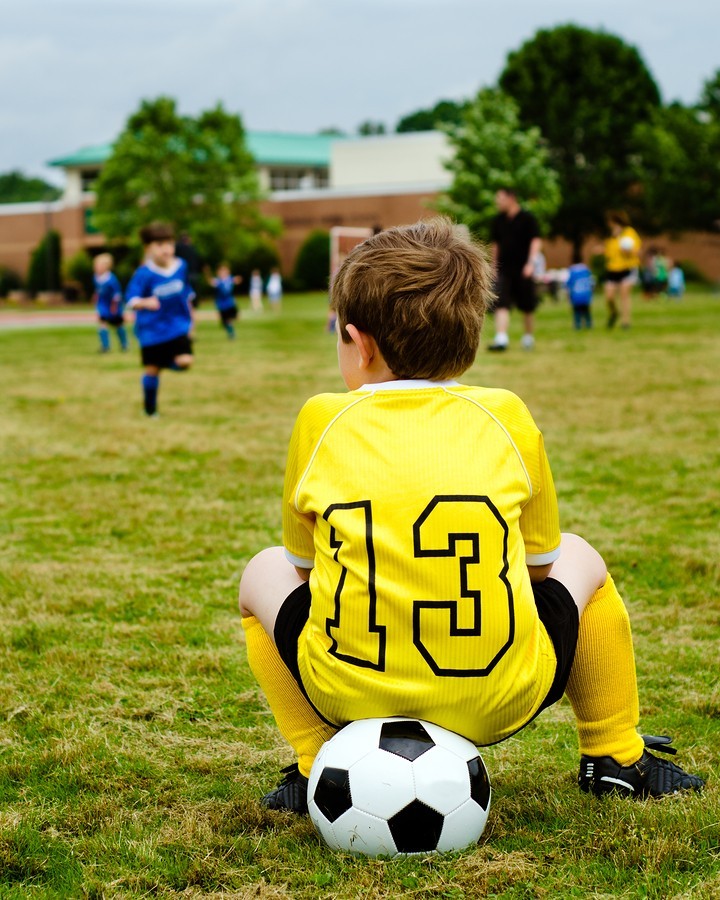 Camps "r" us - well, not exactly. But we do have information and resources if you're thinking of sending your kids to camp this summer.
Summer vacation often poses a challenge for parents of children with special needs.
Every camp should be fun, relaxing, and healthy, while offering positive and rewarding experiences to foster independence and self-esteem.
With a little digging, find out what options are available and what camps may be fun (and suitable) for your child.
In this issue of the Special Ed Advocate you'll find information on summer planning, guidance about choosing an activity to fit your child's needs, and resource directories of special programs.
We hope you will forward this issue to other friends, families, or colleagues.