In This Issue ...
ISSN: 1538-320
January 23, 2018

Special Education Law & Advocacy Training Schedule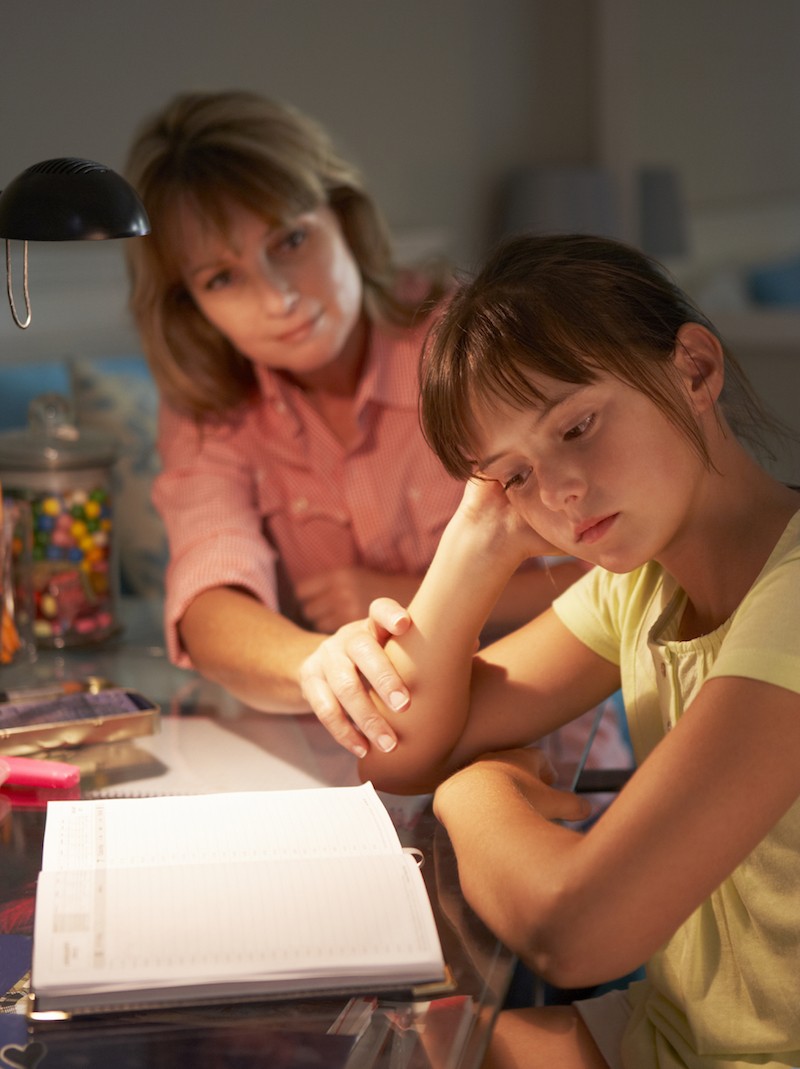 Reading is a learned skill. Reading is the gateway skill to learning. You need to learn about reading difficulties and disabilities, like dyslexia, and find out how reading is assessed.
Does your child have difficulties, with red flags especially in language areas - reading, spelling, writing?
Did the school hesitate to evaluate her, while she continues to struggle and falls further behind?
Does the school presume your child is "unteachable" because she is having difficulty learning to read?
In this issue of the Special Ed Advocate you will learn that a reading assessment is the first step in identifying your child's problems and developing solutions so she can improve her reading. Find out about reading skills and what tests are used to measure these skills.
We hope you will forward this issue to other friends, families, or colleagues.