In This Issue ...
ISSN: 1538-320
September 12, 2017

Special Education Law & Advocacy Training Schedule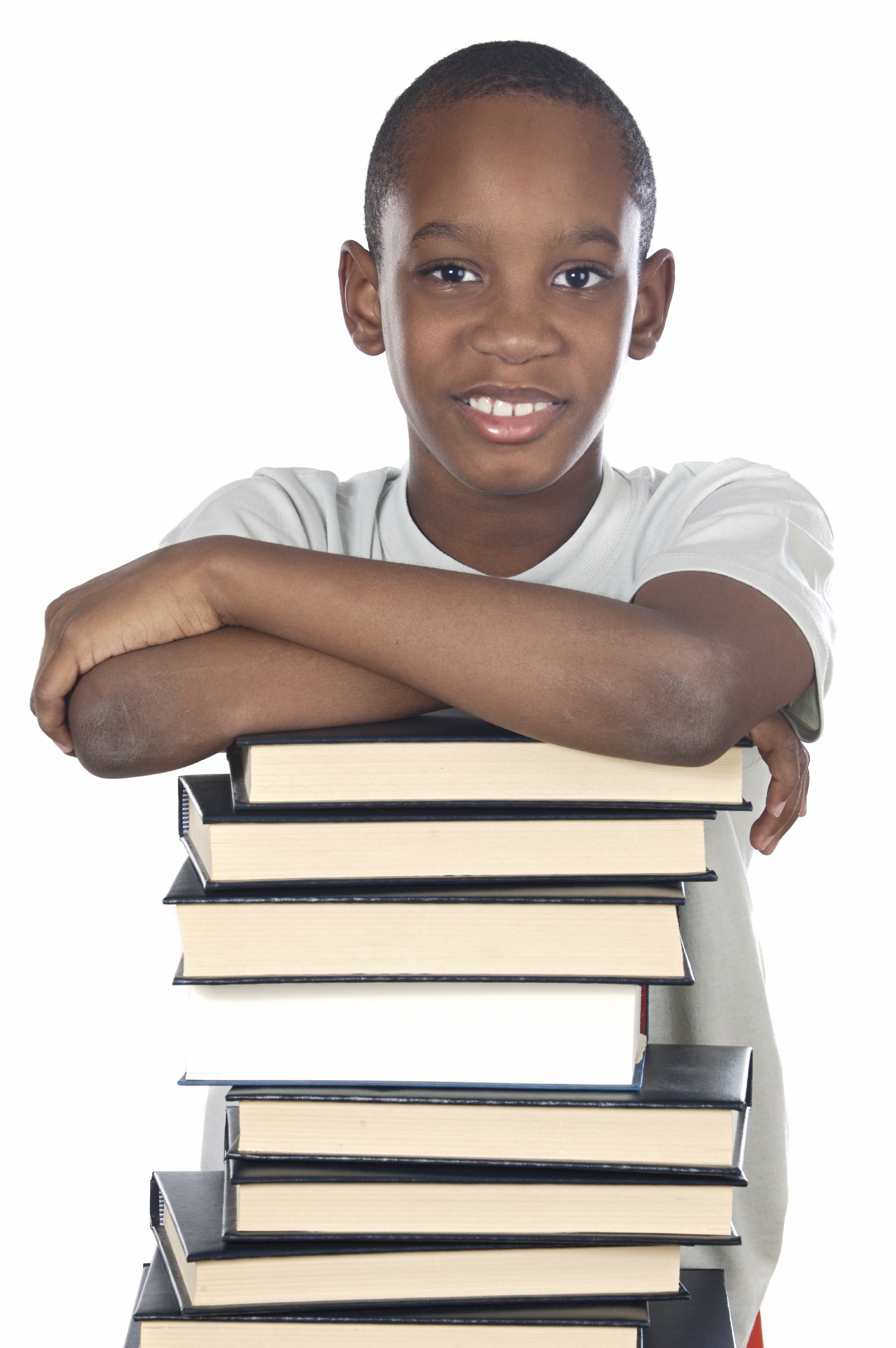 Go positive this year! Keep yourself on track!
What can you do to help your child get off to a good start?
Do you have a baseline picture of your child for the beginning of the school year?
Are you prepared to monitor progress?
Have you committed to building a great team?
In this issue of the Special Ed Advocate you'll find strategies to resolve problems early, techniques to create positive parent-school relationships, and tips to help your child have a good year.
We hope you will forward this issue to other friends, families, or colleagues.