In This Issue ...
ISSN: 1538-320
August 29, 2017

Special Education Law & Advocacy Training Schedule
The IEP is not a form document. It is constructed only after careful consideration of the child's present levels of achievement, disability, and potential for growth.

- Chief Justice John Roberts, U.S. Supreme Court decision, Endrew F. v. Douglas County Schools, March 22, 2017.
Present Levels of Academic Achievement and Functional Performance require objective data from assessments.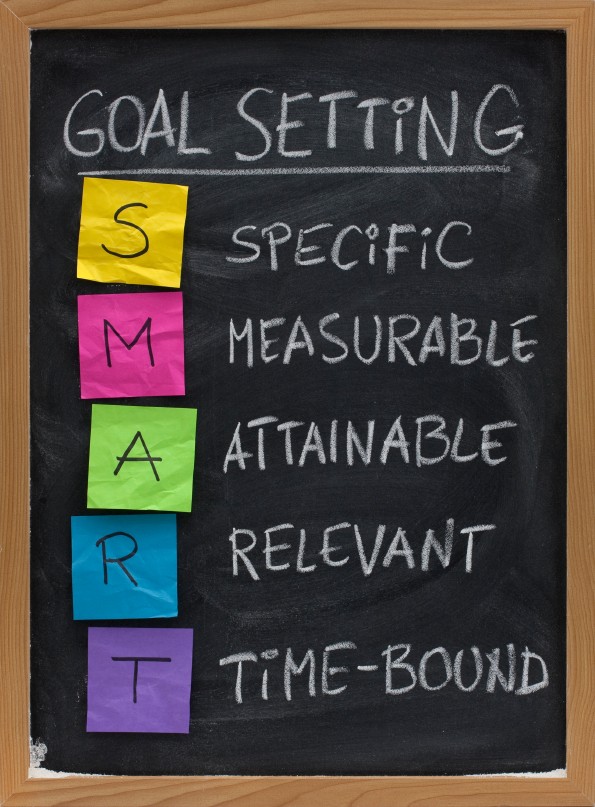 You will be able to:
see your child's needs clearly
know what the school should provide
if the Present Levels are:
accurate
current
comprehensive
based on objective test data
In this issue of the Special Ed Advocate you will learn how Present Levels are used to develop SMART Goals in the IEP to meet your child's unique needs and to get an appropriate program and placement.
We hope you will forward this issue to other friends, families, or colleagues.