In This Issue ...
ISSN: 1538-320
July 18, 2017

Special Education Law & Advocacy Training Schedule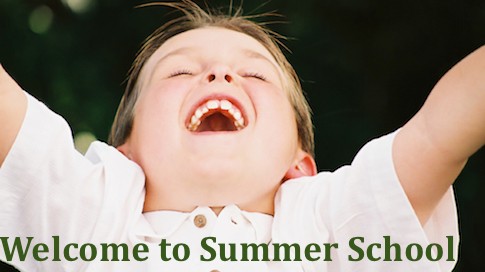 Wrightslaw Summer School 2017 is a series of self-study readings, written assignments, and maybe even a quiz or two, that will help you prepare for the next school year.
When you complete the series, you'll get a certificate for a job well done!
In this issue, Summer School Session 1, you will learn the requirements for Present Levels in IEPs. Parents must learn how to design current and accurate Present Levels.
How can you know where you're going, if you don't know where you started? Start here!
Present Levels of Academic Achievement and Functional Performance.
We hope you will forward this series to other friends, families, or colleagues.