In This Issue ...
ISSN: 1538-320
April 25, 2017
Register Today!

Special Education Law & Advocacy Training

May 3 Waterford, MI
May 13 Dunedin, FL
May 19 Napa Valley, CA
...in the case of a child whose behavior impedes the child's learning or that of others, consider the use of positive behavioral interventions and supports, and other strategies, to address that behavior. 20 U.S.C. Section 1414(d)(3)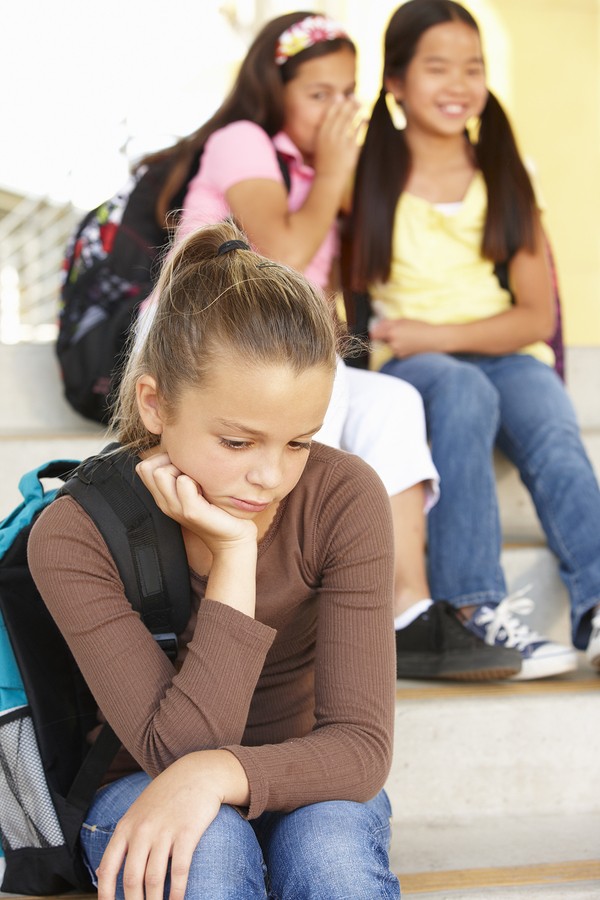 When schools repeatedly use disciplinary actions, children with disabilities may not be receiving appropriate behavioral interventions and supports.
Students miss classes every day because of behavior caused by their disabilities.
The Office for Civil Rights (OCR) data shows that minority students and students with disabilities are disproportionately impacted.
In this issue of the Special Ed Advocate, you will learn about the school's responsibility in behavior and discipline issues and the newest guidance from US DOE about improving school discipline policies. You will find a Discipline Resource Manual with IDEA's provisions to prevent suspension.
We hope you will forward this issue to other friends, families, or colleagues.