In This Issue ...
ISSN: 1538-320
March 21, 2017
Register Today!

Special Education Law & Advocacy Training
Mar 24-25 Anchorage, AK
Apr 6 Chicago, IL
Apr 7-8 Honolulu, HI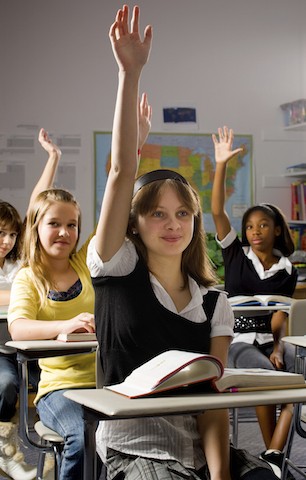 Is it worth it to make the effort to build an effective team? It sure is!
Your child benefits the most from effective team building.
Who does IDEA require on the IEP team? May you ask others?
Other team members might include professionals, related service providers, consultants, a friend, family member, minister, priest, or rabbi.
As a parent member, you can invite people who have special knowledge and expertise about your child to IEP meetings. 20 U.S.C. 1414(d)(1)(b)(vi)
In this issue of the Special Ed Advocate you will learn who IDEA says is part of the IEP Team. Find out who parents can invite to be part of the team and strategies to use for creating an effective team.
We hope you will forward this issue to other friends, families, or colleagues.