In This Issue ...
ISSN: 1538-320
February 21, 2017

Register Today!

Special Education Law & Advocacy Training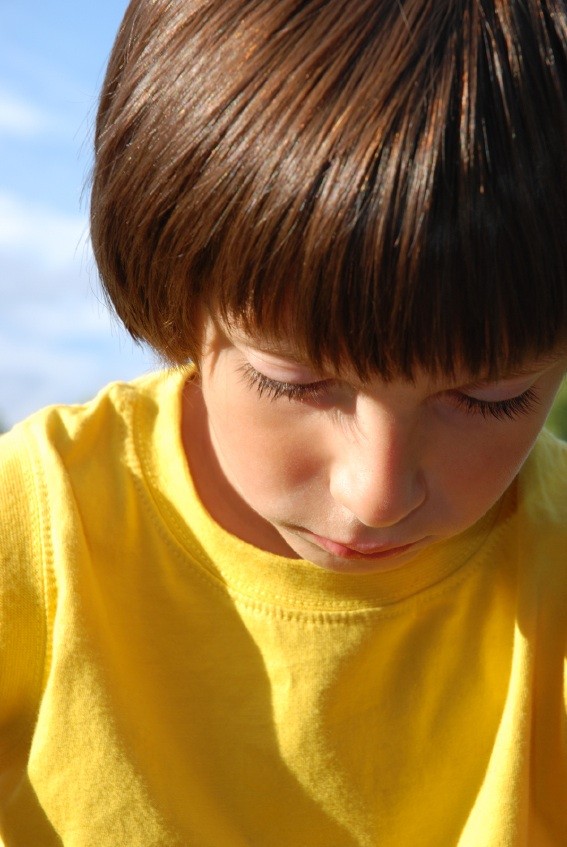 Restraint means restricting a student's ability to move his torso, arms, legs or head freely. Seclusion is confining a student alone in a room or area that he or she is not permitted to leave.
OCR's Data Collection indicates that schools restrain and seclude students with disabilities at higher rates than students without disabilities.
What can you do to protect your child?
New OCR Guidance discourages the use of restraint or seclusion, explains discrimination laws, and clarifies how the use of restraint and seclusion can violate these Federal laws.
In this issue of the Special Ed Advocate you will learn that IDEA and Section 504 provide safeguards for children when schools use restraint as discipline. If a child's "behavior" gets in the way of his or her education (or that of others), certain steps must be taken to ensure FAPE.
We hope you will forward this issue to other friends, families, or colleagues.