In This Issue ...
Circulation: 98,627
ISSN: 1538-320
September 20, 2016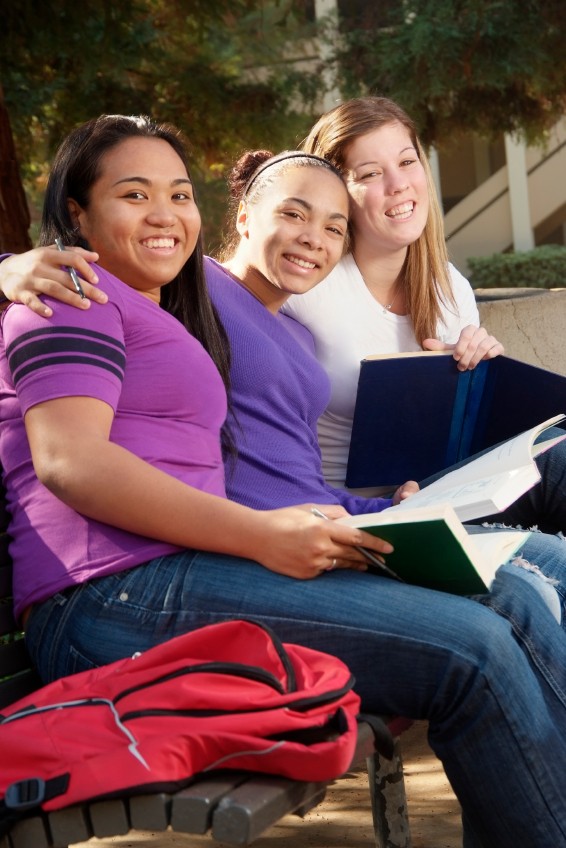 Your child's special education is a long-term project that needs a master planner and project manager. That's you!
Are you determined to be a better case manager and more effective advocate this year?
Do you want to stay focused, resolve problems, and avoid mistakes?
In this issue of the Special Ed Advocate you will find strategies that offer common sense approaches to resolving problems early and creating positive parent-school relationships.
We hope you will forward this issue to other friends, families, or colleagues.