In This Issue ...
Circulation: 98,627
ISSN: 1538-320
February 16, 2016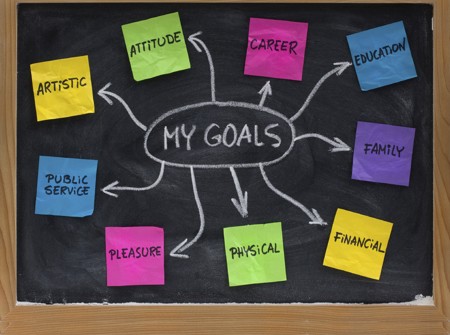 Many parents and teachers are not aware that IDEA requires measurable transition goals in your child's IEP that are based on age appropriate transition assessments.
Transition assessments identify your child's unique interests, strengths, preferences, and priorities for adult living.
After the team decides on measurable transition goals, the school is required to provide the transition services your child needs to meet these goals.
In this issue of the Special Ed Advocate you will learn about transition assessments, measurable transition goals, and what transition services the school is required to provide.
Please don't hesitate to forward this issue to other friends, families, or colleagues.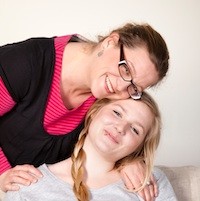 What is My Parent Role in Transition Assessments?
Your child's unique needs are determined by age-appropriate transition assessments. As a parent, you play an important role when you contribute information to transition assessments.
When you share information about your child with the IEP team, you help the team select appropriate tests for the transition assessment.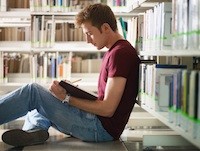 IDEA Emphasizes Effective Transition Services
Be prepared to discuss your child's transition needs, goals, and the services he will need to meet these goals at the transition IEP meeting. The team must invite your child to the meeting.
Find the IDEA requirements for transition and dozens of articles, resources, and free publications at Transition Planning, Transition Assessments and Services.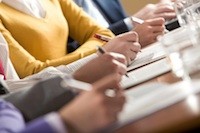 Transitional Programs in the Community
Transition services can include things like courses of study and advanced placement courses to prepare for future education.
Part B funds can also be used for student participation in transitional programs on college campuses or in community-based settings.
Read Transitional Programs on College Campuses or in the Community.