In This Issue ...
Circulation: 98,627
ISSN: 1538-320
January 19, 2016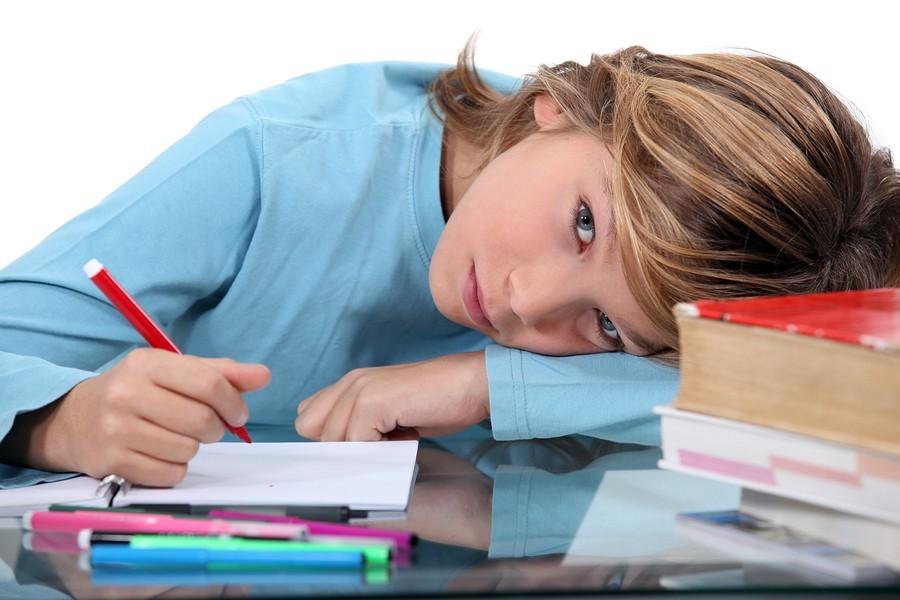 Is your child off to a good start in school this year or do you already see signs of problems?
Lack of enthusiasm
Disagreeable about going to school
Refusal to complete homework assignments
Do parents have a right to demand that teachers provide a list of homework assignments? Will this solve the problem?
In this issue of the Special Ed Advocate, you will find parent concerns about assignment refusal and school failure. Learn how to identify key issues and find strategies to resolve the problems.
Please don't hesitate to forward this issue to other friends, families, or colleagues.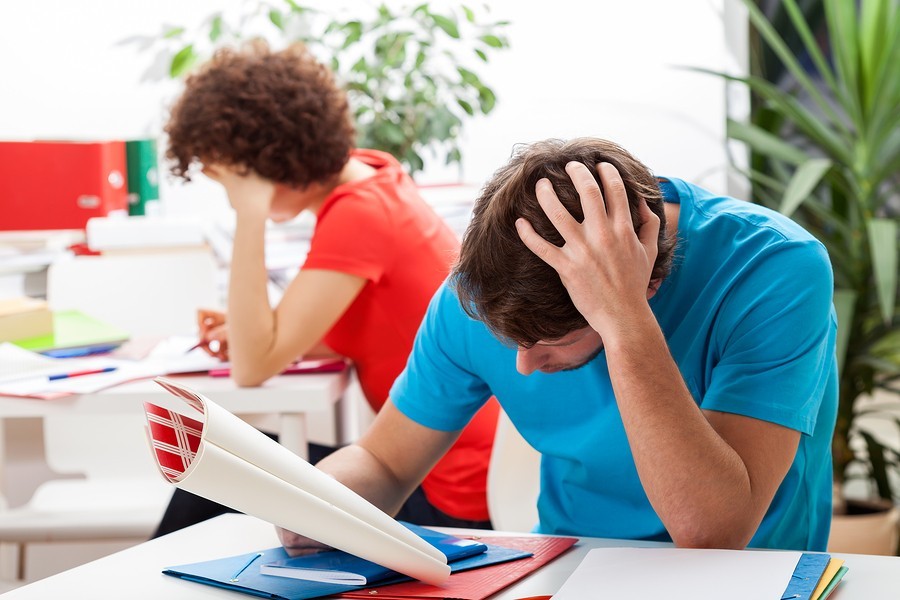 Problem: Homework Refusal & Failure
My son is a sophomore in high school. He is a master of deception. He says he has no homework. By the time I learn that he did, he has another "0." He is failing and won't graduate on time. I'm afraid he will drop out.
Can I demand that the teachers give me his homework assignments?
Find answers in Dealing with a Master of Deception: Homework Refusal and Failure.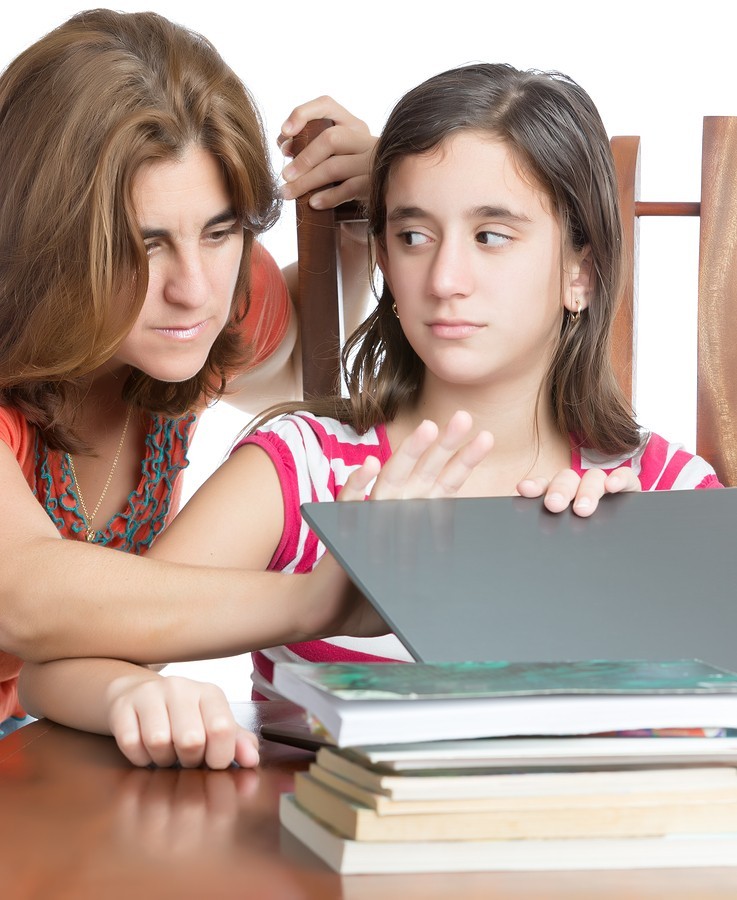 Does Your Child Have Difficulty with Organization?
Pete Wright does. Pete says, "Memory and organization have never been my strong suits."
Some children have good organizational skills, some learn modest organizational skills along the way. Others will always need some coaching.
For students who need additional coaching, Should Poor Organizational Skills be Accommodated in an IEP?

Why are Test Scores So Important?
You can't develop strategies to deal with a problem until you know what is causing the problem.
You must use information from objective tests and you must Understand What the Test Scores mean

Understanding Your Child's Test Scores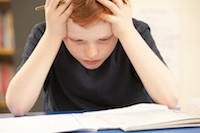 Assignment Refusal is Not a Discipline Issue
What does the law state regarding a student who refuses to do any assignments? He just doesn't care. I am a special educator and want an alternative placement that would help teach the student responsibility.
Assignment refusal is not a discipline issue. Behavior is communication. What is the student trying to communicate by this behavior?