In This Issue ...

Circulation: 98,627
ISSN: 1538-320
October 6, 2015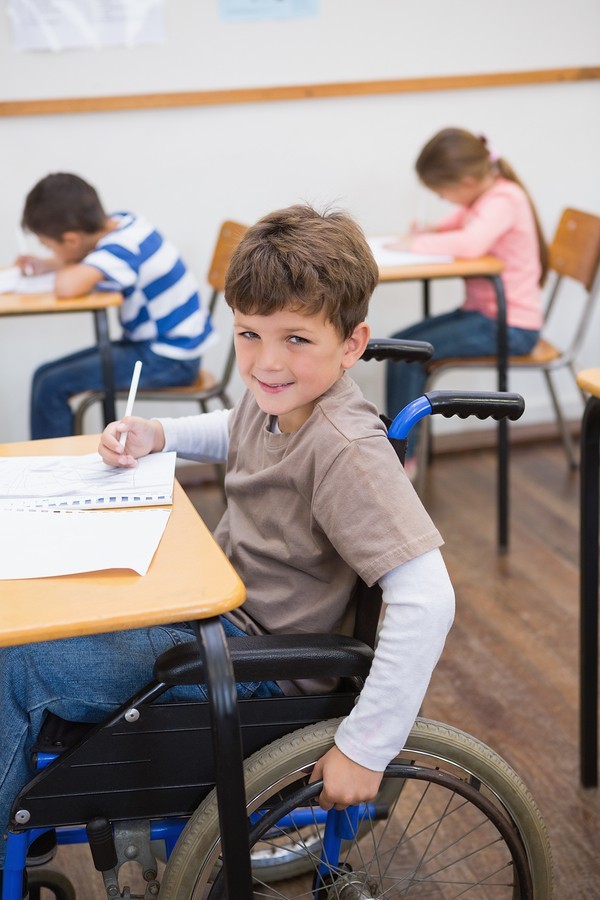 Anne Treimanis and Kathleen Whitbread recommend the following:
Discuss IEPs with your child
Ask your child what he wants in his IEP
Bring your child (and his siblings, for support) to the IEP meeting
Some parents use video to introduce their child - and their child's "unique needs" to the IEP team.
In this issue of the Special Ed Advocate you'll find strategies to resolve problems early, tools for creating a positive parent-school relationship, more tips to help your child have a good year -- you'll even learn how to make a video.
Please don't hesitate to forward this issue to other friends, families, or colleagues.

Register for a Wrightslaw Conference Today!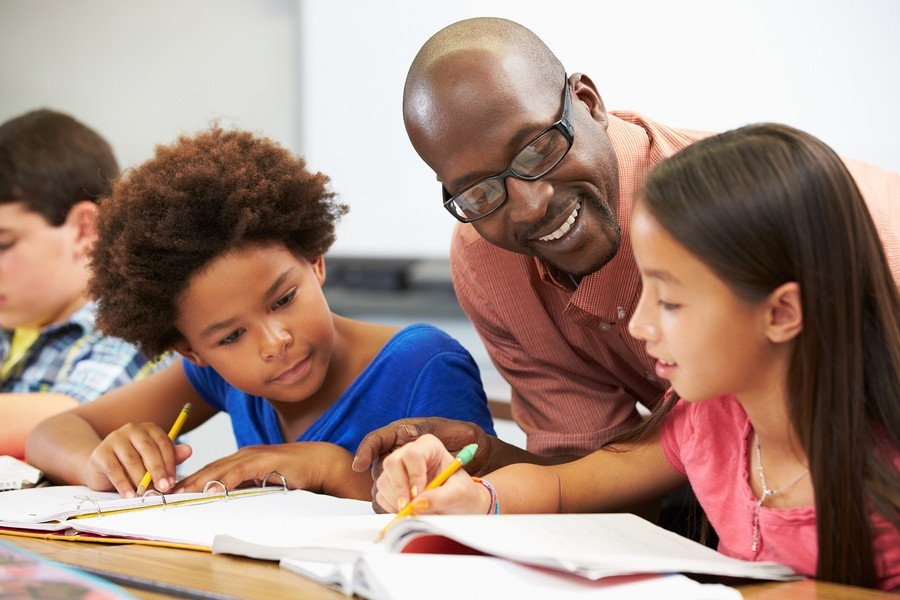 Introduce Your Child to the Teacher and Class
Great job if you and your child met the teacher before school started. Now is a good time to ask for a brief follow-up meeting to go over progress and address any problems.
Parent Advocate Debbie Larson advises, "offer to come into the classroom to talk with the other students and introduce your child."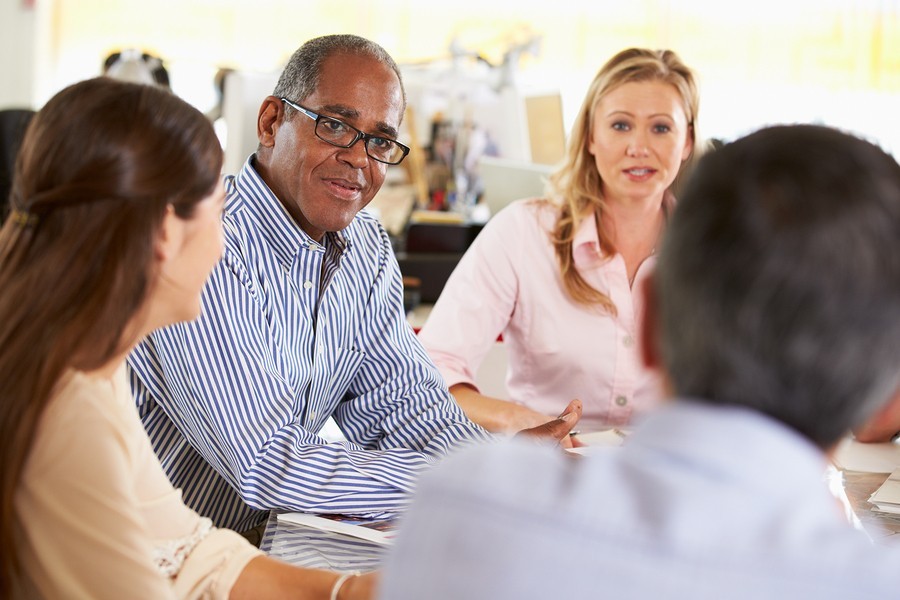 Prepare to Deal with School Problems Early
Sometimes schools and parents disagree. Your child's teacher may not understand her unique needs and or provide the necessary services, accommodations and supports. Address any overt problems immediately.
In When Parents and Schools Disagree, Dr. Ruth Heitin describes common areas of disagreement between parents and schools and offers suggestions and strategies to handle these problems.