In This Issue ...
Circulation: 98,627
ISSN: 1538-320
August 11, 2015
The law gives parents power to use when making educational decisions for their children. Parents should not be afraid to use their power.
But, there are better ways to obtain positive results than to roar through IEP meetings in a Mack Truck.
Parents are often dealing with personal obstacles - lack of information, isolation, and emotions.
What can you do?
This issue of the Special Ed Advocate is Summer School 2015 Session 3. You'll find Indiana Advocate Pat Howey's Tips for Good Advocates and get Pat's answers to advocacy questions when you Ask the Advocate.
Please don't hesitate to forward this series to friends, family members, or colleagues.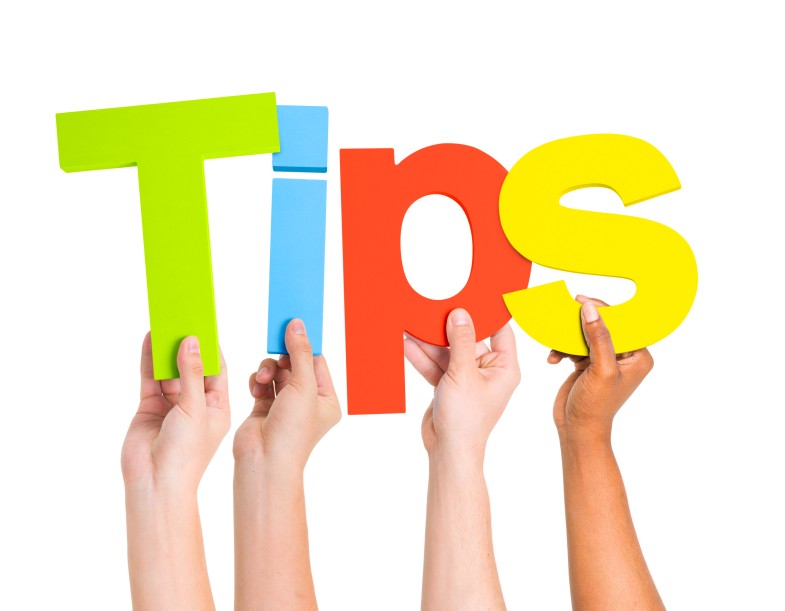 More Questions? Ask the Advocate!
Pat Howey is an Indiana advocate who helps parents obtain special education services and resolve special education disputes. She conducts Wrightslaw advocacy training and is on the ISEA Faculty.
Pat provides tips and strategies for successful advocacy and answers your questions in the series Ask the Advocate.

Advocacy Information and Skills - Step by Step
If I were asked to choose just one book to help me learn advocacy skills, this is it! -Support for Families of Children with Disabilities Newsletter
Wrightslaw: From Emotions To Advocacy, 2nd Edition.
| | | | |
| --- | --- | --- | --- |
| Print Book + PDF | Print Book | Kindle | e Pub |