In This Issue ...
Circulation: 98,627
ISSN: 1538-320
July 7, 2015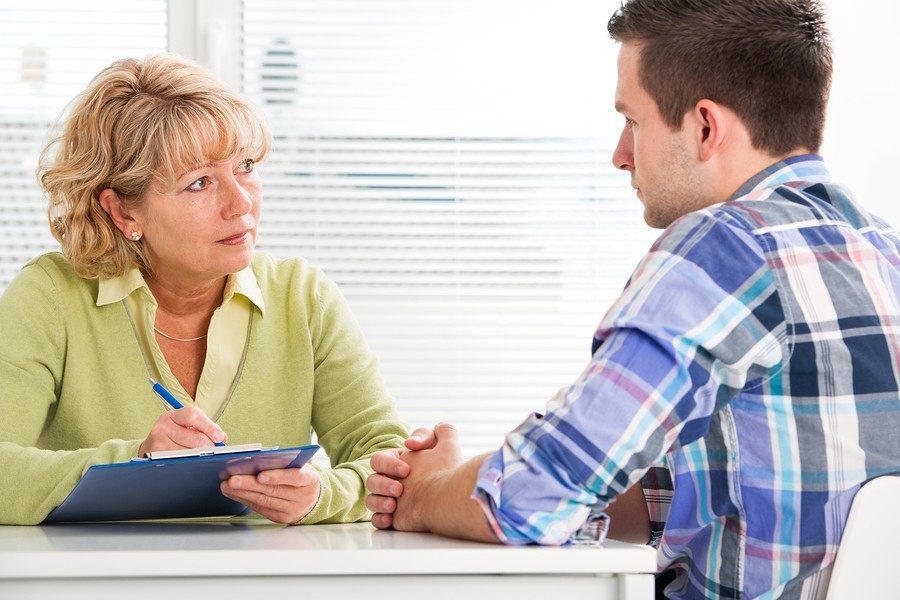 As a parent, you negotiate with the school for services.
To be a successful negotiator, you must understand the system and how it works.
Many parents don't realize that school systems are bureaucracies.
Parents often don't know how important decisions are made - or by whom.
You need a good game plan!
In this issue of the Special Ed Advocate you'll find Summer School Session 1. Get "step #1" for gathering information and honing your advocacy skills and find out the next steps.
Please don't hesitate to forward this series to friends, family members, or colleagues.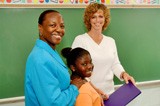 Game Plan for Improving Your Advocacy Skills
If you are a "new parent" or you want to improve your advocacy skills, this Wrightslaw Advocacy Game Plan will help.
Complete your homework assignment below.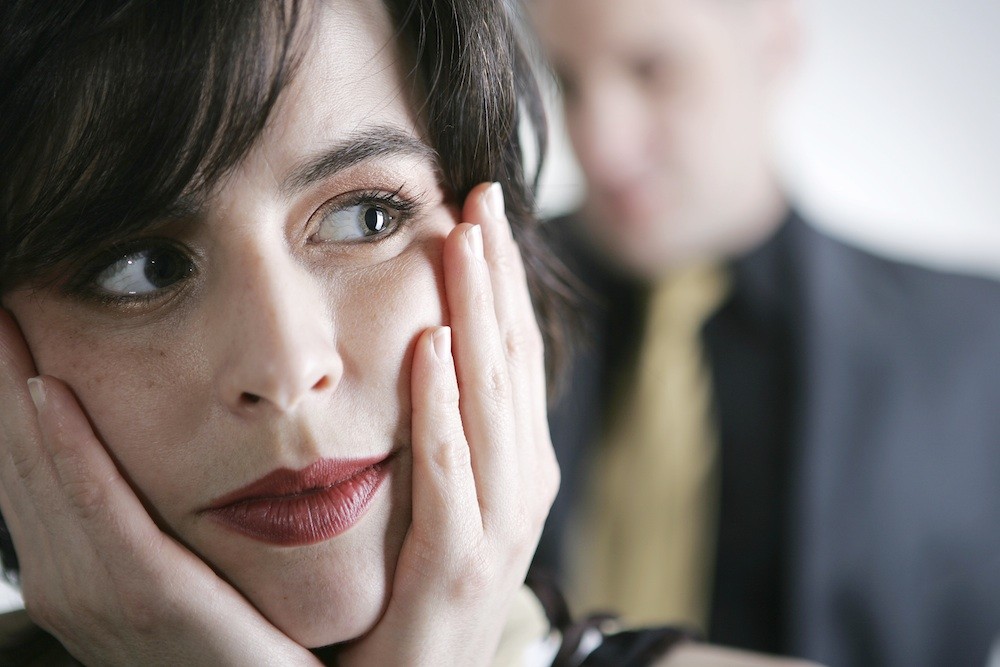 Parent Request: How Do I Stay Patient When Dealing with the School?
After last week's Introduction to Summer School, we received an email that asked for ...more information for parents explaining how to stay patient throughout every ordeal with the school system.
From Emotions to Advocacy: The Parents' Journey helps parents understand their emotions and how to use emotions as a source of energy and strength.
Join the Wrightslaw Online Community
Visit our Blog, The Wrightslaw Way... a unique, helpful online community. You can read recent posts and comments from others.
Got questions? Have answers? Visit the Community Helpline where you can ask questions or help others by providing advice.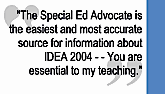 The Special Ed Advocate: Please Share!
If you are participating in Summer School 2015, you already subscribe to the Special Ed Advocate - Wrightslaw's free online newsletter about special education legal issues, cases, tactics, strategy, and effective educational methods.
Please do us a favor! Share subscribe to the Special Ed Advocate with a friend.