In This Issue ...
Circulation: 98,627
ISSN: 1538-320
June 23, 2015
Until now, parents have been barred from effective advocacy by lack of information and isolation. The Internet is changing the status quo.
Raising children is hard work. If you have a child with a disability, you'll work harder and longer. We want to teach you to "work smarter."
For the next six issues, Summer School 2015 will provide a self-help study plan that good parent advocates need to have.
You'll learn how to plan and prepare to be an effective advocate, and find out where to go to get the information you need.
This issue of the Special Ed Advocate is the Intro to Summer School 2015. Stay tuned for Session 1.
Please don't hesitate to forward this series to friends, family members, or colleagues.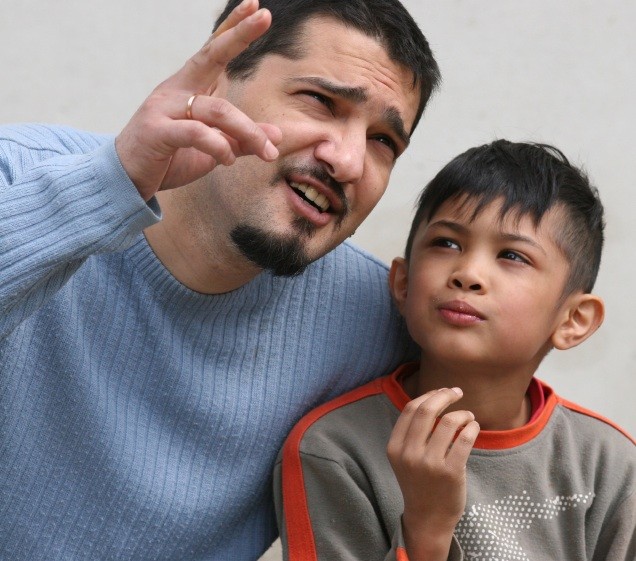 Begin a Program of Advocacy Self-Study for One Year
Charles wrote to ask,
All of this is new to us. A friend told us about your site – this is why I'm writing you. What information should I read to become a better advocate for my son?
Charles speaks for many parents who have questions about special education and how to get an appropriate educational program for his child.
Just getting started? Spend some time in the Advocacy Library.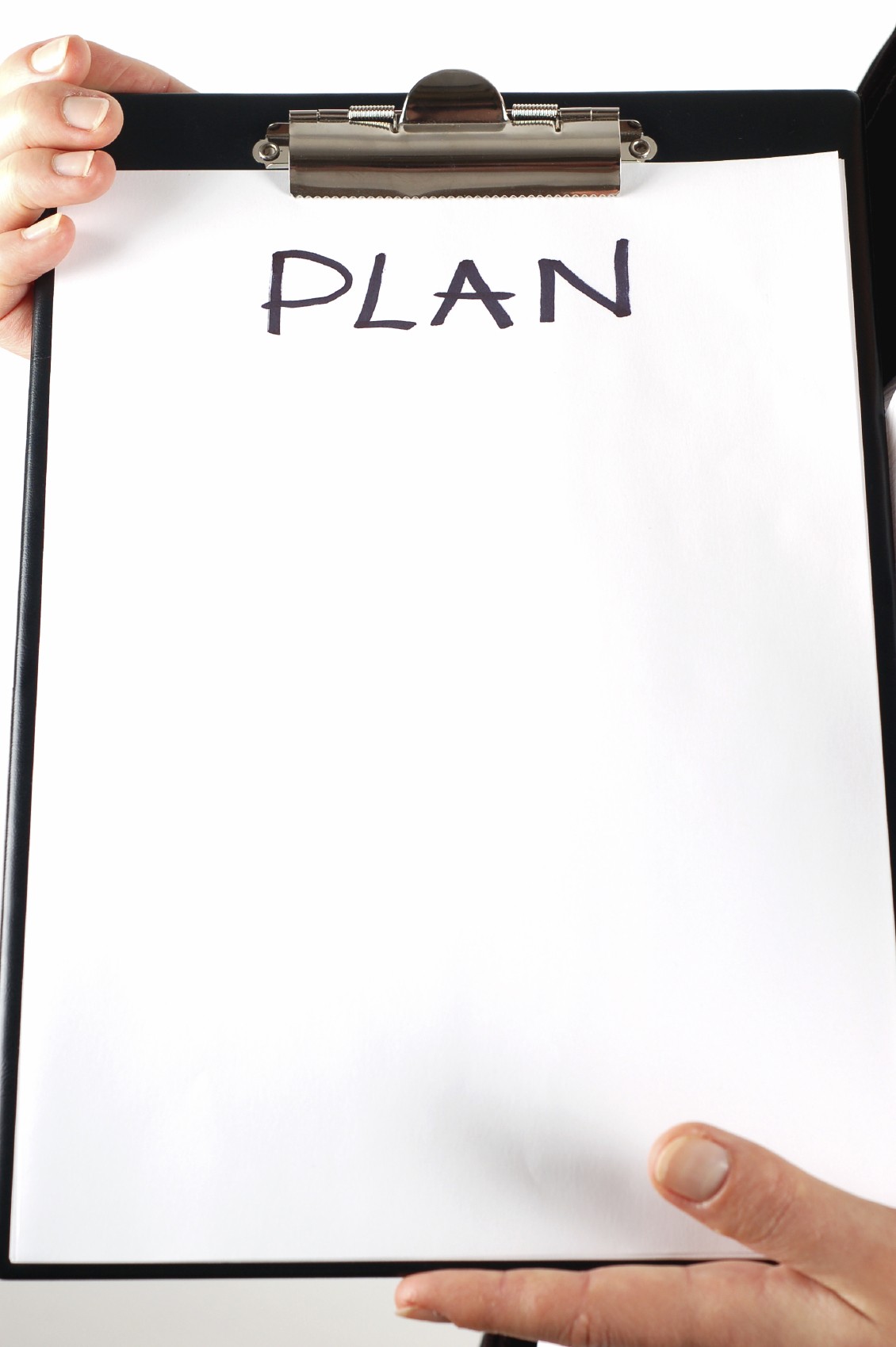 Proper Prior Planning Prevents Pitifully Poor Performance
The 7 "Ps" hold true for all parents who want to ensure that their child gets effective, appropriate special education services.
Wrightslaw Summer School will help you:
learn new skills, strategies, techniques
learn about your child's disability
learn what works - effective educational practices
learn about legal rights & responsibilities
learn how to measure your child's educational progress
learn about tests and measurements
learn to negotiate and persuade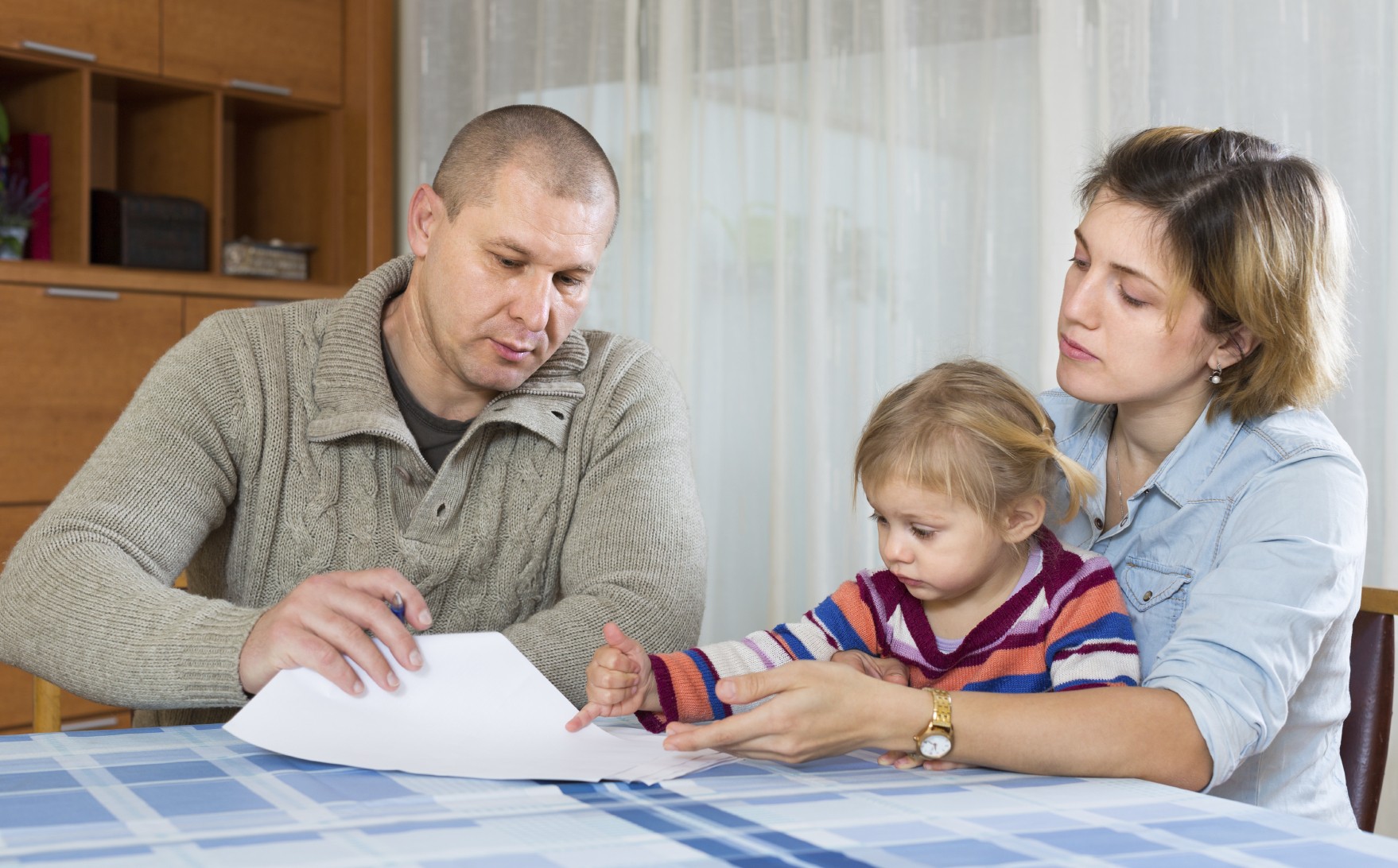 Parents Need to Think About Long-Term Plans
As a parent, it is your responsibility to make long-term plans for your child - this is not the school's responsibility.
It's easy to get sidetracked and lose sight of what's important. A master plan will help you stay focused.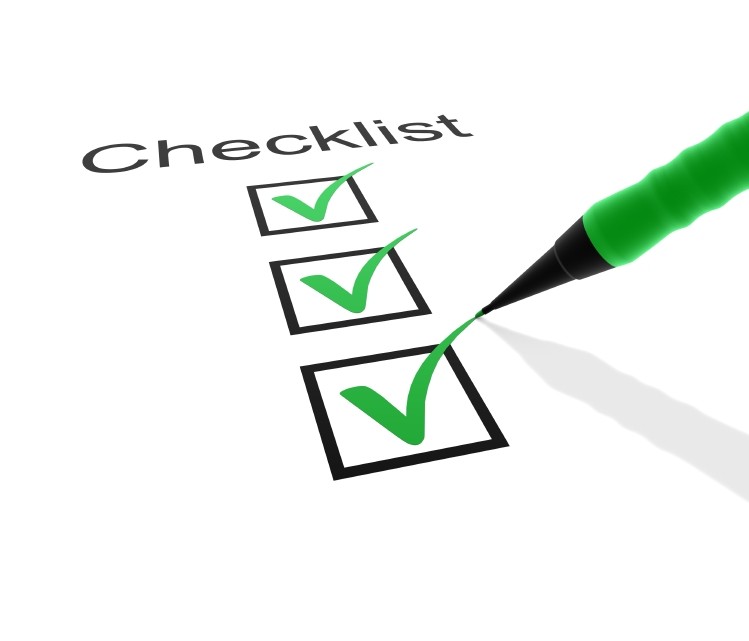 1. Review the articles on the Advocacy Page.
2. Review the components of a Master Plan.
3. Determine long-term goals & develop your plan.
4. Get ready for some Parent Power!