In This Issue ...
Circulation: 98,627
ISSN: 1538-320
May 5, 2015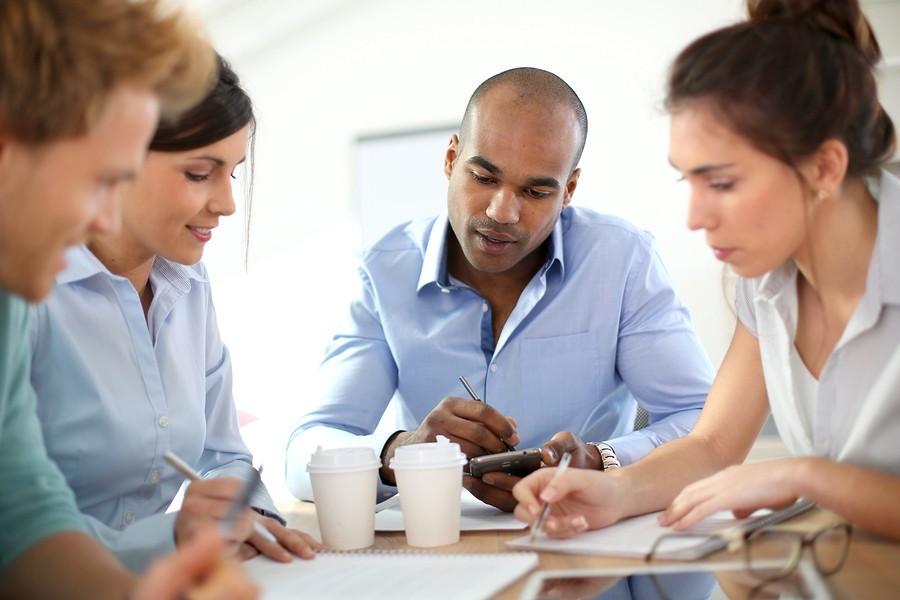 Effective parent advocates have decision making authority at IEP meetings.
As the parent of a special needs child -
you represent your child's interests
you are a key member of the IEP team
you are not a spectator, you are an active participant
When you negotiate with the school on your child's behalf, you increase the odds that your child will get an appropriate education.
But many parents describe the process of negotiating with the school as a frustrating, exhausting ordeal. Others describe IEP meetings as intimidating and overwhelming.
If you feel this way, don't hesitate to take support to the IEP meeting.
In this issue of the Special Ed Advocate you will learn the law and regulations about your rights and parental role in the IEP process. Learn how to be an effective parent advocate or get tips for hiring a lay advocate of your choice.
Please don't hesitate to forward this issue to friends, family members, or colleagues.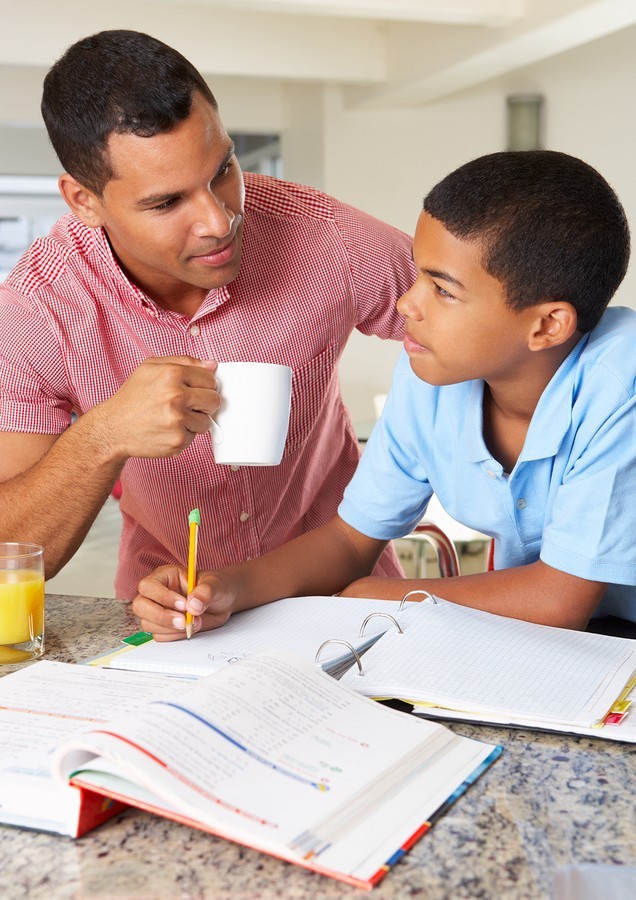 Parent Power to Make Educational Decisions
IDEA gives you the power to make educational decisions for your child. Do not be afraid to use your power. Use it wisely. Don't be afraid to take charge.
In this self-study series, Parent Rights and Responsiblities in the IEP Process, you will learn that your role is equally important as the educational professionals.

Effective Parent Advocates: The Secrets of Success!
Effective advocacy comes from research, planning, and preparation. Successful parent advocates know what is important and what is not worth fighting about.
Get the knowledge and skills you need. Wrightslaw: From Emotions To Advocacy, 2nd Edition
| | | | |
| --- | --- | --- | --- |
| Print Book + PDF | Print Book | Kindle | e Pub |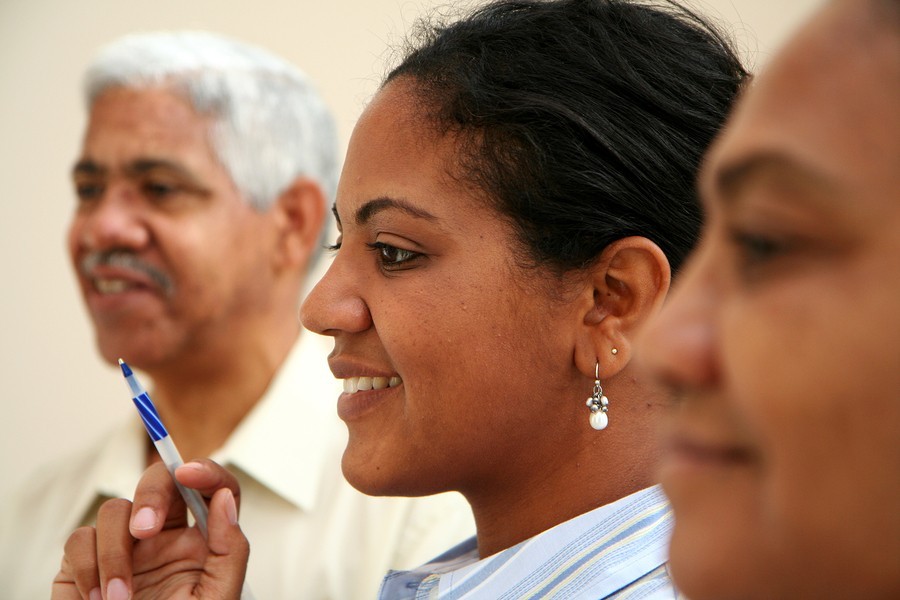 New Article! Should I Hire an Advocate?
Parents who are looking for a special education lay advocate must follow the doctrine of "let the buyer beware." Here are some tips that may help parents choose carefully.
10 Tips for Finding an Advocate by Indiana Advocate Pat Howey.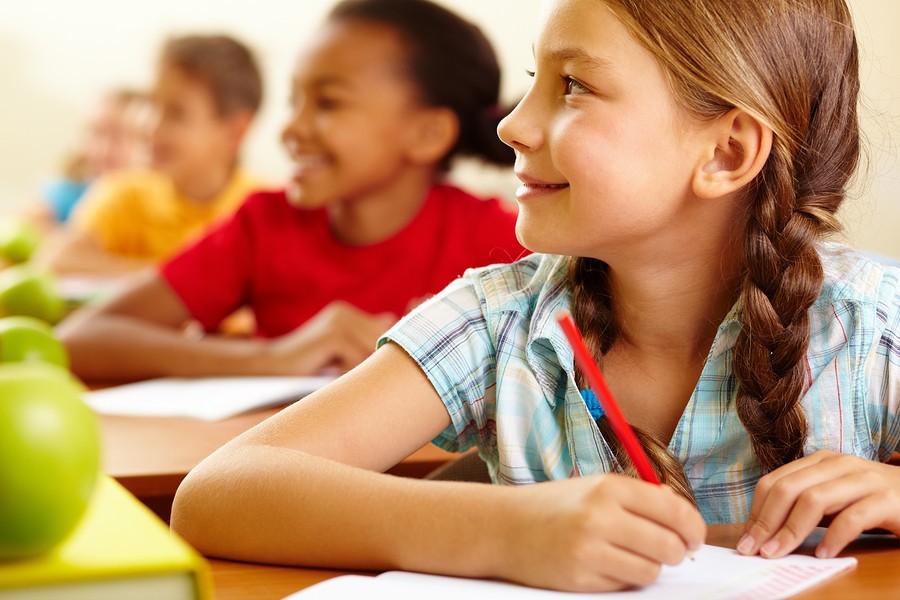 Can Our Advocate Observe in the Classroom?
Can our advocate observe my son in the classroom? The school denied my request.
To be an effective team member, your advocate may need to do a classroom observation. No law prohibits people (people other than school staff and the parent) from observing the child in the classroom.