In This Issue ...
Circulation: 98,627
ISSN: 1538-320
March 3, 2015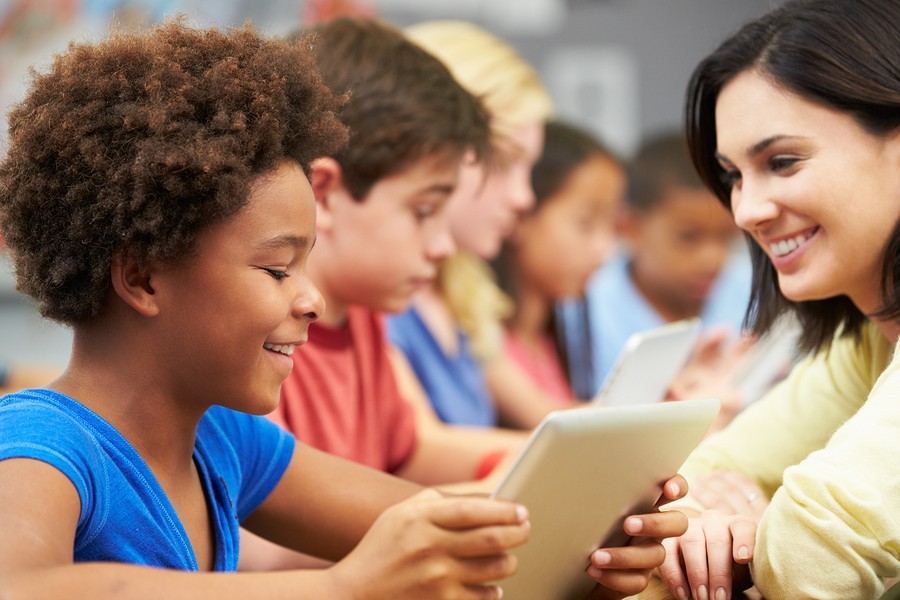 You know that FAPE is an individualized educational program designed to:
meet your child's unique needs
prepare them for further education, employment, and independent living, and...
a program from which your child receives educational benefit.
To receive FAPE, your child must receive meaningful educational benefit. How will you know?
To successfully negotiate for special ed services that provide educational benefit, you need to know how to interpret test scores.
In this issue of the Special Ed Advocate you will learn how to use psychological and educational achievement test scores to measure your child's educational growth.
Please don't hesitate to forward this issue to friends, family members, or colleagues.

Register for a Wrightslaw Training Today!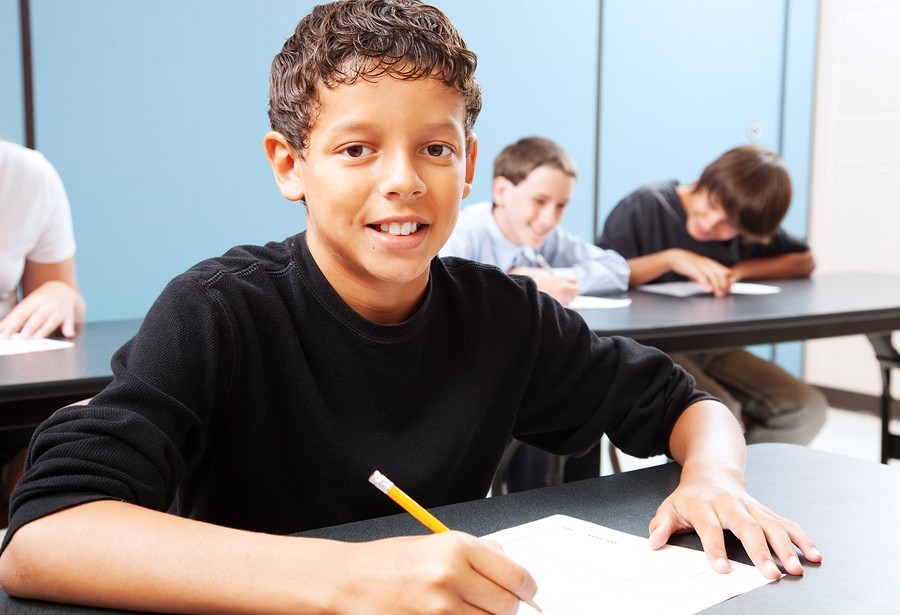 Using Test Results to Measure Educational Benefit
If you compare your child's educational test scores over time, you will know if he is receiving educational benefit.
To learn how to use test results to measure educational benefit, download, print and study Tests & Measurements for the Parent, Educator, Advocate & Attorney.

Learn How to Understand Your Child's Test Scores
Before you can participate in the development of an appropriate special education program, you must have a thorough understanding of your child's strengths and weaknesses. This information is contained in tests that are used to measure your child's abilities and educational achievement.
Understanding Your Child's Test Scores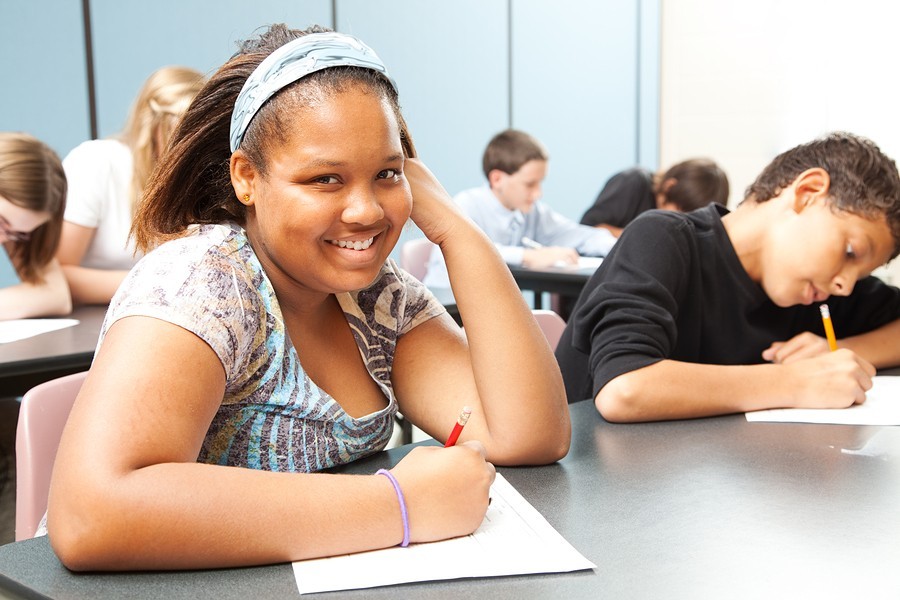 Individualized Instruction is Not One Size Fits All
Courts have held that while children are not entitled to a Cadillac program, they are entitled to a serviceable Chevrolet that runs. What "works" for most kids, won't work for every child.
In order to provide FAPE, the law requires schools to provide services that are individualized to meet the unique needs of each child.