In This Issue ...
Circulation: 97,336
ISSN: 1538-320
September 16, 2014
Already finding you are having problems with the school?
As a parent, your goal is to make the school want to help your child and your family.
Effective advocacy tactics and strategies - letter-writing, persuasion, and negotiation can empower parents and make school members of the team respect your position.
Think about what you need to do to start this school year right.
In this issue of the Special Ed Advocate you will learn about power struggles between parents and schools and find advice about how to avoid them. Learn advocacy strategies that help you make good educational decisions for your child.
Please don't hesitate to forward this issue to other friends, families, or colleagues.
Find Wrightslaw on Facebook

How NOT to Roar Through School Meetings in a Mack Truck
Advocate Pat Howey discusses trust, expectations, the parental role, and the need to understand different perspectives.
Learn how to keep disagreements from turning into power struggles in Why Do Schools Draw Lines in the Sand?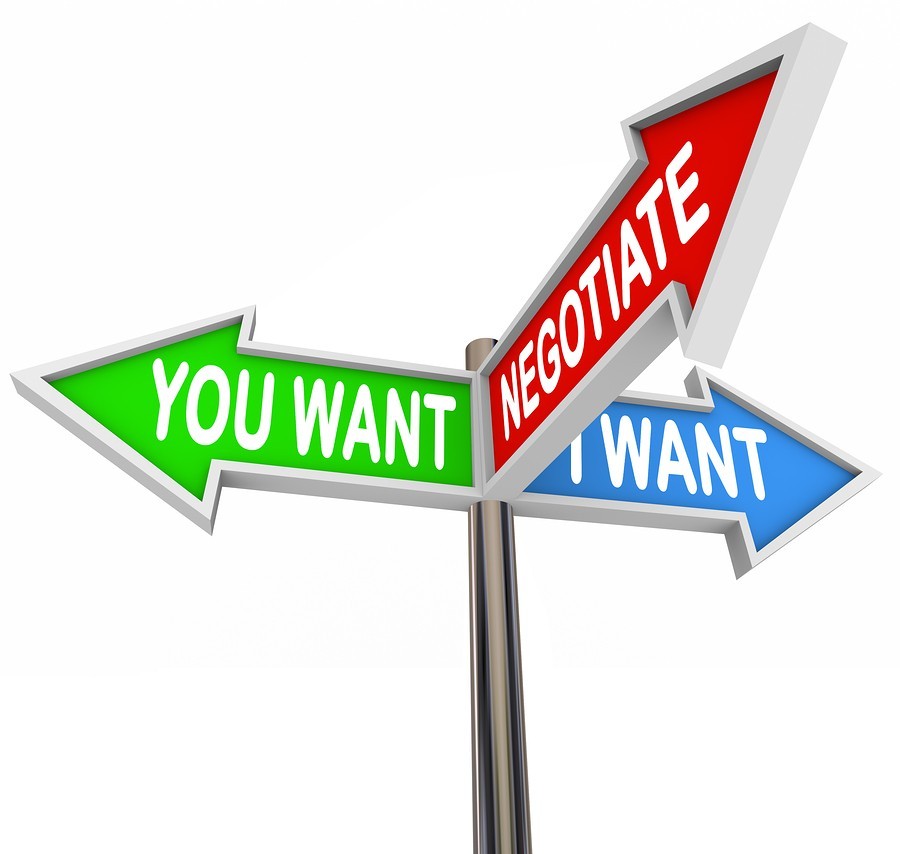 Learning to Negotiate is Part of the Advocacy Process
Advocate Brice Palmer describes the negotiation process in special education, explains the rules, and offers excellent advice about tactics and techniques.
Learning to Negotiate is Part of the Advocacy Process