Summer School 2014
Parent Rights & Responsibilities in the IEP Process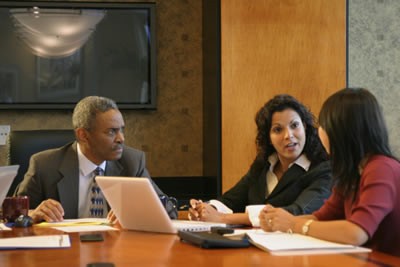 Do Not Give Away Your Decision-Making Authority at IEP Meetings!
Parents are and always have been key members of the IEP team.
Don't be a spectator.
You now have tools in your toolbox for making requests, communicating and collaborating effectively with the team, and representing your child's interests. Use these tools for taking and maintaining control at IEP Meetings.
If you need to review - Summer School 2014, Parts 1-6.
In this issue of the Special Ed Advocate you'll find Part 6: Asserting Your Parent Rights. If you completed the series, don't forget to download your certificate.
Please don't hesitate to forward this series to other friends, families, or colleagues.
Find Wrightslaw on Facebook