In This Issue ...
Circulation: 90,619
ISSN: 1538-320
December 4, 2012
Why do schools continue to use reading programs that are not based on research?
The fact that most schools fail to use research-based reading programs that are implemented by trained teachers is the main reason why only 32 percent of children are proficient readers by the end of 3rd grade.
In this issue of the Special Ed Advocate, Advocate Sue Whitney answers your questions about reading programs, reading assessments, and how to get a better reading program for your child.
Special 25% OFF Christmas Sale Ends December 5!
FREE Shipping on $50 orders
Order Today!
Please don't hesitate to forward this issue to friends, family members, or colleagues.
Find Wrightslaw on Facebook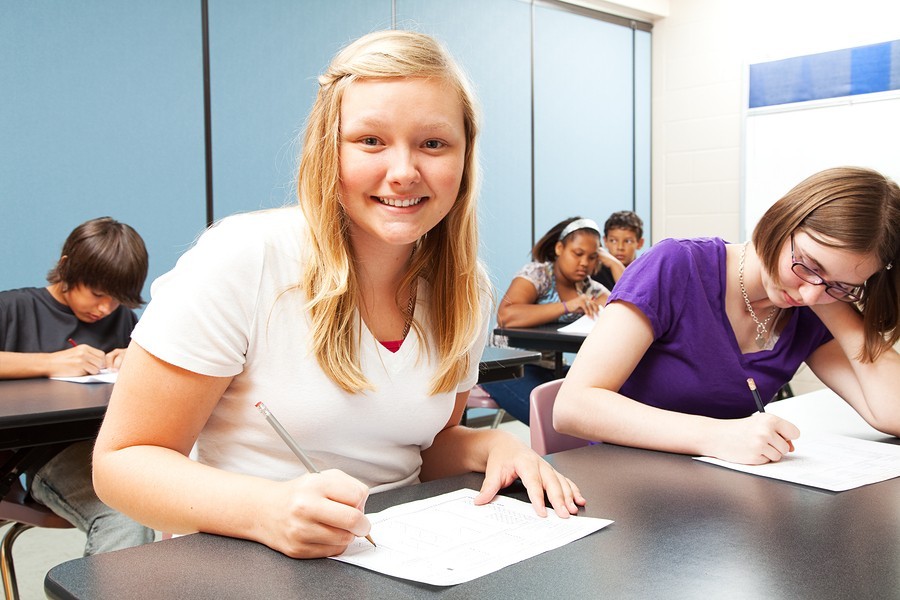 Why Use Research-Based Reading Programs?
According to IDEA and NCLB, is it true that Reading Specialists are supposed to be using a research based program with all of their special education students?
Yes. What reasons can there be for a school to use a program that is not based on research?
Sue explains the reasoning behind the requirements in NCLB for research based programs and answers more questions about reading and research based reading programs.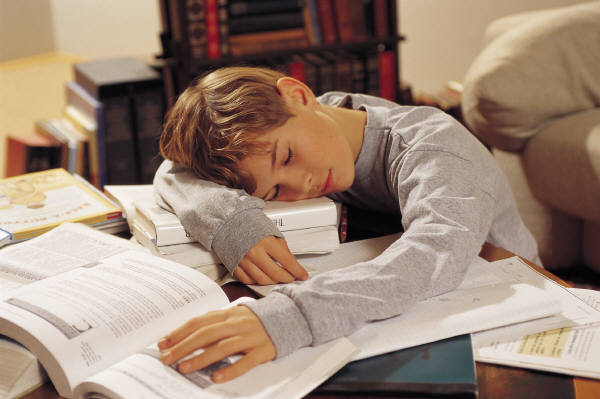 How Can I Get a Reading Program That Works?
In Reading Fluency - How Can I Get a Program That Works?, Sue provides advice about how you can get appropriate reading instruction that will meet your child's needs.
She provides a plan for getting the knowledge you need to be an effective, educated member of your child's IEP team.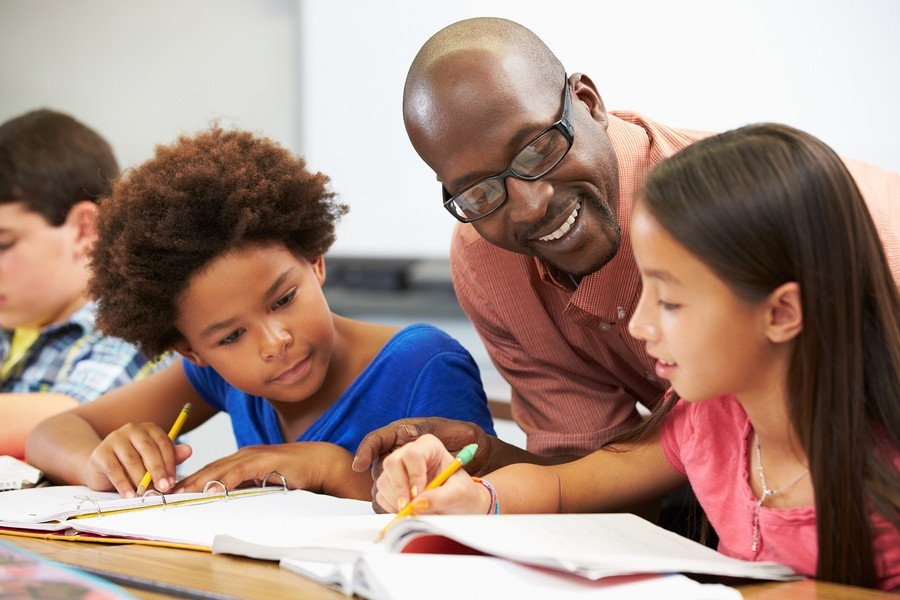 What are the Criteria for Remedial Reading Programs?
Three Reasons for Reading Failure
The program is not appropriate for the child.
There are too many students in the reading class.
The pace of the instruction is too rapid for children to achieve mastery of skills presented.
Learn about the stages of reading development, why some remedial programs are not effective, 11 questions to ask about your child's reading program,and the 6 qualities of effective reading programs in What are the Criteria for Remedial Reading Programs?

Sale Ends Tomorrow! December 5

Using Effective Programs to Teach Children to Read
States, school districts, and school personnel must...select and use methods that research has shown to be effective, to the extent that methods based on peer-reviewed research are available. - Commentary to the Federal Regulations in 71 FR at 46665. Chapter 6: Wrightslaw: All About IEPs.
| | | |
| --- | --- | --- |
| Print Book | Kindle (mobi) | e-Pub |
Special Christmas Sale! 25% Off all Wrightslaw Books - CD Roms - Totes.
All books will be autographed by the authors, Pete and Pam Wright!