In This Issue ...
Circulation: 89,919
ISSN: 1538-320
September 11, 2012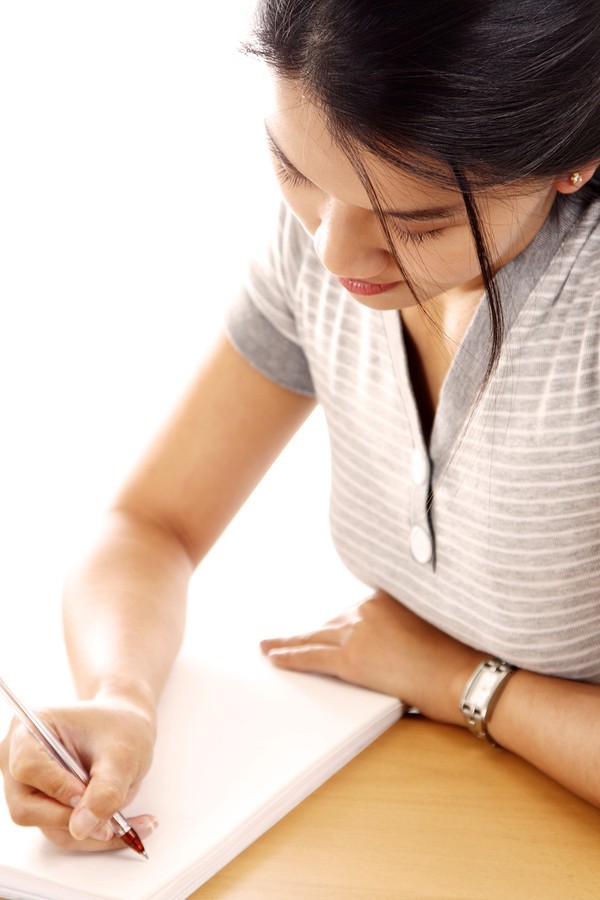 For parents of children with special educational needs, back to school means the start of a new IEP advocacy year.
The stakes are so high. You want to advocate calmly and objectively for your child's educational program.
You must know the steps to take - learning the rules, prioritizing the issues, building your team.
In this issue of the Special Ed Advocate you will learn important tools for effective special education advocacy. Find out what steps to take to ensure that your child receives an appropriate education.
Please don't hesitate to forward this issue to other friends, families, or colleagues.
Find Wrightslaw on Facebook

How to Help Parents Move Beyond their Emotions - to Advocacy
...when you learn that your child has a disability ... If your school district does not provide your child with appropriate services, you get frustrated and angry. ... Once broken, trust is hard to mend.
For different reasons, parents no longer trust the school. Advocates must help parents learn to advocate and to rebuild that trust.
Read this new article by Advocate Pat Howey, How to Help Parents Move Beyond their Emotions - to Advocacy.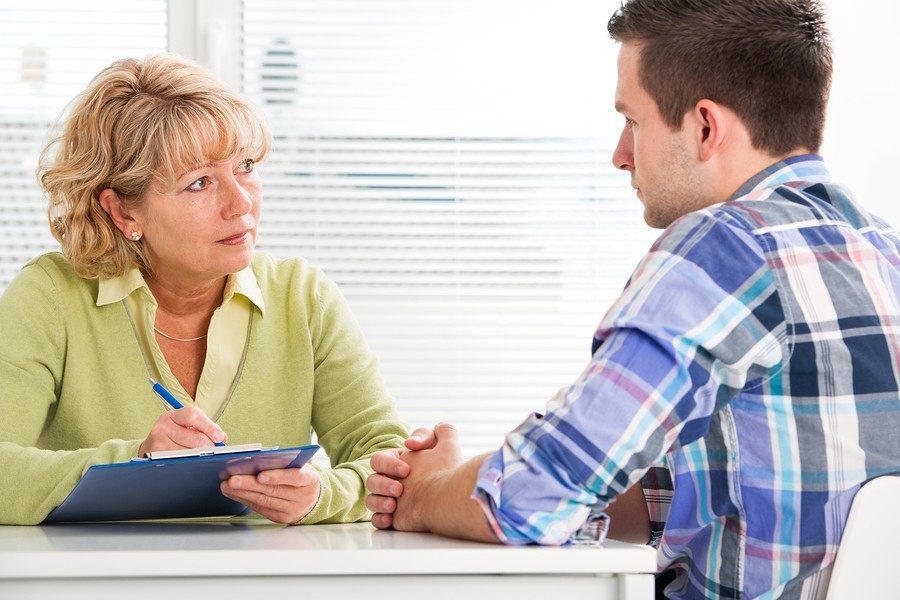 Do's and Don'ts of Parent Advocacy
Need help learning to anticipate problems, manage conflict, and avoid crises?
Seasoned advocate and attorney, Leslie Margolis shares effective advocacy strategies, ideas, and tips that will enable you to become an equal participant in the IEP process.
Parent Advocacy: What You Should Do...and Not Do.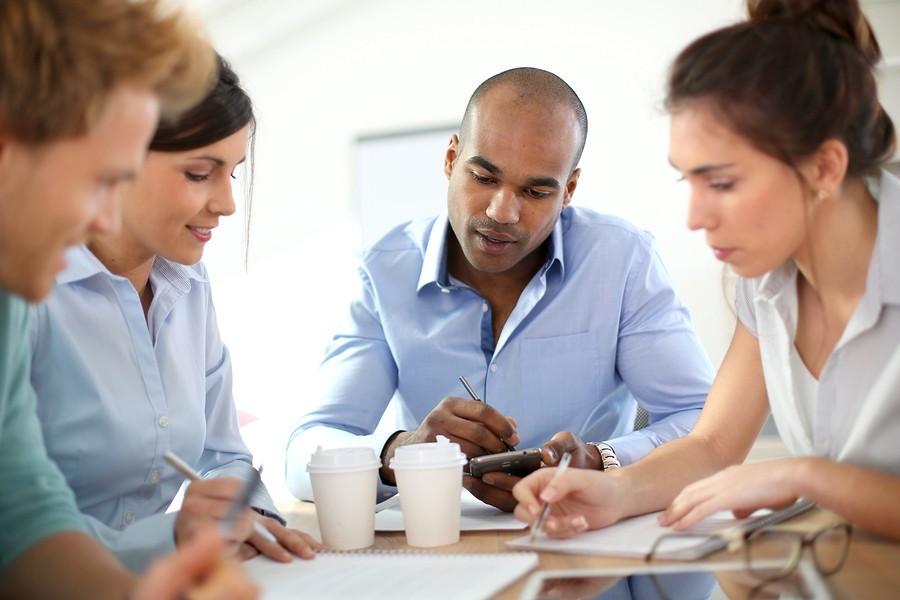 Document, Update, Educate, Monitor - Tips for Parent Advocates
Have you made contact with school staff, including the school nurse? Do you have a baseline picture of your child for the beginning of the school year? Are you prepared to monitor progress?
Read Starting a New IEP Advocacy Year by Lisa Krizman, Esq.