In This Issue ...
Circulation: 88,816
ISSN: 1538-320
April 3, 2012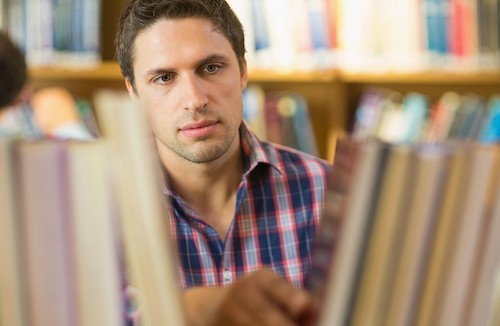 School psychologists often refuse to provide copies of tests to parents, telling them it is not possible to do so because of copyright laws.
School administrators bar parents from observing their child's classroom because of confidentiality issues.
In this issue of the Special Ed Advocate, you will find answers to questions about FERPA, student privacy and confidentiality, and limits on student rights to confidentiality. You'll also learn about parental rights to observe your child's classroom.
Please don't hesitate to forward this issue to friends, family members, or colleagues.
Find Wrightslaw on Facebook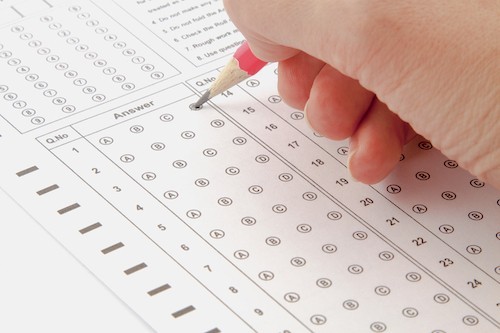 Confidentiality, Copyright Law, and Tests
When I asked to see my child's WIAT test, I was told I was not allowed. How can this be true?
Most school people erroneously believe that test materials are copyright protected, but it's simply not true.
Read Confidentiality, Copyright Law, and Tests. A parent request to "to inspect and review" education records and test results is not a violation of Federal copyright laws.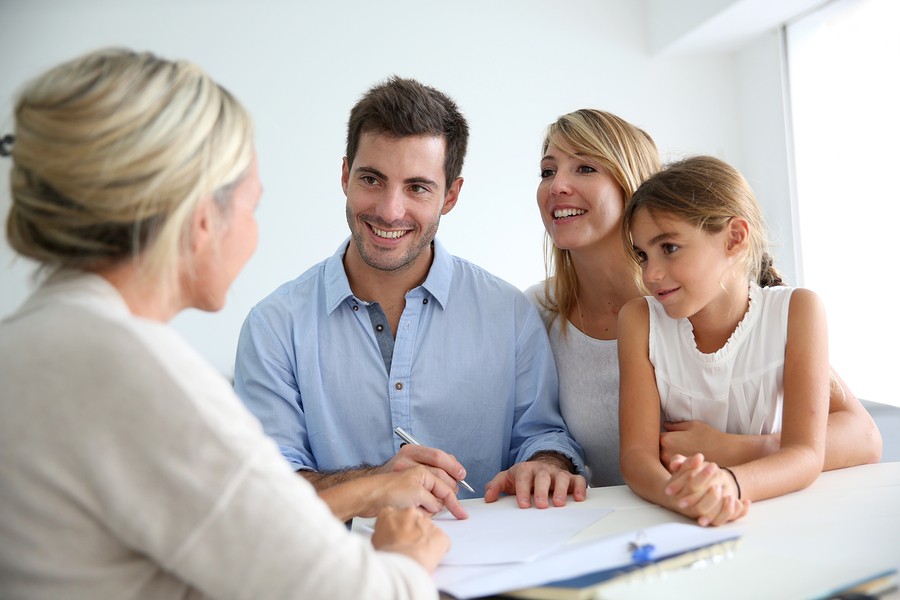 Parent Observations v. Student Confidentiality
Do I have a right to observe a class before agreeing to a placement for my child? The special ed director said I cannot because of confidentiality issues with the other children.
What can you do if school administrators bar you from observing your child's classroom or a proposed placement?
Get strategies to deal with administrators who take positions that are not based on law or common sense in Can Parents Observe Children's Classrooms and Placement?

The Family Education Rights and Privacy Act (FERPA)
FERPA is a federal statute that ensures parents have access to their children's educational records and protects the privacy rights of parents and children by limiting access to these records without parental consent.
Note: You will find an overview of FERPA and the text of the statue in Chapter 9 of Wrightslaw: Special Education Law, 2nd Edition, page 307. Order today!
| | |
| --- | --- |
| Print Book + PDF Combo | Print Book |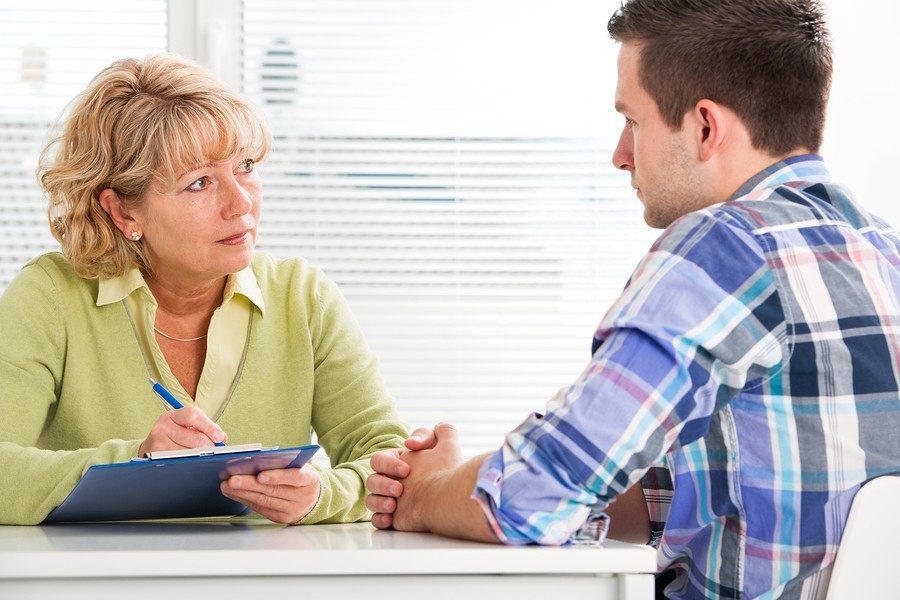 How Much Information Should a School Provide?
A child with disabilities was the victim of bullies. How much information about another student is too much to share with a parent?
In Bullying, Discipline, & Confidentiality: Who's the Victim? Pete and Pam answer questions about confidentiality and the parents' need to have information about their child.
Learn more about Confidentiality and Privacy...