In This Issue ...
Circulation: 88,005
ISSN: 1538-320
February 7, 2012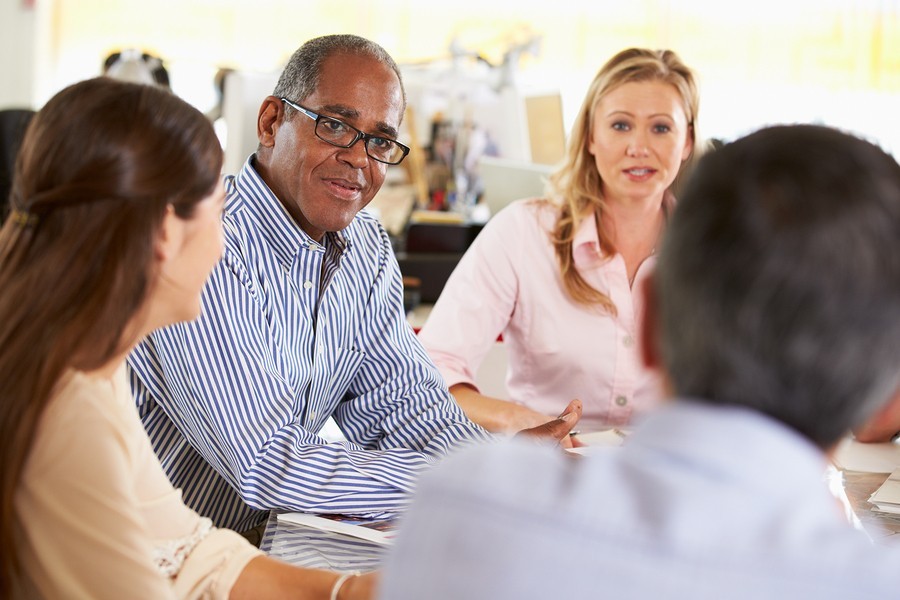 This week, we give you two more popular articles about mistakes parents and advocates make from the series Mistakes People Make.

Last week, we featured a new article by Pete Wright in this series. You'll find it here.
In this issue of the Special Ed Advocate you will learn what approaches parents should take and what to avoid. Find out what advocates should do to keep a cool head and apply informed judgment every step of the way in the special ed process.
Please don't hesitate to forward this issue to friends, family members, or colleagues.
Find Wrightslaw on Facebook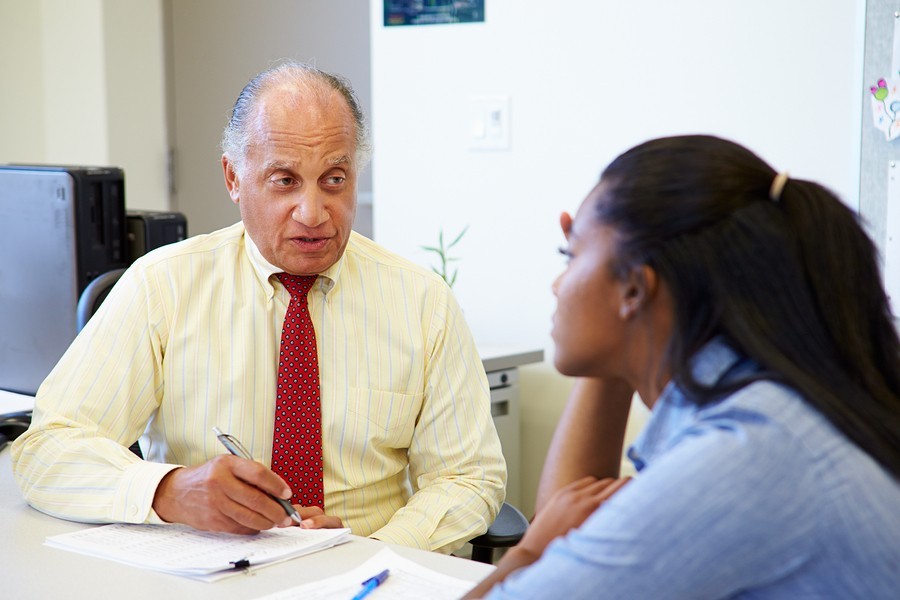 It is difficult for parents of children with special educational needs to advocate calmly and objectively for the educational and related services their children need.
The stakes are high. Don't shoot yourself in the foot.
Learn some common Mistakes Parents Make that undermine their ability to obtain appropriate services.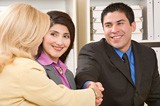 Mistakes People Make: Advocates
Because the non-lawyer advocate plays an extremely important role in the special education process, advocates must be mindful of the power of their role and the trust parents place in them.
The more serious mistake advocates may make are generally ones of excess...
Learn some of the common Mistakes Advocates Make by Massachusetts parent attorney Bob Crabtree.


Become a More Effective Advocate! Train. Train. Train.
"This is advocacy training at it's best..." "Each time I listen, I pick up something new!..."

Read reviews
Wrightslaw Special Education Law & Advocacy Training Combo - includes the Special Ed Law & Advocacy Training CD-ROM (6.5 hrs) + Wrightslaw: Special Education Law, 2nd Edition + From Emotions to Advocacy, 2nd Edition + FREE PDF e-book.
Formats
Availability
Our Price
Special Ed Law & Advocacy Training Combo: Training CD-ROM + 2 print books + Free PDF download -
Suggested Retail: $149.95 - You Save $60 (40%)
Buy
$89.95
Special Ed Law & Advocacy Training CD-ROM only (6.5 hrs)
Suggested Retail: $99.95 - You Save $50 (50%)
Buy
$49.95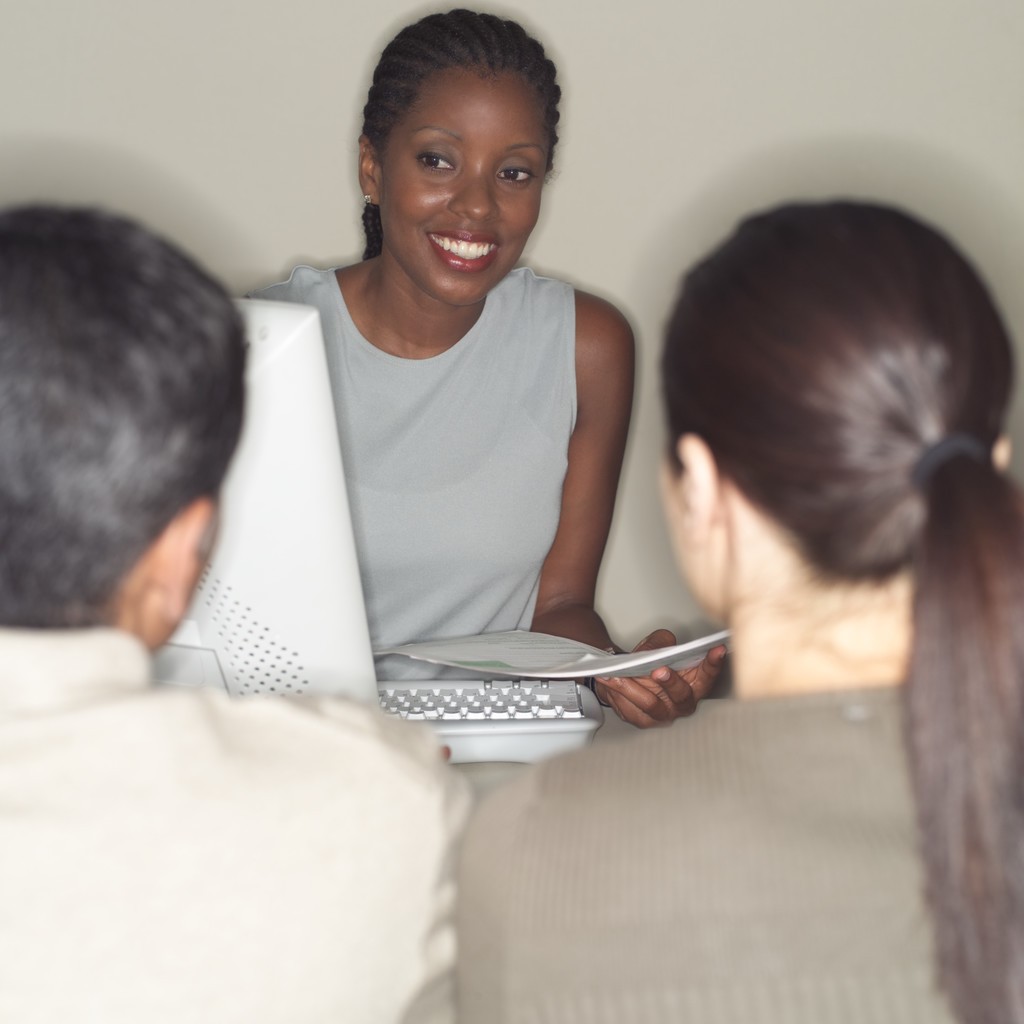 Learn how to polish the art of negotiation to a fine finish.
Indiana Advocate Pat Howey says, "There are more ways to obtain positive results than to roar through IEP meetings in a Mack Truck."
Read 10 Tips for Good Advocates