In This Issue ...
Circulation: 88,005
ISSN: 1538-320
January 31, 2012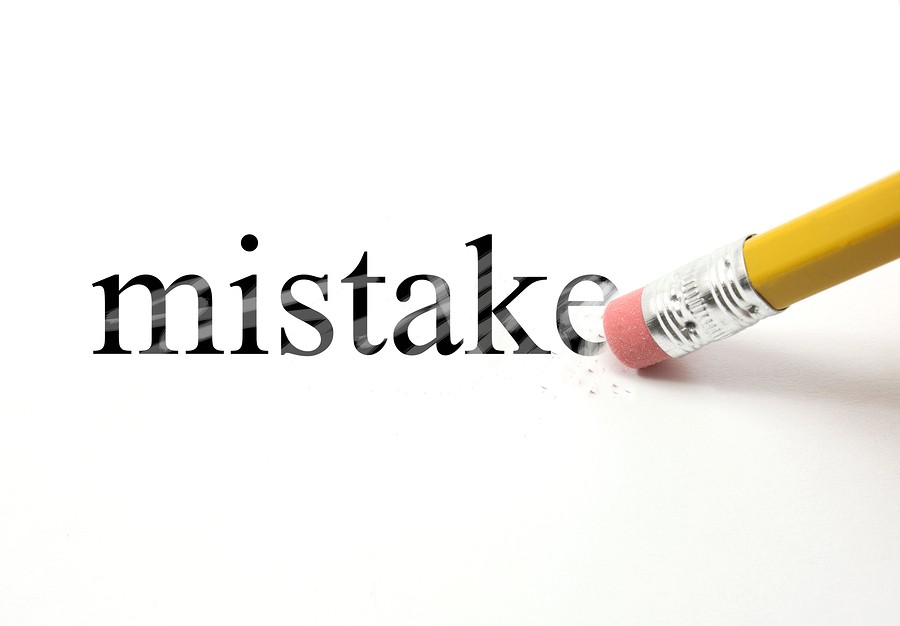 As the new year begins, you need to think about some common mistakes people make when handling the challenges of special education.
In the next two issues, we will publish articles from the series Mistakes People Make that will help you be aware of obstacles and how to dodge them.
It is good to have an expert in your corner during the IEP process. Experts provide valuable assistance. But sometimes experts make mistakes that can turn a positive situation into a negative.
In this issue of the Special Ed Advocate attorneys Pete Wright and Bob Crabtree offer advice about avoiding mistakes independent experts may make.
Please don't hesitate to forward this issue to friends, family members, or colleagues.
Find Wrightslaw on Facebook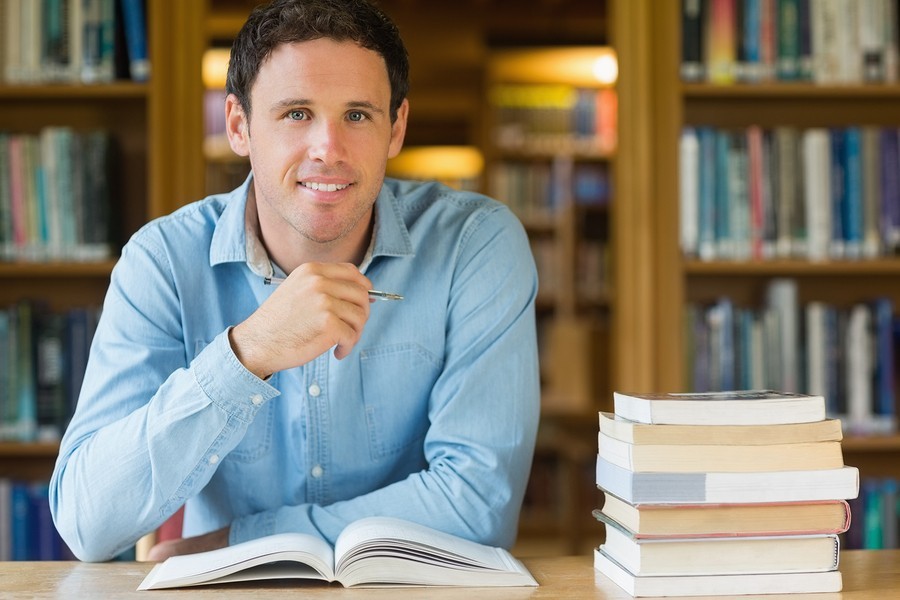 An Expert in Your Corner - Mistakes Independent Experts Make
After years of a positive working relationship with a school, the principal limits a psychologist's ability to visit the school to observe students.
Why? The psychologist wonders.
Find out about the impact a psychologist's mistakes had on the school and why the school staff felt betrayed by her.
Read what to do to avoid feelings of betrayal and the retaliation that results in this new article Mistakes Independent Experts Make by Pete Wright, Esq.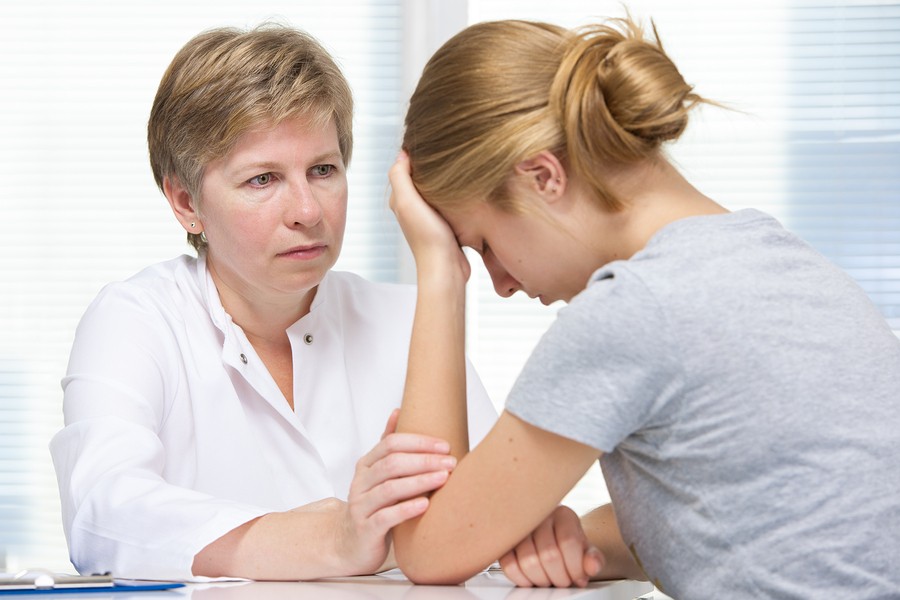 Mistakes People Make: Independent Evaluators
To make their case for services or a specific program for their child, parents need a competent, credible independent evaluator. Serious mistakes by evaluators can undermine parents' credibility or render their opinions useless.
To learn about mistakes independent evaluators should avoid, read Mistakes People Make: Independent Evaluators by Massachusetts parent attorney Bob Crabtree.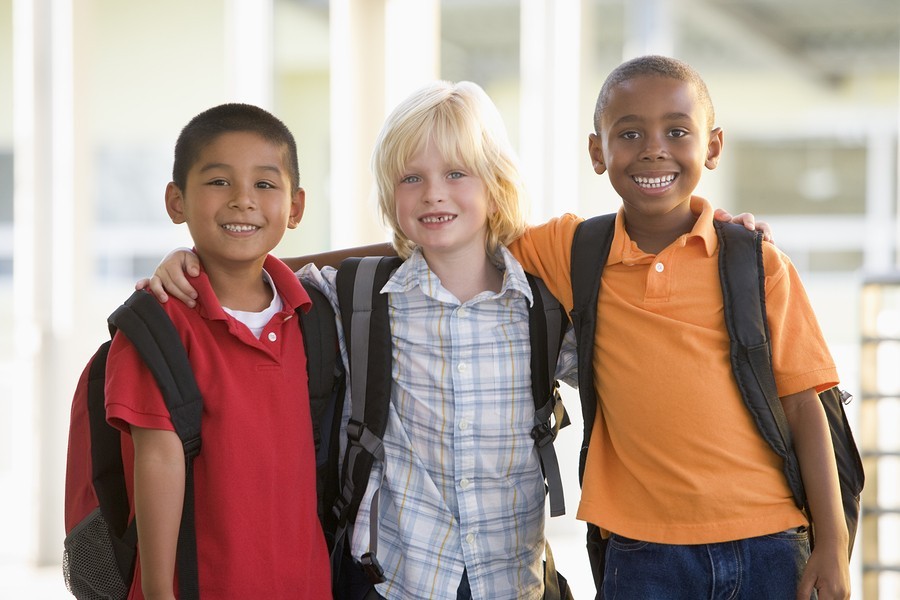 You can use tactics and strategies to anticipate problems, manage conflict, and avoid mistakes.
If you have a disagreement or dispute with the school, tactics and strategy will help you control the outcome.
Learn how to plan, prepare, organize, and get quality special education services. Effective Advocacy Strategies.