In This Issue ...
Circulation: 86,183
ISSN: 1538-320
October 4, 2011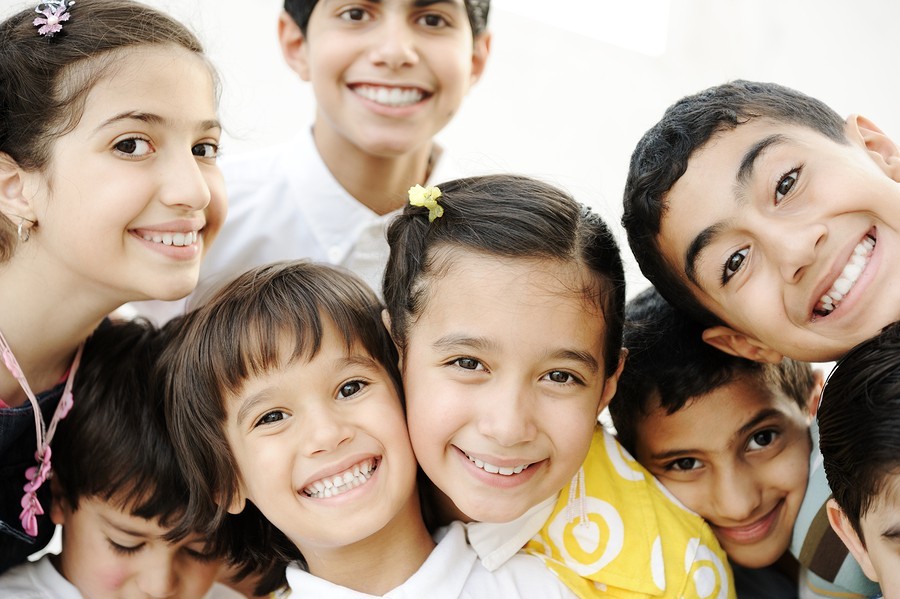 Don't put the cart before the horse! If you begin the IEP process by trying to find generic "good goals," you will probably fail because the goals won't relate to your child's needs.
First, identify your child's needs. Begin the process by analyzing your child's present levels of academic achievement and functional performance. The IEP must include a plan to meet all of your child's unique needs.
In this issue of the Special Ed Advocate you'll find an IEP Game Plan that will describe how to create goals for SMART IEPs, step-by-step.
Please don't hesitate to forward this issue to friends, family members, or colleagues.
Find Wrightslaw on Facebook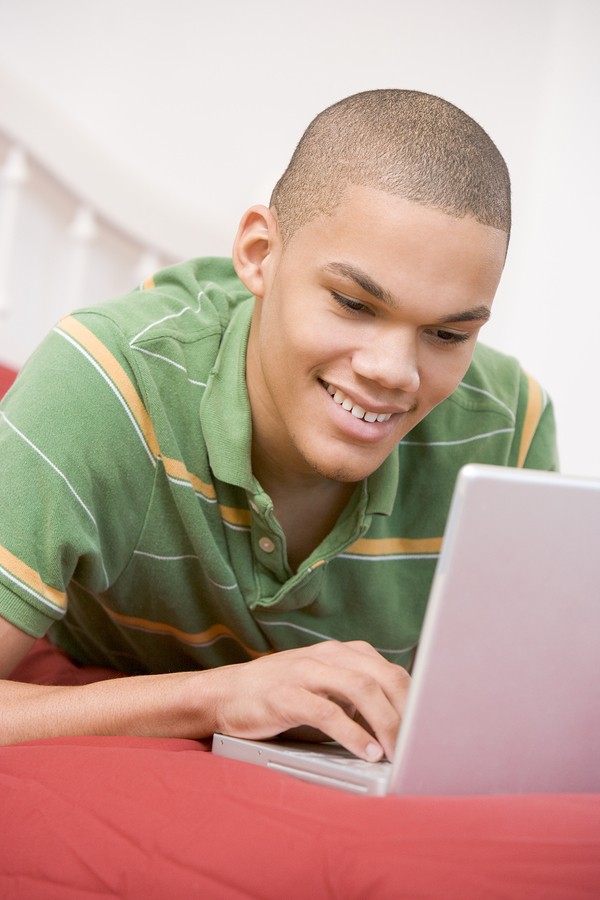 What's Your Target? SMART IEP Goals
What can you do if the school wants to measure progress by "teacher observations" or "teacher made tests," not objective tests of academic achievement and functional performance?
In SMART IEPs: A Tactics and Strategy Session, an interview with Pete and Pam Wright, you will learn about requirements for present levels, how to use a private educational consultant, requirements for measurable goals, accommodations and modifications ...and more.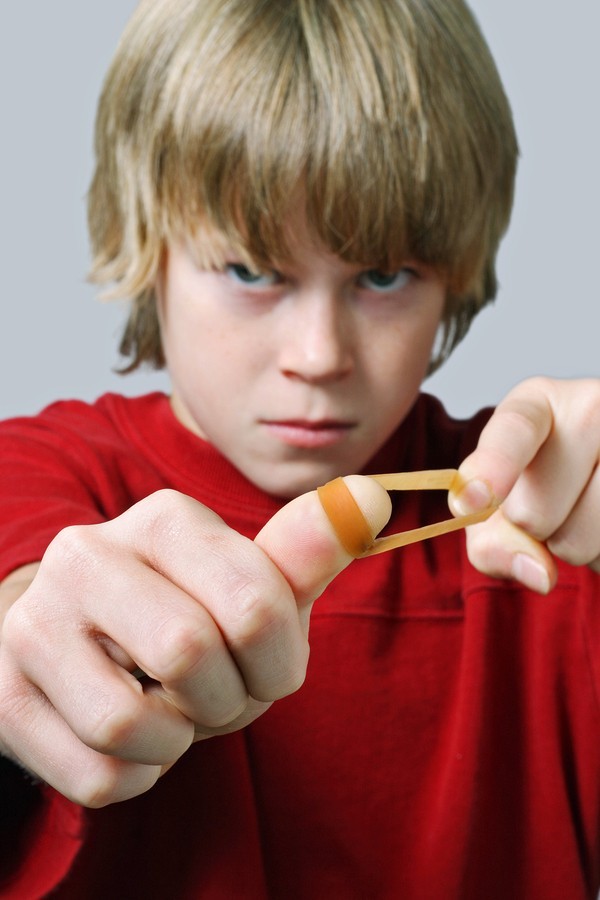 SMART IEPs for Behavior Problems
The SMART process is the same for any goal - academic or behavioral.
You need to clearly define the target behavior. The school needs to gather baseline data on the behavior before developing specific measurable goals.
Read How Can I Develop SMART IEP Goals for Behavior Problems?